Geothermal heat pumps use the constant temperature of the earth to exchange heat and cool more efficiently than using outdoor air. Geothermal energy usage in this form is renewable since it utilizes the earth's natural, never-ending temperature.
Our Work to Expand Geothermal
Focus on Energy
The Focus on Energy renewable energy incentives program provides geothermal rebates for residential projects and commercial buildings, including schools.  Our advocacy to continue these rebates has helped support these markets.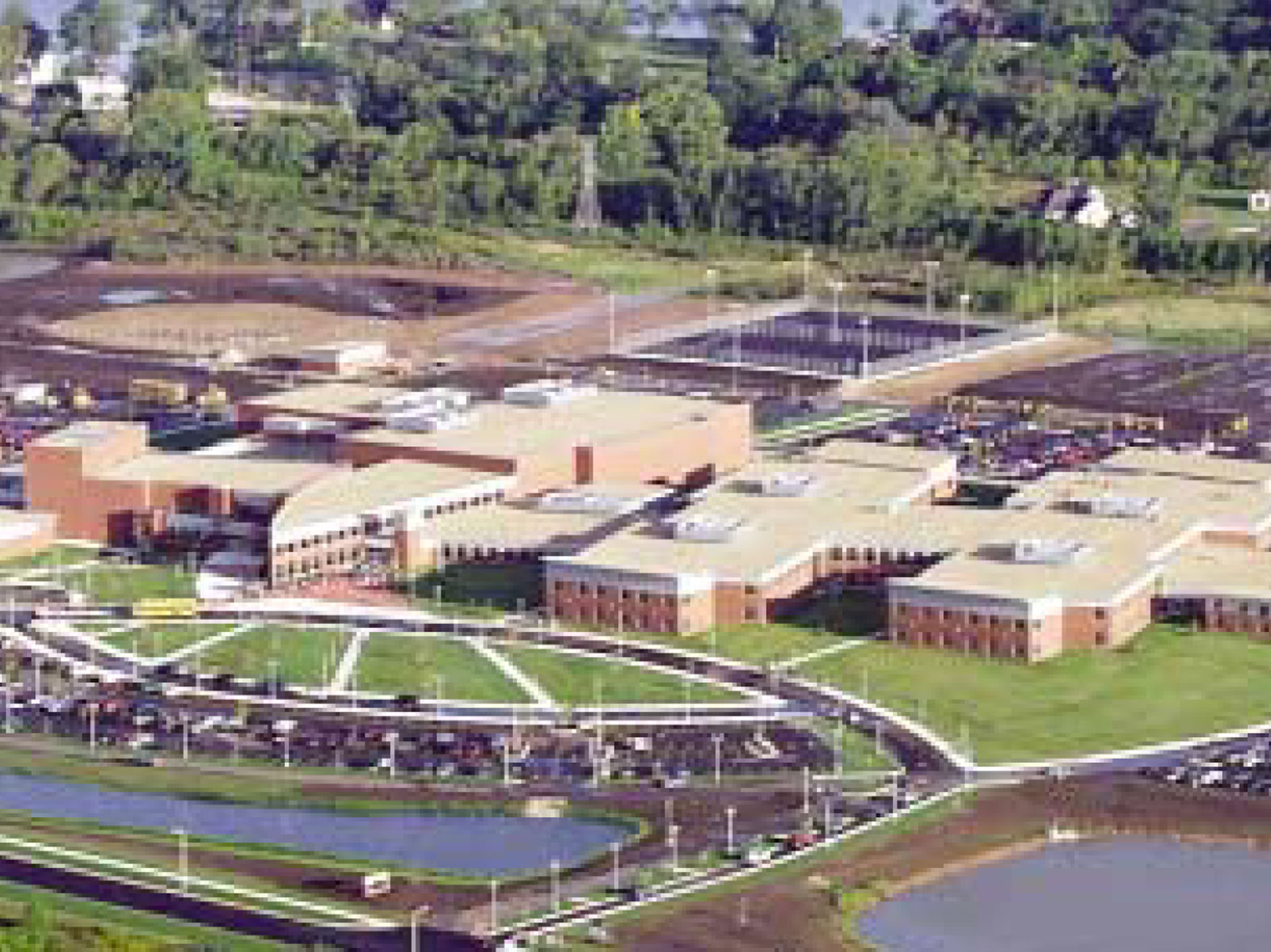 Case Study
Fond du Lac High School
In the fall of 2001, Fond du Lac High School opened its doors to students and began operation of the largest geo-thermal pond system in the United States. Using energy from the earth, geothermal technology provides a reliable and economical heating and cooling alternative for schools and other large commercial institutions.