RENEW Wisconsin is a nonprofit organization dedicated to building a stronger, healthier, more vibrant Wisconsin through the advancement of renewable energy. We work on policies and programs that support solar power, wind power, biogas, local hydropower, geothermal energy, and electric vehicles.
Renewable Spotlight
Key initiatives, events, and news you need to know about.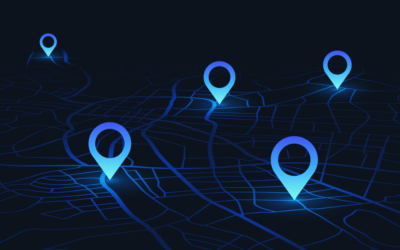 In 2019, Governor Evers issued Executive Order #38 to establish a goal for carbon-free electricity in Wisconsin by 2050. As the state regulator of utilities, the Public Service Commission (PSC) is tasked with regulating the number one sector source for greenhouse gas...
read more
Business Members
Our members are invested in advancing clean energy in Wisconsin. RENEW Wisconsin leads and represents these businesses and organizations who want more clean, renewable energy in Wisconsin.