Explore our new website and see why clean energy works for Wisconsin.
RENEW Wisconsin is a nonprofit organization dedicated to building a stronger, healthier, more vibrant Wisconsin through the advancement of renewable energy. We work on policies and programs that support solar power, wind power, biogas, local hydropower, and geothermal energy.
Renewable Spotlight
Key initiatives, events, and news you need to know about.
Meet Jim Boullion
RENEW Wisconsin has its first ever Director of Government Affairs and he's helping advance renewable energy in Wisconsin.
Learn More
Quilt Block Wind Farm
Wisconsin's 4th largest wind farm goes online.
Learn More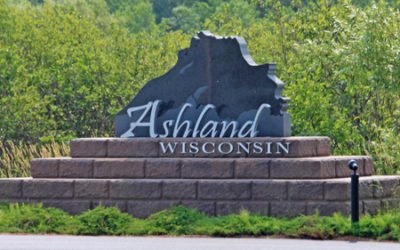 The City of Ashland, Wisconsin is seeking competitive design proposals from local artists for an art installation in H. Pearson Plaza, behind City Hall. According to the city's RFP, the main goal of this installation will be to incorporate solar panels to provide an...
read more
Business Members
Our members are invested in advancing clean energy in Wisconsin. RENEW Wisconsin leads and represents these businesses and organizations who want more clean, renewable energy in Wisconsin.