RENEW Wisconsin is a nonprofit organization dedicated to building a stronger, healthier, more vibrant Wisconsin through the advancement of renewable energy. We work on policies and programs that support solar power, wind power, biogas, local hydropower, and geothermal energy.
Renewable Spotlight
Key initiatives, events, and news you need to know about.
Renewable Energy Summit
Join us at our 2019 Renewable Energy Summit, Scaling Up for the Job Ahead, to be held on Thursday, January 17!
Learn More
Quilt Block Wind Farm
Wisconsin's 4th largest wind farm goes online.
Learn More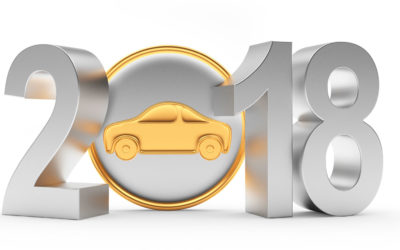 2018 was a year of tremendous growth in the electric vehicle market. We saw new electric cars released (and one of our favorites get cancelled), two manufacturers hit the 200,000-vehicle tax credit cap, and across the county we hit record sales numbers. A few...
read more
Business Members
Our members are invested in advancing clean energy in Wisconsin. RENEW Wisconsin leads and represents these businesses and organizations who want more clean, renewable energy in Wisconsin.