RENEW Wisconsin is a nonprofit organization dedicated to building a stronger, healthier, more vibrant Wisconsin through the advancement of renewable energy. We work on policies and programs that support solar power, wind power, biogas, local hydropower, and geothermal energy.
Renewable Spotlight
Key initiatives, events, and news you need to know about.
Renewable Energy Summit
Join us at our 2019 Renewable Energy Summit, Scaling Up for the Job Ahead, to be held on Thursday, January 17!
Learn More
Quilt Block Wind Farm
Wisconsin's 4th largest wind farm goes online.
Learn More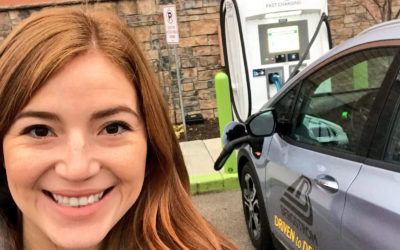 Last weekend, I drove Bergstrom Chevrolet's all-electric Bolt from Madison to Detroit, and back. Over 1000 miles, through 4 states, in sun and snow, the Bolt and I spent a lot of time together. Hopefully you saw some of the updates on Twitter! The Bolt has a range of...
read more
Business Members
Our members are invested in advancing clean energy in Wisconsin. RENEW Wisconsin leads and represents these businesses and organizations who want more clean, renewable energy in Wisconsin.