RENEW Wisconsin is a nonprofit organization dedicated to building a stronger, healthier, more vibrant Wisconsin through the advancement of renewable energy. We work on policies and programs that expand solar power, wind power, renewable fuels, local hydropower, building electrification, energy storage, and electric vehicles.
Renewable Spotlight
Key initiatives, events, and news you need to know about.
Renewable Energy Installation Map
See Wisconsin's commercial renewable energy installations in on map. View Map
Project Progress
See the project status of exciting renewable energy development in Wisconsin. Learn More
Solar Farms
Solar farms provide homegrown, healthy, and smart energy to Wisconsin citizens.  Learn More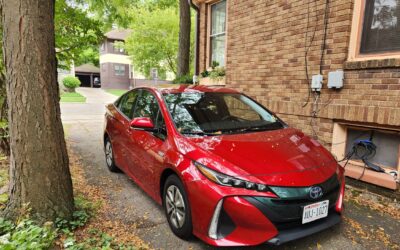 The transition to a clean and renewable economy includes many paths from all the economic sectors. When it comes to individuals, there are multiple options, such as how we travel.
read more
Business Members
Our members are invested in advancing clean energy in Wisconsin. RENEW Wisconsin leads and represents these businesses and organizations who want more clean, renewable energy in Wisconsin.