RENEW Wisconsin is a nonprofit organization dedicated to building a stronger, healthier, more vibrant Wisconsin through the advancement of renewable energy. We work on policies and programs that support solar power, wind power, biogas, local hydropower, geothermal energy, and electric vehicles.
Renewable Spotlight
Key initiatives, events, and news you need to know about.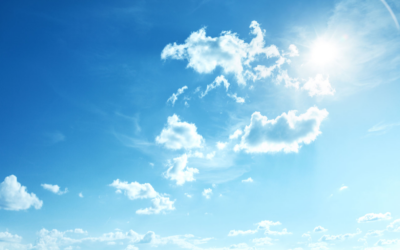 RENEW Wisconsin's Board of Directors plays a vital role in setting our organization's strategic vision and direction. And all dues-supporting members of RENEW Wisconsin were recently invited to vote in the 2021 Board of Directors Election. RENEW Wisconsin would like...
read more
Business Members
Our members are invested in advancing clean energy in Wisconsin. RENEW Wisconsin leads and represents these businesses and organizations who want more clean, renewable energy in Wisconsin.