Renewable energy is a good choice for Wisconsin, providing us healthy, cost competitive energy made right here in Wisconsin.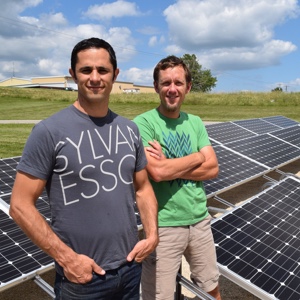 Energy Independence
Right now, Wisconsin is dependent on coal and natural gas for electricity. But, because Wisconsin does not have coal and natural gas reserves, we spend over a billion dollars each year to bring those resources in from other states. Solar and wind farms, on the other hand, provide homegrown energy because the power is made right here in Wisconsin.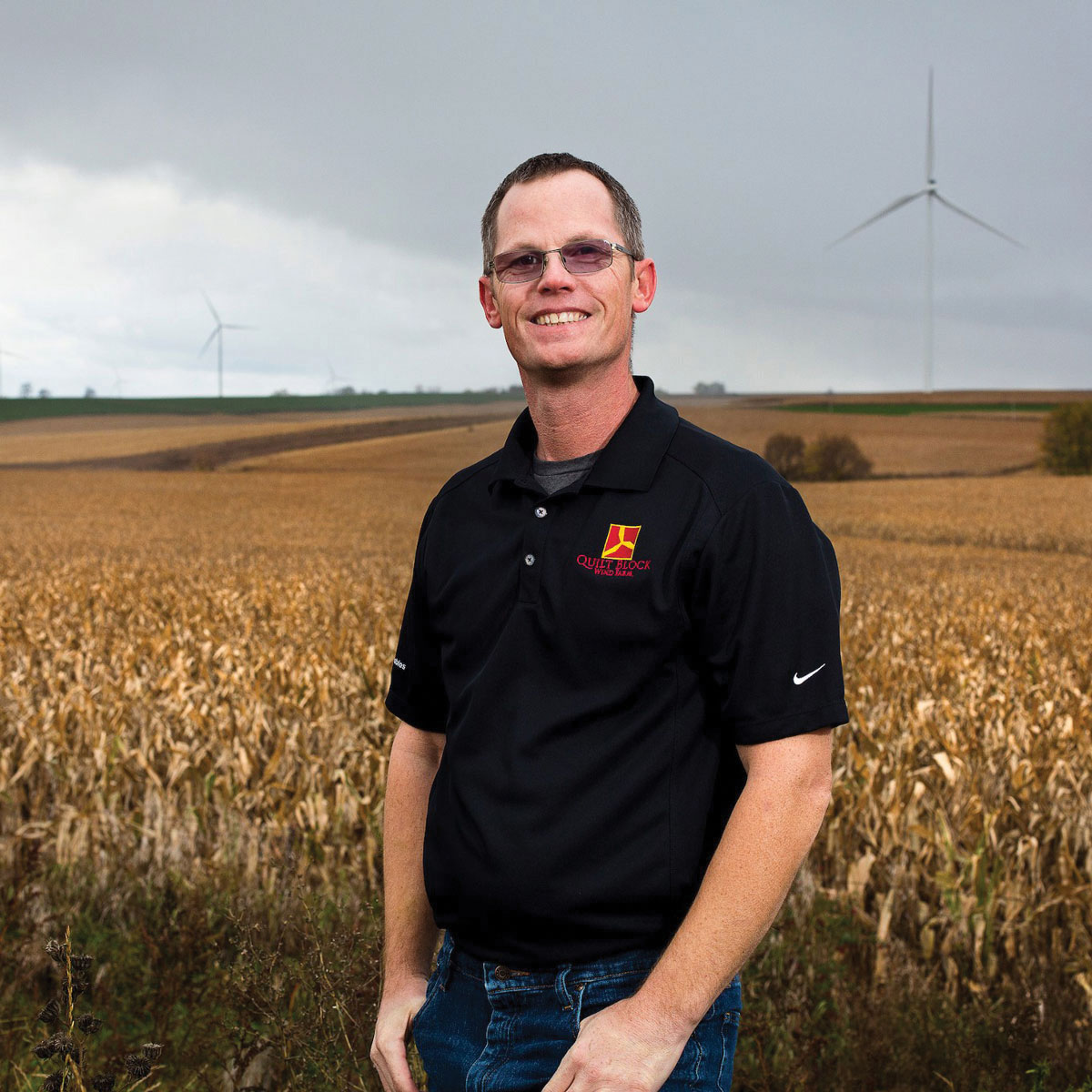 Jobs
According to the Bureau of Labor Statistics, the two fastest growing jobs in America are "solar installer"and "wind turbine technician." According to Clean Jobs Midwest, currently Wisconsin's clean energy industry employs more than 75,000 workers – more than all the waiters, waitresses, computer programmers, lawyers and web developers in the state combined. Renewable energy creates jobs and boosts local economies.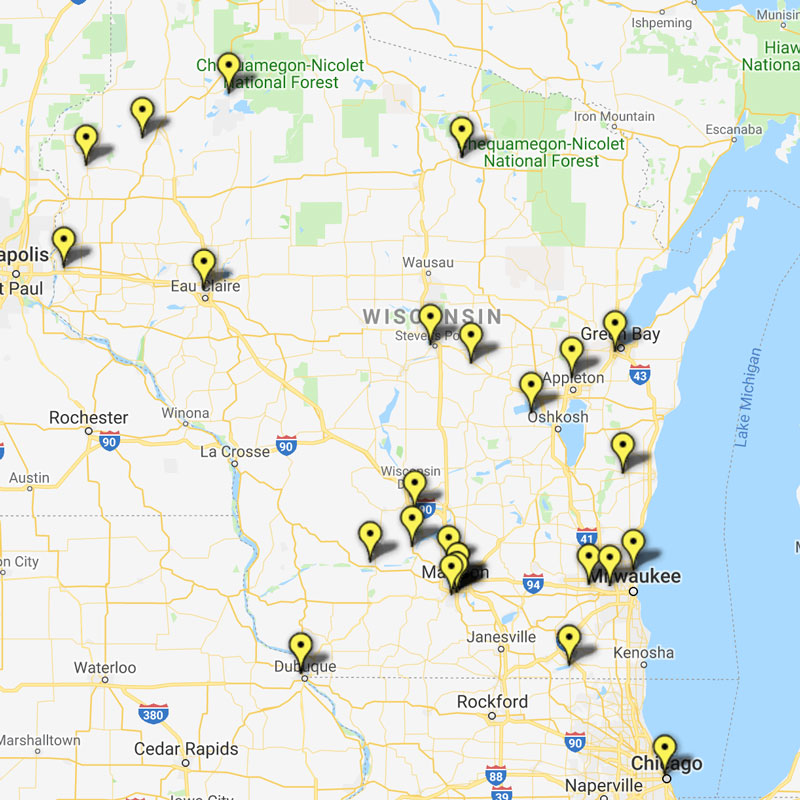 Go Solar, Anywhere in Wisconsin
Looking to install solar power at your home, business, or nonprofit organization?  Wisconsin is fortunate to be served by a strong network of high-quality, homegrown solar installation firms located throughout the state.  Check out our map so you can find the closest solar installers to you.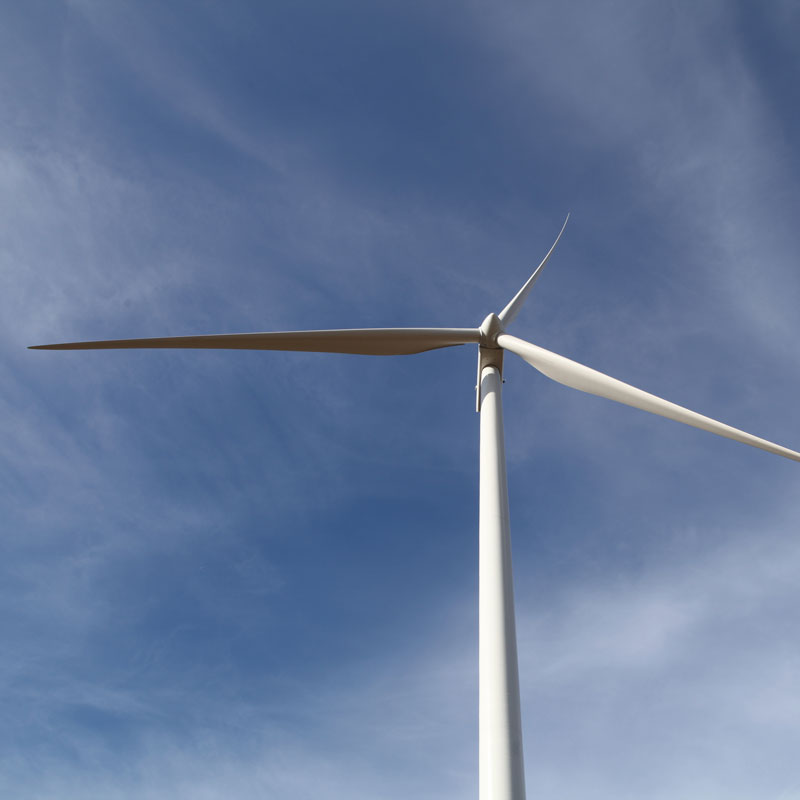 Clean Air and Water
Solar and wind energy put out no emissions or pollution, and use no water from the ground or surface.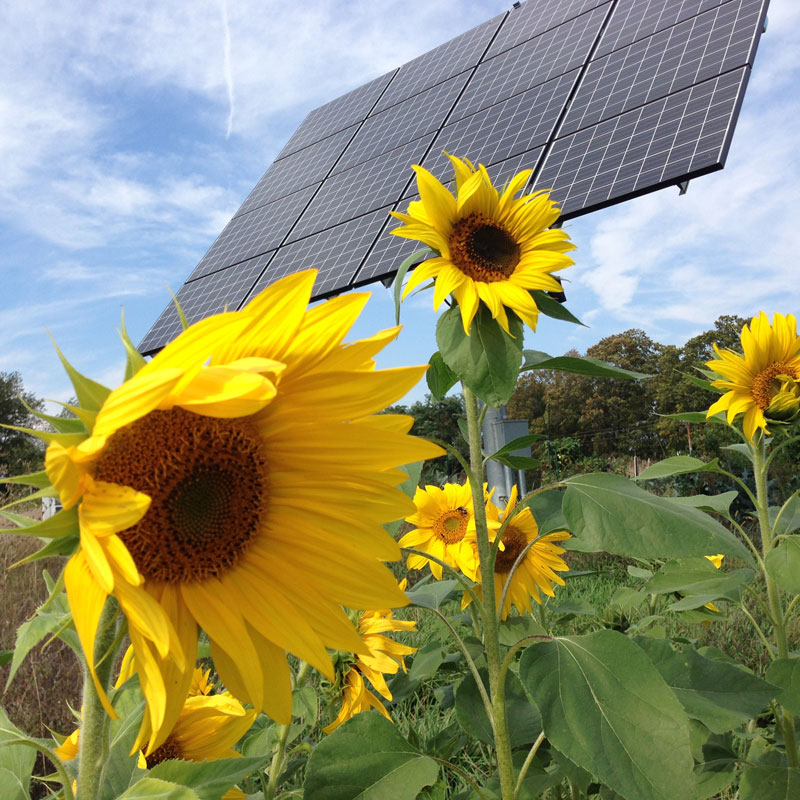 Pollinators, Soil and Wildlife
Many solar farms have native meadow vegetation that prevents soil erosion and provides weed control, and creates a natural habitat for pollinators and wildlife.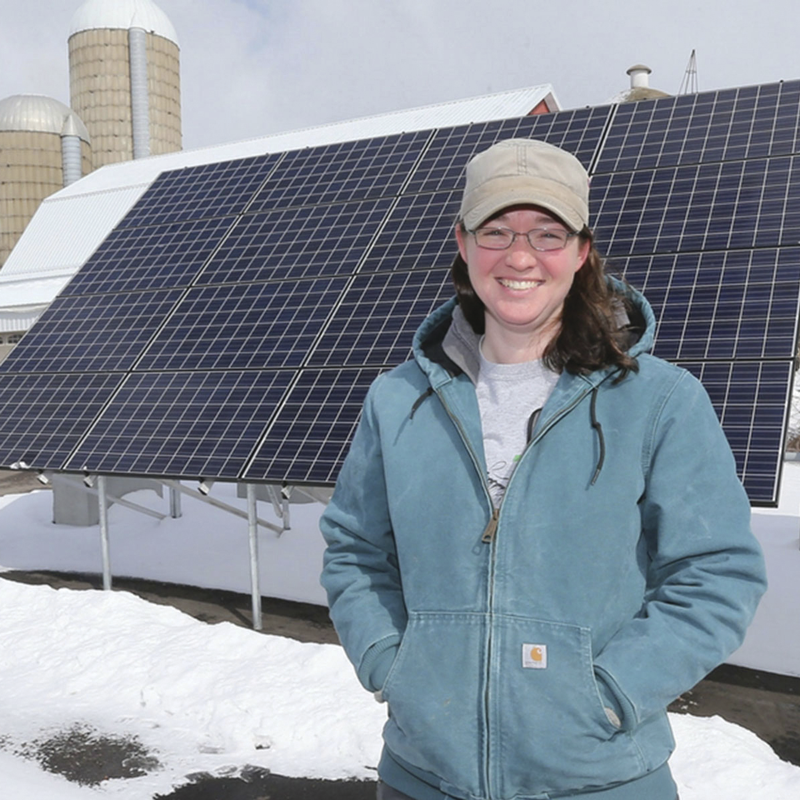 Cost Competitive
Solar and wind energy is cost-competitive with traditional ways of making electricity. The cost of developing solar projects has dropped by over 70% in the past decade. The cost consumers pay for wind power has dropped 66% in the last six years.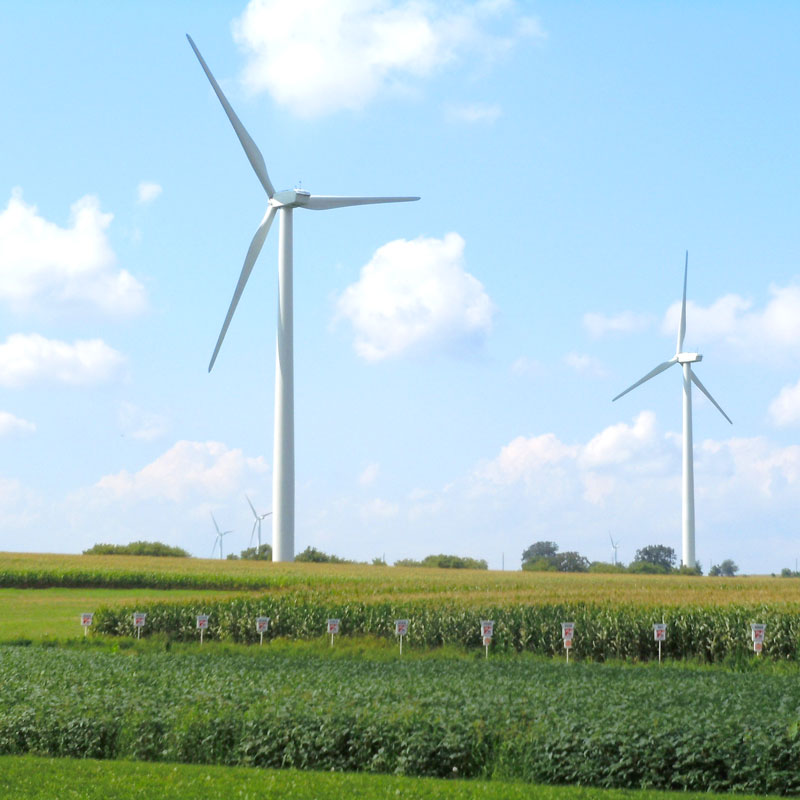 Technology
Solar and wind power technology has improved, so more sunlight and wind is directly converted to power.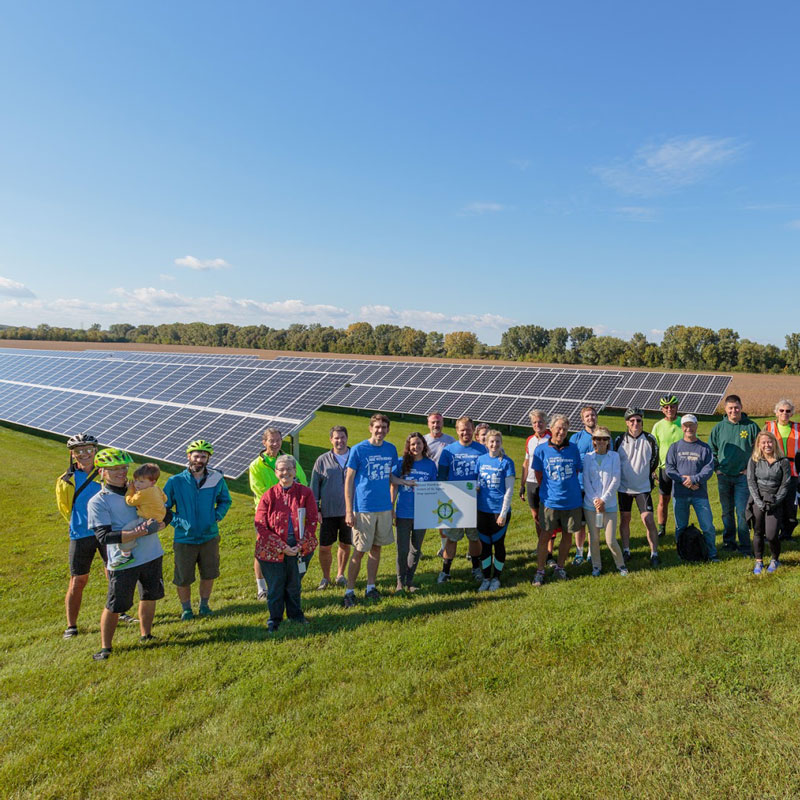 Farmers and Rural Economies
Solar and wind farms benefit farmers and rural communities. Renewable energy projects provide a stable income for farmers, who are compensated for leasing their land for renewable energy projects, as well as provide shared revenue and utility aid revenues to local governments. These revenues can be used to reduce property taxes, supplement road maintenance and repair budgets, and augment the police and fire service.