Did you know?  Wisconsin has enough wind blow across our land every year to power the state four times over. We can harness this free, natural, and renewable resource to run our economy.
Wind energy in Wisconsin means low-cost power, jobs for construction workers, financial benefits to local communities and farmers, and a supply chain of Wisconsin companies building parts for projects all over the country.
Installed Wind Capacity (MW)
Equivalent Number of Homes Powered by Wind
Active Manufacturing Facilities In State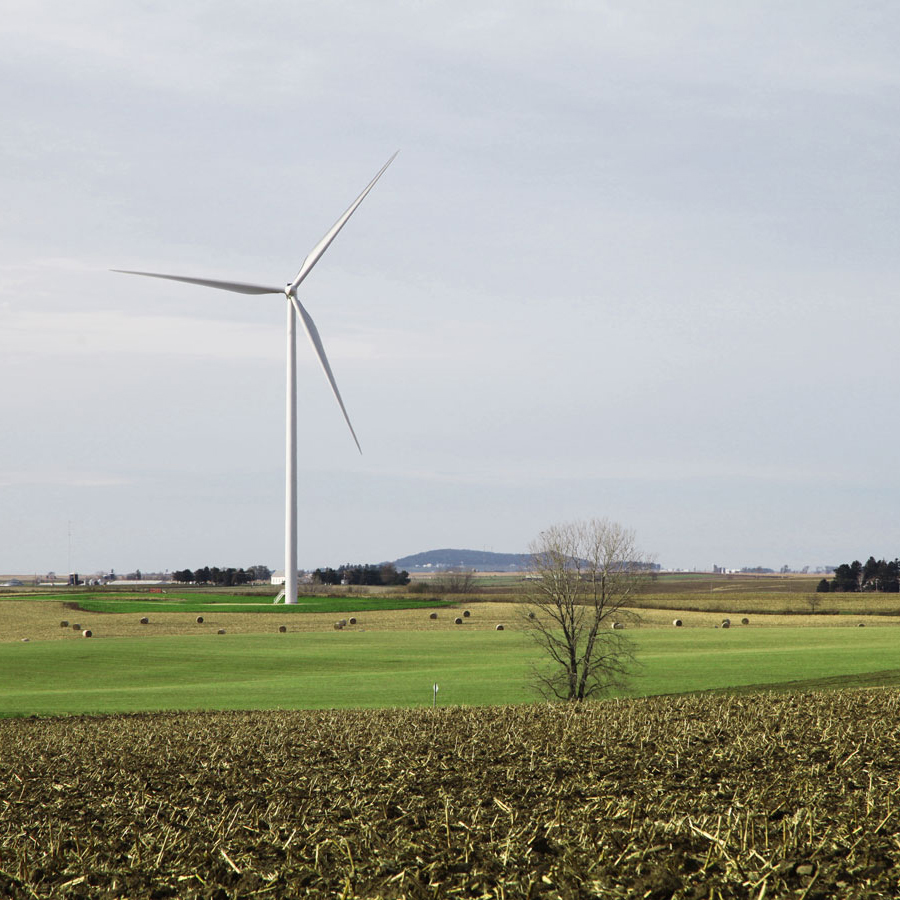 Wind Farms
After a prolonged absence from Wisconsin, wind developers are starting to come back to the Badger State with a desire to build projects. We support wind development in Wisconsin and are engaged in educating communities on its many benefits.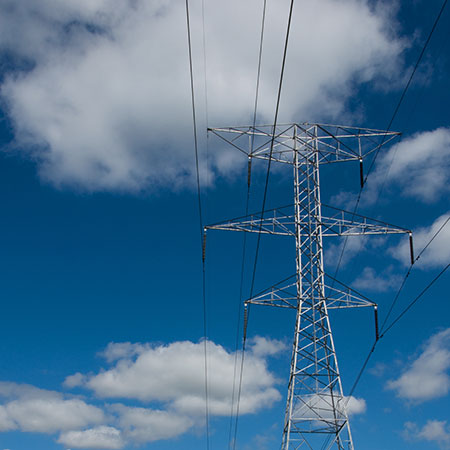 Clean Energy Transmission
To maximize the usage of wind energy in Wisconsin and the Midwest, we need to make sure new wind farms can get their renewable electricity to the grid. Clean energy transmission lines connect our energy consumers with wind energy that can increasingly power our future. Two regional "MVP" (Multi-Value Portfolio) Projects support this wind expansion for Wisconsin: Cardinal Hickory Creek and Badger Coulee.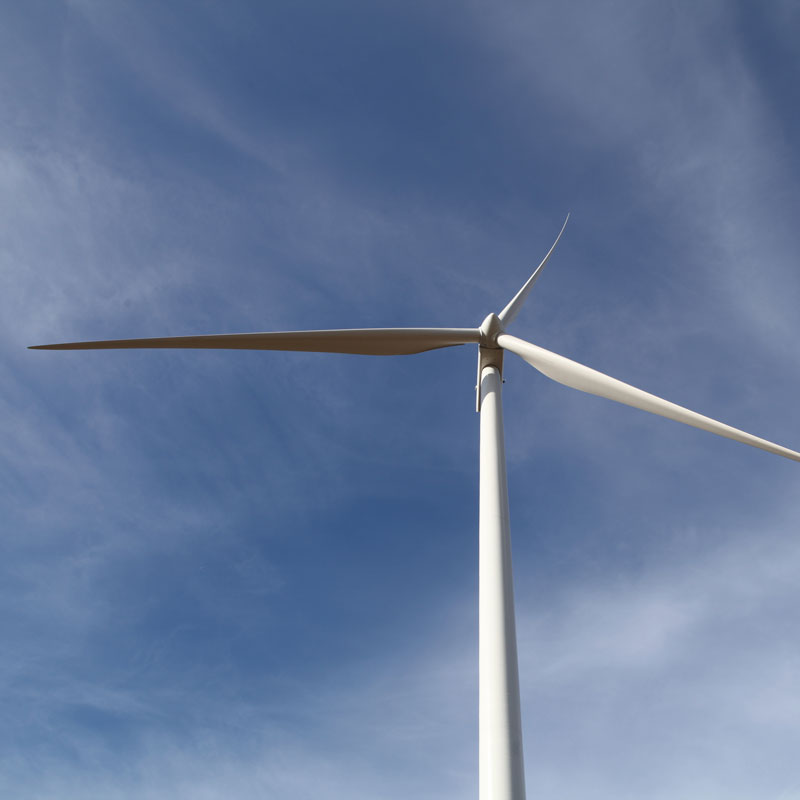 Supporting Cost-Effective Projects
Wind energy is a cost-effective resource ready to compete against any other form of new power generation.  We support cost-effective utility proposals to expand wind energy in Wisconsin and in surrounding states that will benefit Wisconsinites.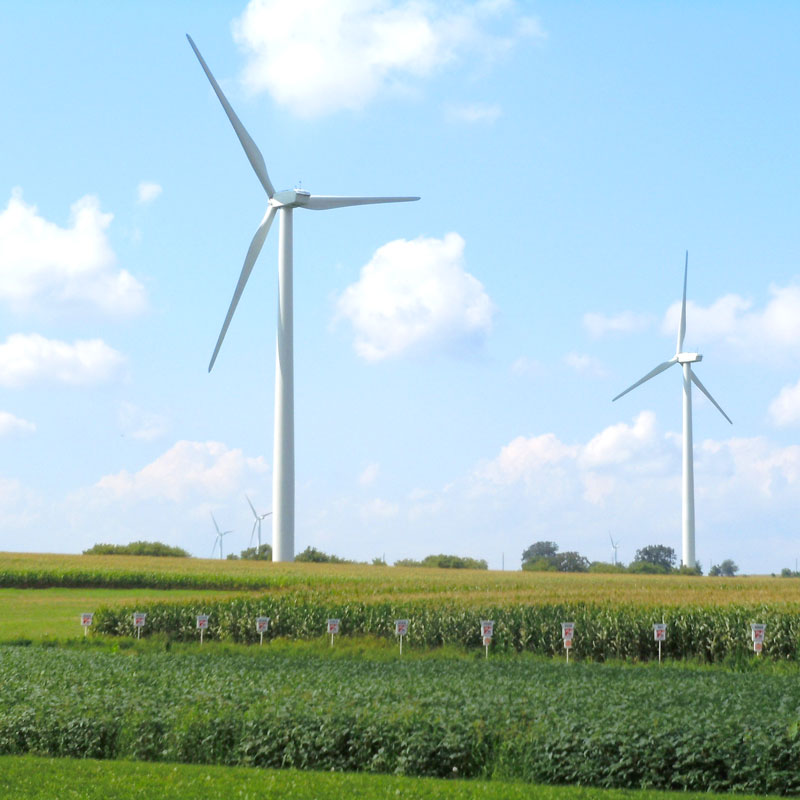 Renewable Portfolio Standard
The first major expansion of wind in Wisconsin was driven by the 10% renewable portfolio standard, which RENEW was a key champion and advocate for in the mid-2000s.  Passed in 2006, this law lead to nearly 650 megawatts of wind in Wisconsin, an investment of nearly $1.3 billion.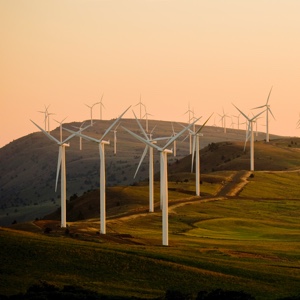 Wind Siting Law
In 2009, we worked to pass the Wind Siting Law which now governs large wind projects above 100 megawatts through a formal, science-based process at the Public Service Commission.