Solar energy presents an incredible opportunity for Wisconsin homes, businesses, institutions, and electric utilities. We can choose an energy source that we can all feel good about, while lowering our costs and keeping our energy dollars local.
Equivalent Number of Homes Powered by Solar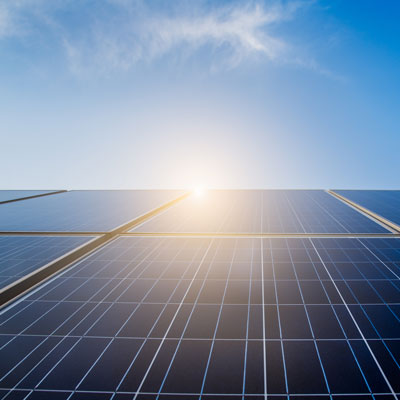 Focus on Energy
For residential, business, and nonprofit customers who want to install solar energy systems, we advocate for continued funding for rebates through the Focus on Energy statewide program. Our latest victory in 2016 delivered $8.6 million in rebates, which we estimate will allow over 1200 homes and nearly 100 businesses to install solar in 2017 and 2018 combined.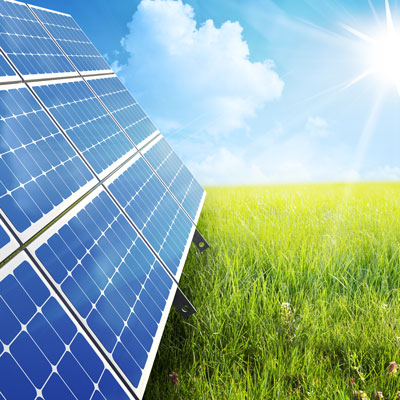 Net Metering
We protect net metering which allows customers with their own solar panels to get full credit for generating solar energy.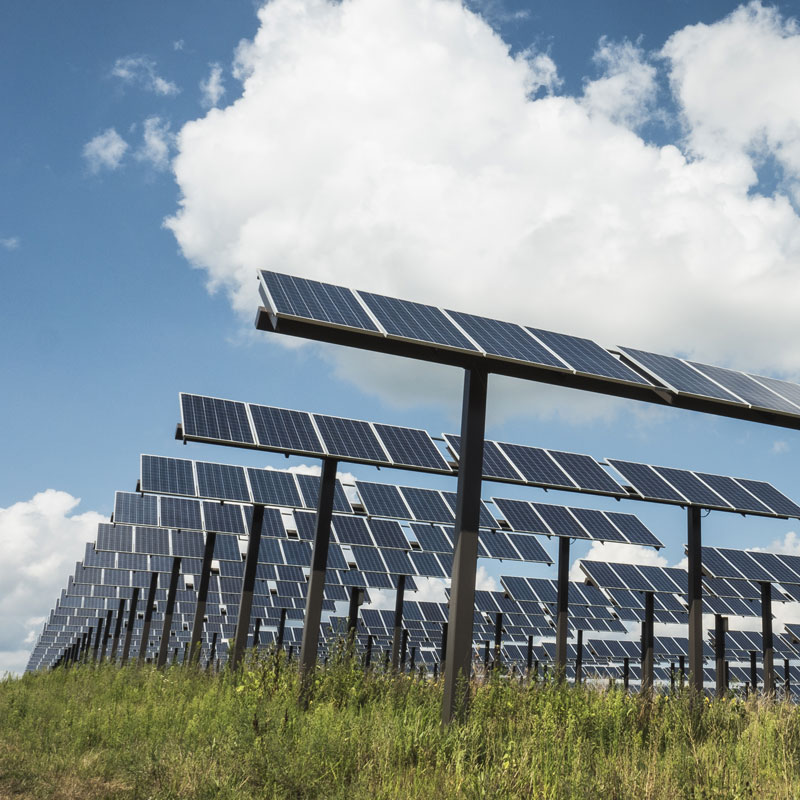 Large Scale Solar
We work to expand the number of large-scale solar projects so that, over time, we can replace Wisconsin's aging power plants with clean, renewable energy.  To make this happen we partner with solar developers and power companies to chart the path forward.  We encourage utilities to partner with companies that want to develop more clean energy at scale, and we support win-win solar development with a voluntary pollinator-friendly standard that will enable bees, birds, and soil to thrive where solar development sprouts up.