Solar energy presents an incredible opportunity for Wisconsin homes, businesses, institutions, and electric utilities. We can choose an energy source that we can all feel good about, while lowering our costs and keeping our energy dollars local.
Equivalent Number of Homes Powered by Solar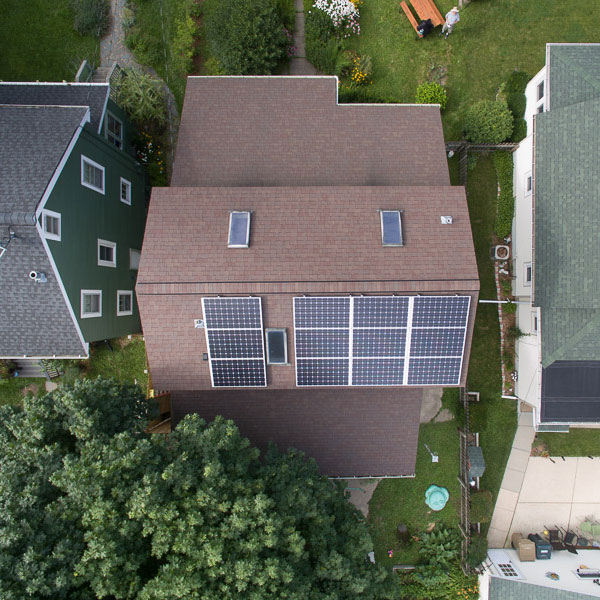 Go Solar, Anywhere in Wisconsin
We advocate for rules and policies that make clean energy available and affordable to you. Looking to install solar power at your home, business, or nonprofit organization?  Wisconsin is fortunate to be served by a strong network of high-quality, homegrown solar installation firms located throughout the state.  Check out our map so you can find the closest solar installers to you.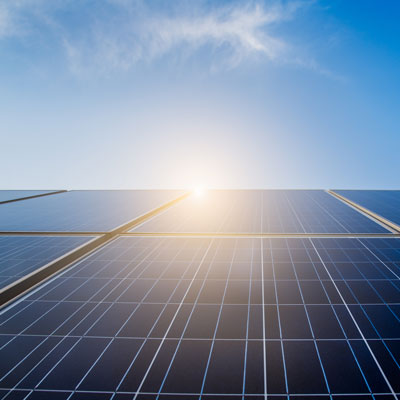 Focus on Energy
For residential, business, and nonprofit customers who want to install solar energy systems, we advocate for continued funding for rebates through the Focus on Energy statewide program. Our latest victory in 2016 delivered $8.6 million in rebates, which we estimate will allow over 1200 homes and nearly 100 businesses to install solar in 2017 and 2018 combined.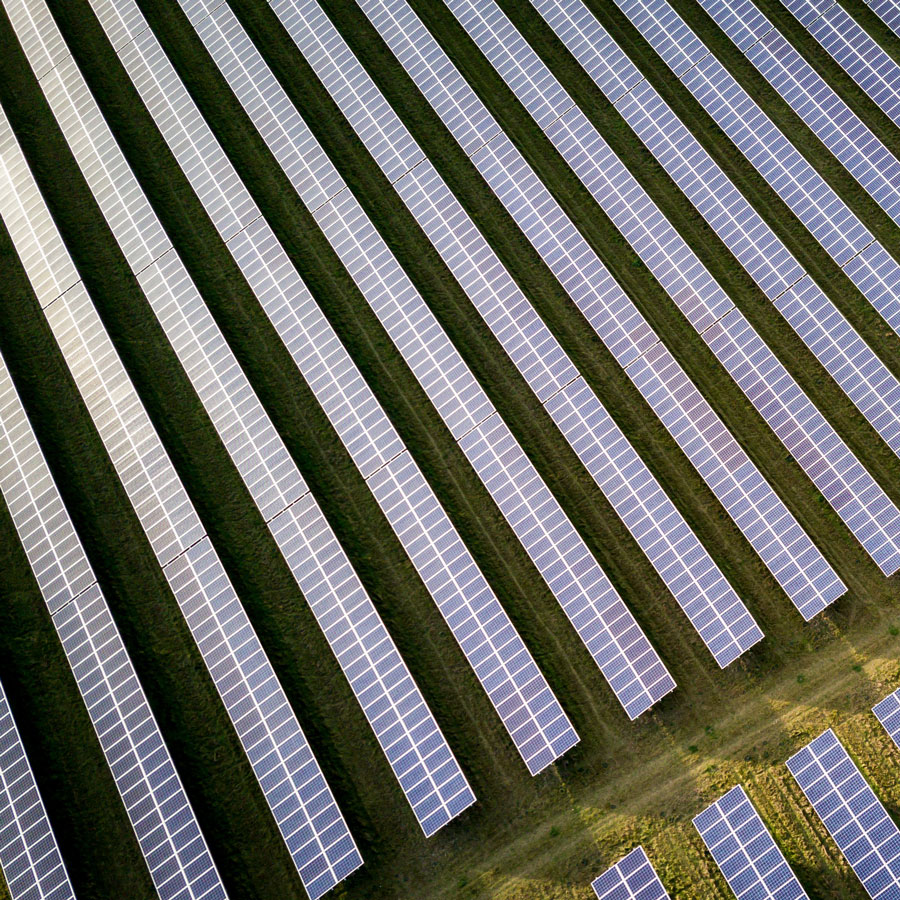 Large Scale Solar
We work to expand the number of large-scale solar projects so that, over time, we can replace Wisconsin's aging power plants with clean, renewable energy.  To make this happen we partner with solar developers and power companies to chart the path forward.  We encourage utilities to partner with companies that want to develop more clean energy at scale, and we support win-win solar development with a voluntary pollinator-friendly standard that will enable bees, birds, and soil to thrive where solar development sprouts up.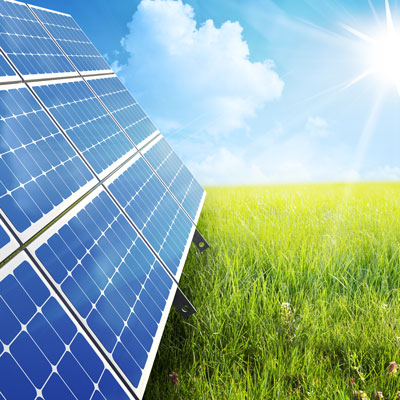 Net Metering
We protect net metering which allows customers with their own solar panels to get full credit for generating solar energy.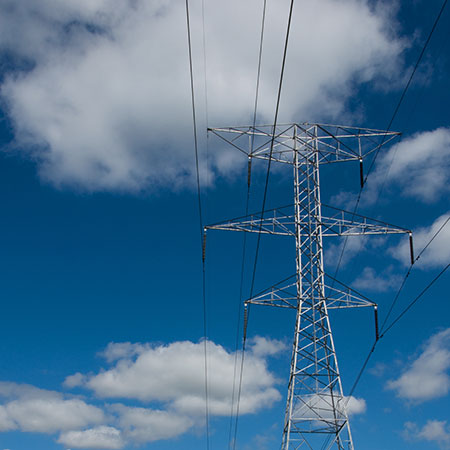 Clean Energy Transmission
To maximize the usage of wind energy in Wisconsin and the Midwest, we need to make sure new wind farms can get their renewable electricity to the grid. Clean energy transmission lines connect our energy consumers with wind energy that can increasingly power our future. Two regional "MVP" (Multi-Value Portfolio) Projects support this wind expansion for Wisconsin: Cardinal Hickory Creek and Badger Coulee.
Solar for Good
RENEW Wisconsin's Solar for Good initiative fosters the expansion of solar power among mission-based nonprofits and houses of worship in Wisconsin.
Through a generous partnership with local philanthropists Cal and Laurie Couillard, RENEW Wisconsin awards solar panels to nonprofit organizations to assist them in installing solar PV systems. Solar for Good also offers small grants for technical assistance to get projects started and see them through to success. Solar for Good helps publicize funded projects to spread the word and educate Wisconsin about the benefits of solar.
Faith and Solar
We have teamed up with Wisconsin Green Muslims to share the benefits of solar energy with houses of worship in Wisconsin. Wisconsin Green Muslims hosts a series of workshops across the state to bring people together around the power of solar energy for people of faith.
MadiSUN
RENEW Wisconsin works on behalf of the City of Madison to administer the MadiSUN Solar Programs to increase the number of residences in the City of Madison with solar systems. The Group Buy for Rooftop Solar program allows residents to use collective buying power to bring down the cost of a solar installation, while having the opportunity to get all questions answered by experienced installers.