BUSINESS MEMBERSHIP
RENEW Wisconsin unites a powerful network of renewable energy industry leaders brought together by legal and policy experts to advocate for equitable energy solutions.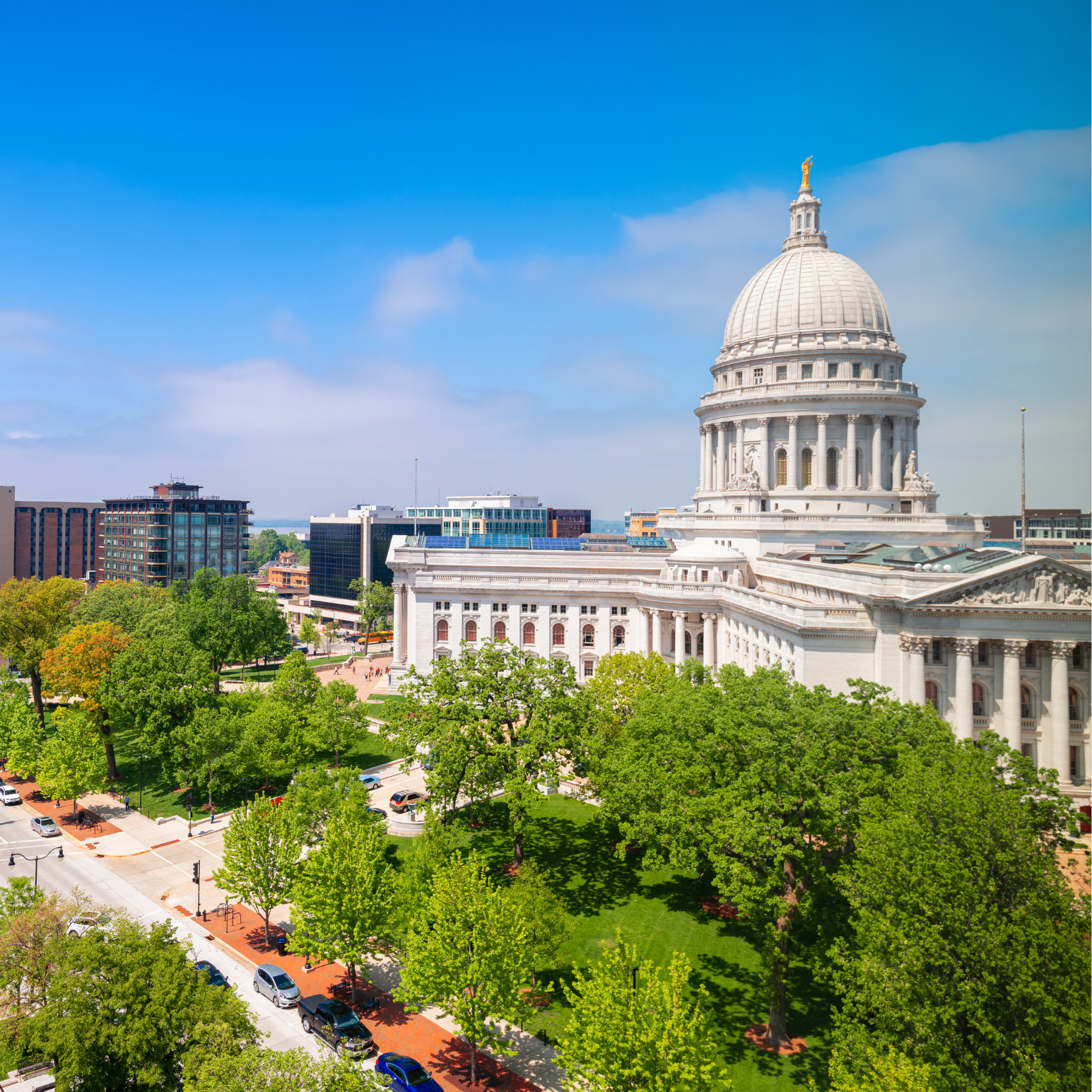 Wisconsin's Organized Voice for Clean Energy
RENEW Wisconsin ensures your voice is heard when favorable clean energy laws and policies are set or challenged. RENEW fosters ongoing dialogue with key stakeholders and officials about why clean energy matters for a sustainable future and a robust state economy.
Access to Exclusive Analysis
We track down – then break down – the information coming out of the Public Service Commission and State Capitol for you. By becoming a member, you will receive timely policy and legislative updates from RENEW staff tailored to your specific industry, whether solar, wind, renewable fuels, hydropower, building electrification, energy storage, or electric vehicles. In today's fast-paced environment, having the most up-to-date information adds real value to your business. RENEW is your clean energy watchdog, working to ensure your business can grow and thrive.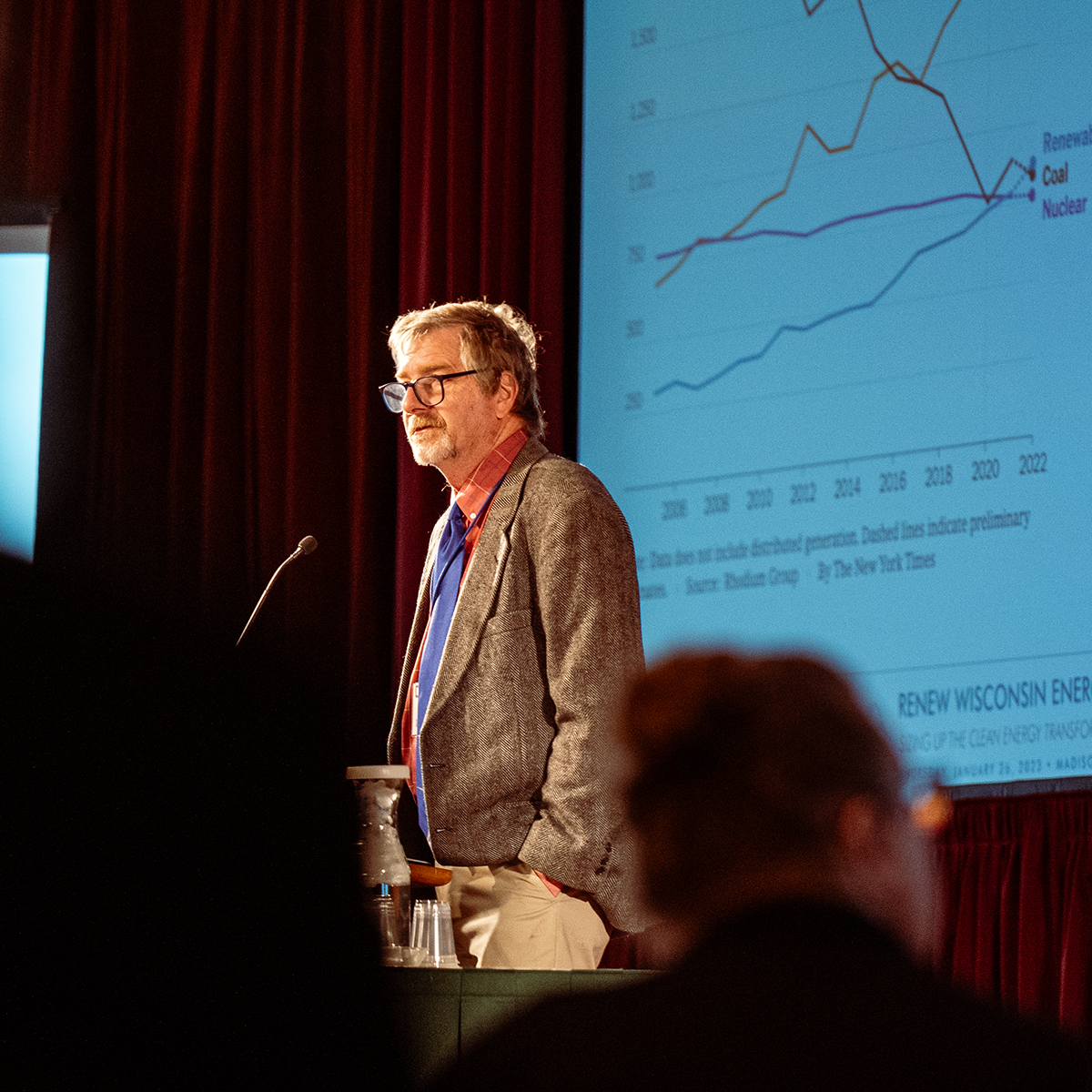 Your Membership
Unites all aspects of the entire clean energy enterprise into one powerful voice

Amplifies the voice of ALL clean energy professionals

Empowers businesses to become champion advocates for clean energy

Provides exclusive access to the RENEW Wisconsin Community Portal
ALL RENEW Wisconsin business members are required to fill out the Business Member Application Form and agree to the Code of Conduct. RENEW Members in good standing do not need to reapply each year. RENEW will retain the original application for each member on file. Members may fill out a new form if they wish to update company information. *RENEW holds the right to refuse any business member application.
If you have questions about Business Membership with RENEW Wisconsin, please email info@renewwisconsin.org. Otherwise, please complete the application and we will follow up with further questions and the next steps. 
Are Membership Payments Tax-deductible?
Yes, membership fees to RENEW Wisconsin, a 501c3 charitable organization, are tax-deductible. Nonprofits receive 50% off membership – for more information, reach out to our Development Director, Ismaeel Chartier, at ismaeel@renewwisconsin.org.