January 12, 2021 – January 14, 2021
Renewable Energy Summit
virtual
RENEW Wisconsin's tenth annual Renewable Energy Summit will be hosted virtually over three days from Tuesday, January 12th through Thursday, January 14th, 2021. Renewable power is emerging as a force in Wisconsin. With this transition underway, the theme of this year's event, "Building the Clean Energy Mosaic," will highlight the diversity of technologies, people, and scale needed to shape our clean energy future.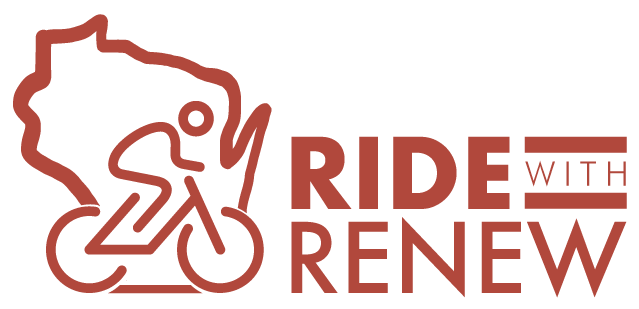 May 23, 2021
Save the Date: Ride with RENEW
Eau Claire, WI
Save the date for RENEW Wisconsin's annual Ride with RENEW bike tour. The bike ride through Eau Claire will highlight some of Wisconsin's leading renewable energy installations while raising money for RENEW. All event proceeds support RENEW Wisconsin's ongoing work to protect and defend renewable energy in Wisconsin.