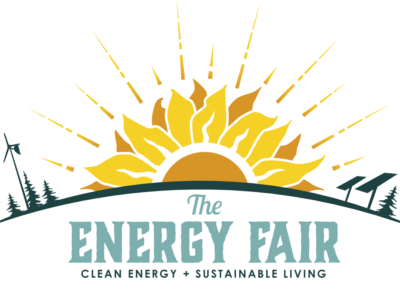 June 21-23, 2019
The Energy Fair
Custer, WI
Celebrate the 30th Anniversary of the Energy Fair with MREA on the summer solstice!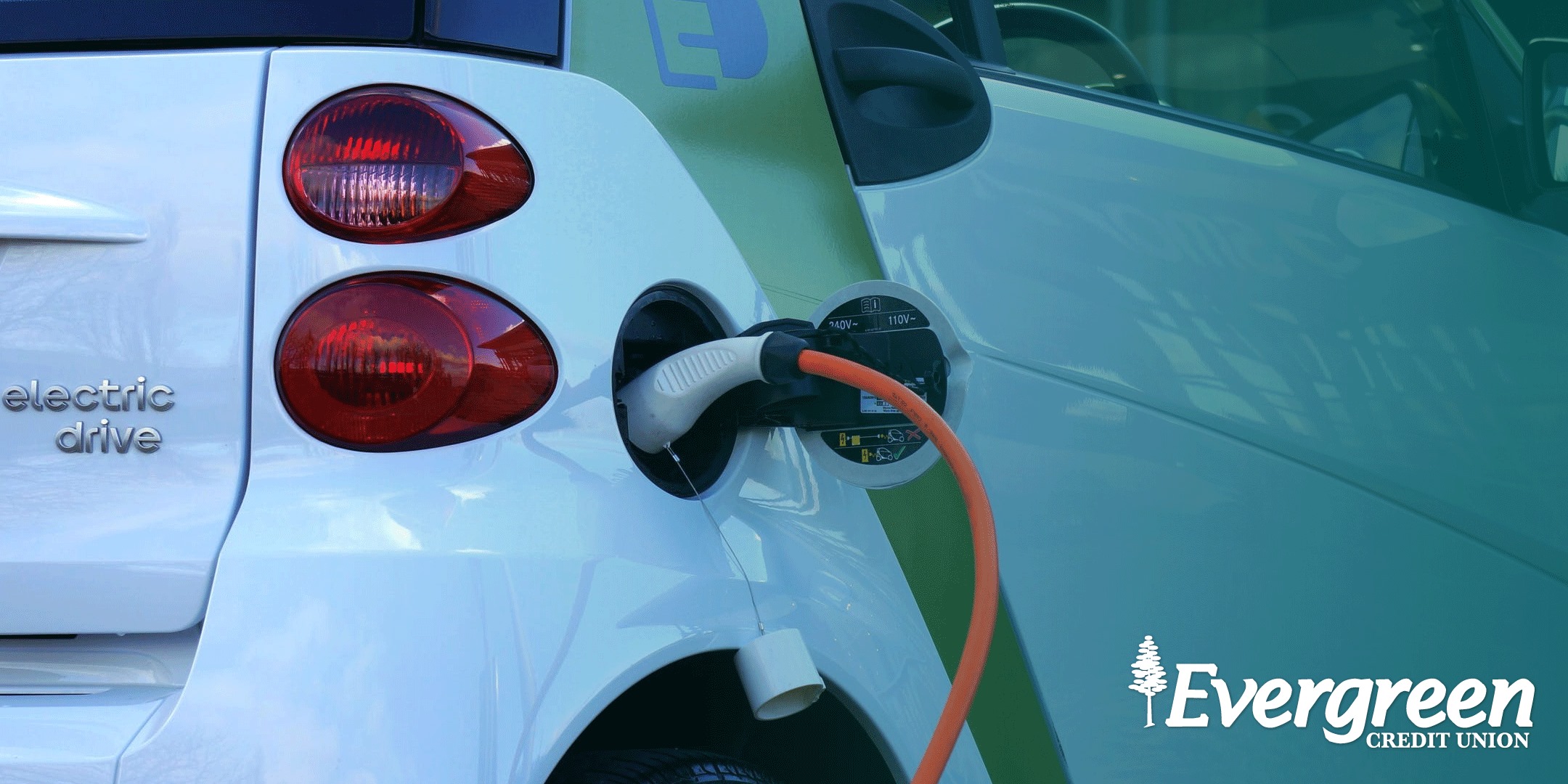 July 24, 2019
Electric Vehicle Ride and Drive
Appleton, WI
Having fun soaking up the summer sun? Find out how your car can too! Stop by Evergreen Credit Union on Wednesday, July 24th between 10am and 3pm to learn more about electric and hybrid vehicles at our EV Ride and Drive event. With renewable energy options, your ride can also take in the sunshine!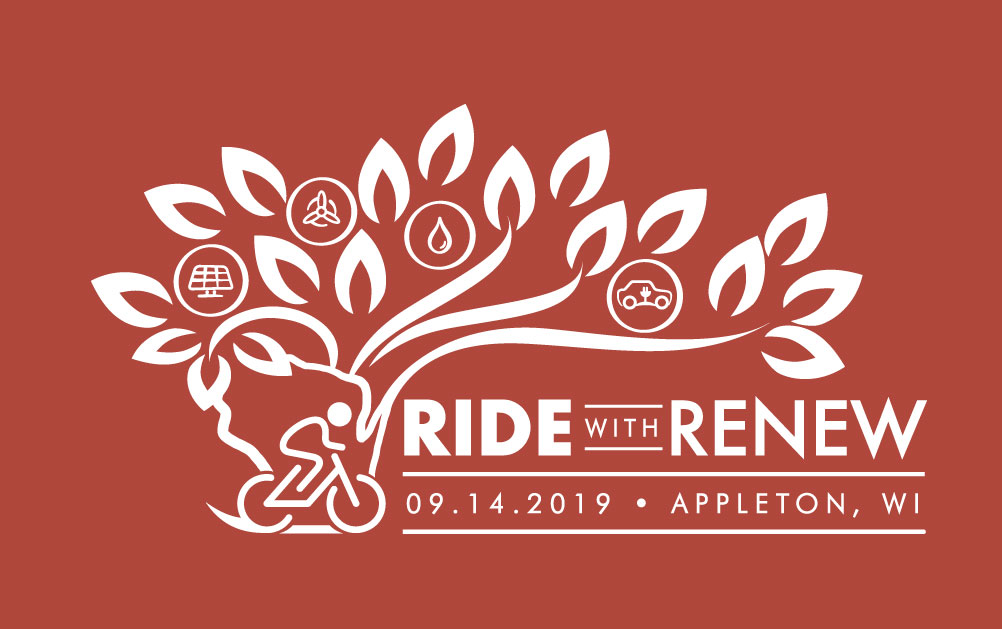 September 14, 2019
Ride with RENEW
Appleton, WI
Join us for our annual Ride with RENEW event in Appleton, Wisconsin!
January 16, 2020
Renewable Energy Summit
Madison, WI
RENEW Wisconsin will host our 9th Annual Renewable Energy Summit on Thursday, January 16, 2020! This Summit will feature keynote speaker, Katherine Hamilton, Chair of 38 North Solutions and host of the The Energy Gang podcast. Learn from experts, Wisconsin companies, and policymakers; network with peers; honor Wisconsin's renewable energy leaders and best projects from 2019; and get energized and motivated for a successful 2020!