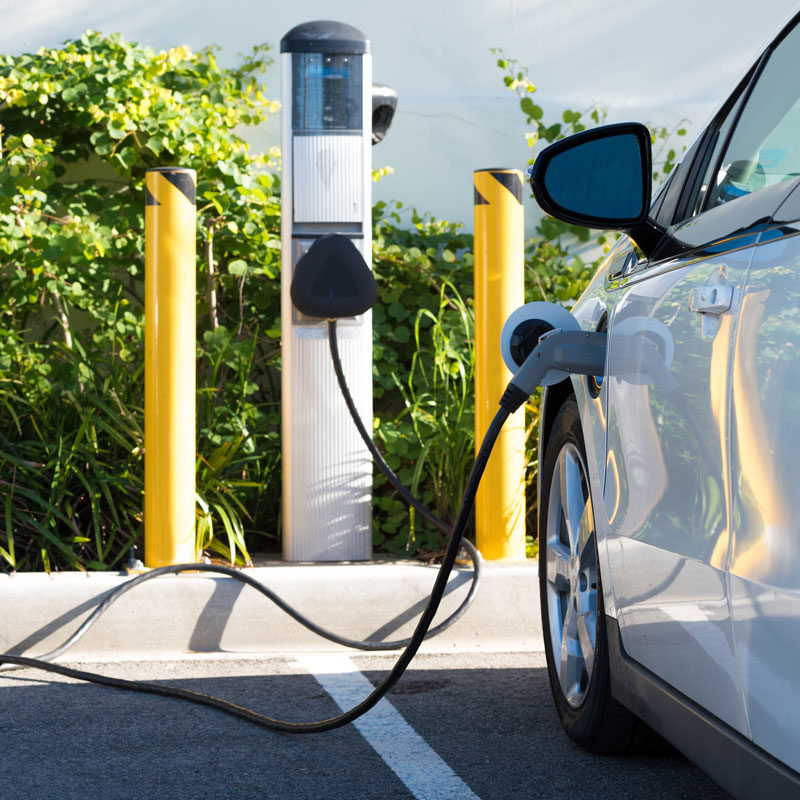 August 3, 2019
2019 Prairie Fest Electric Vehicle Show
Fond du Lac, WI
Come and check out the exciting long range electric vehicles that are starting to arrive on the car and bicycle market. The event will take place at UW Fond du Lac Campus from 9:00-11AM. Clean, green, fun, fast and low running cost electric transportation is the future and the future is NOW!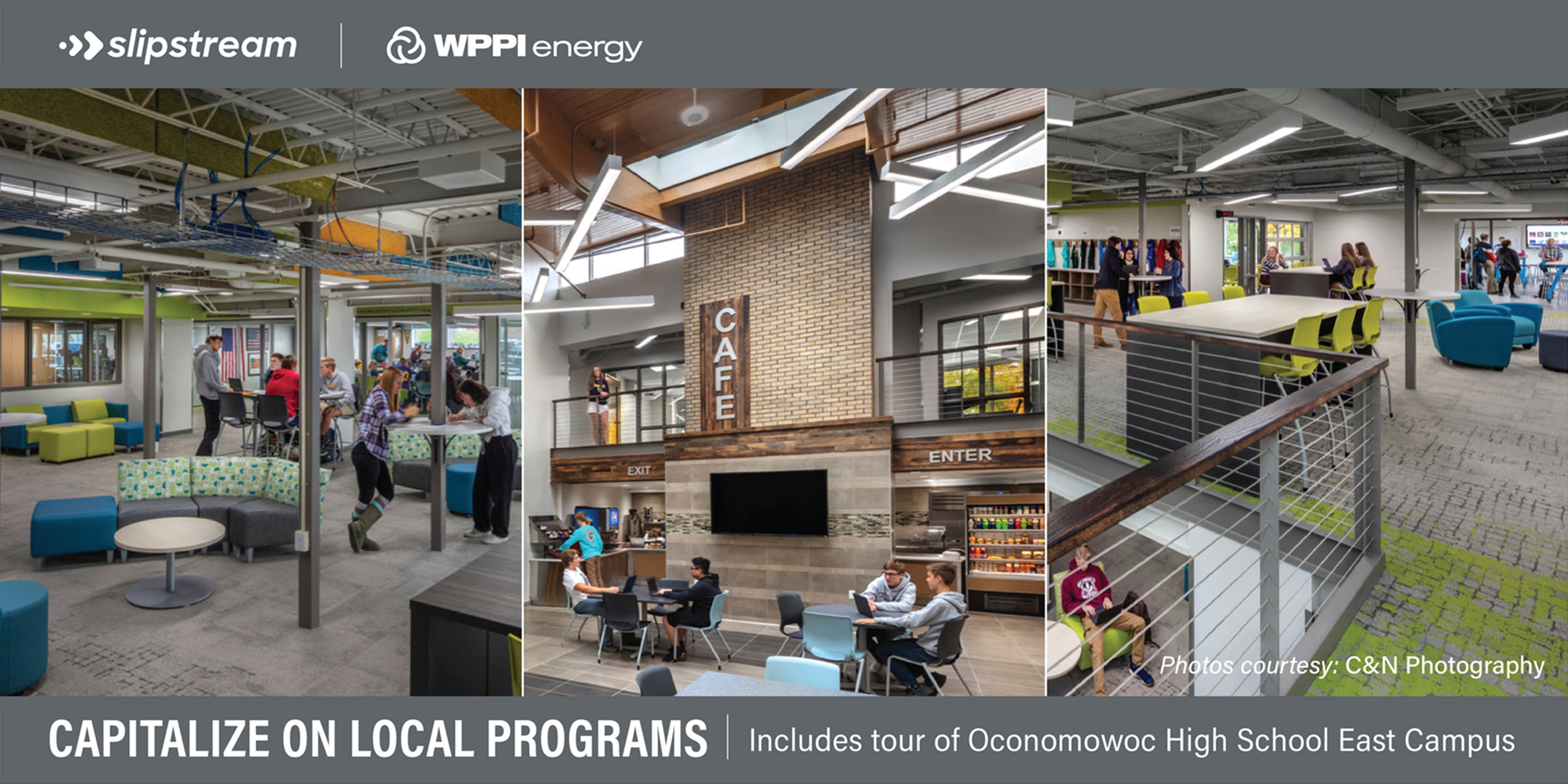 August 13, 2019
Building for high performance: maximize your investment in sustainability
Oconomowoc, WI
A new construction or major renovation project is the ideal time to design and build for energy efficiency, peak load reduction, improved systems performance and greater comfort. Join us for a tour of the new Oconomowoc High School East Campus and learn how the Oconomowoc School District is benefiting from local energy efficiency programs.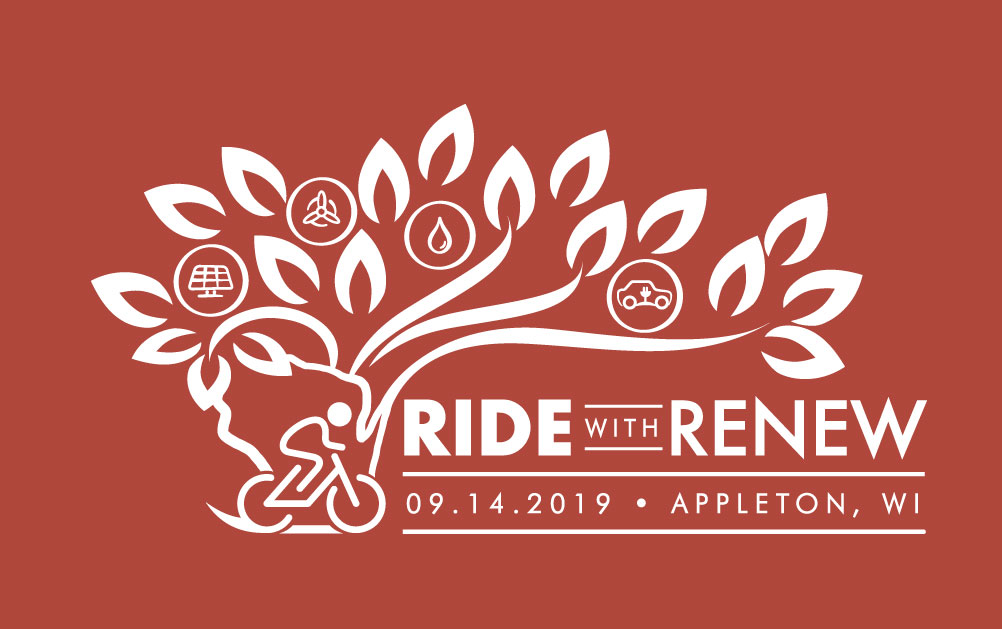 September 14, 2019
Ride with RENEW
Appleton, WI
Join us for our annual Ride with RENEW event in Appleton, Wisconsin!
January 16, 2020
Renewable Energy Summit
Madison, WI
RENEW Wisconsin will host our 9th Annual Renewable Energy Summit on Thursday, January 16, 2020! This Summit will feature keynote speaker, Katherine Hamilton, Chair of 38 North Solutions and host of the The Energy Gang podcast. Learn from experts, Wisconsin companies, and policymakers; network with peers; honor Wisconsin's renewable energy leaders and best projects from 2019; and get energized and motivated for a successful 2020!