April 16-18, 2019 
Midwest Renewable Energy Summit
Chicago, IL
Midwest Renewable Energy is a networking event where the Midwest renewable energy community can gather to get the latest insights into the market and to meet key players. RENEW Wisconsin's Heather Allen will be moderating a panel discussion on local government energy priorities on April 18.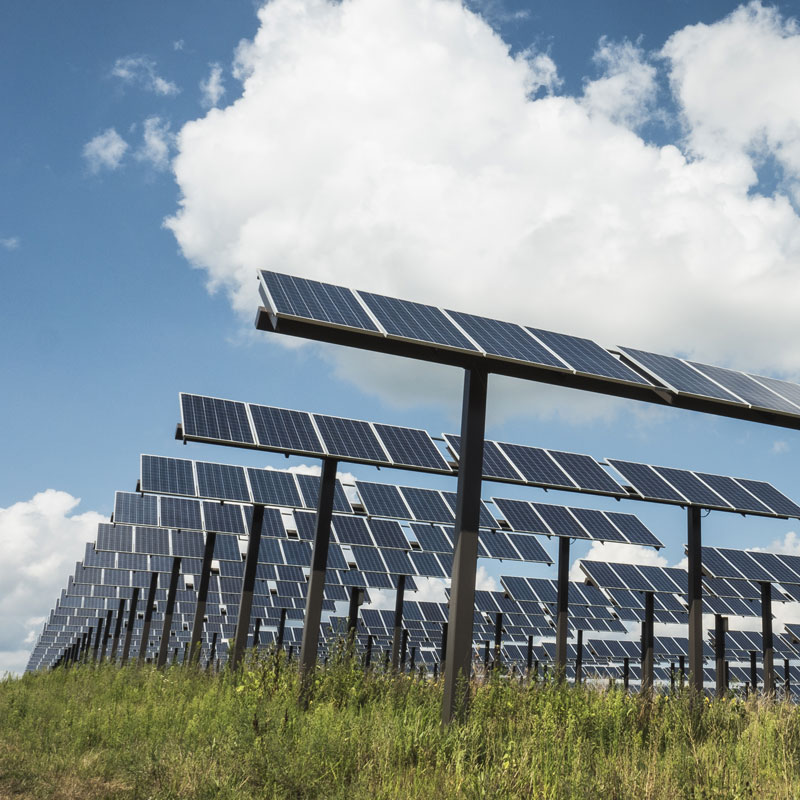 April 23, 2019 • 12:30pm
UW-Stevens Point Earth Day Event
Stevens Point, WI
RENEW Wisconsin's Heather Allen will participate on a panel discussing Mr. Ramez Naam's keynote presentation. The panel is scheduled from 12:30-2pm in the Laird Room at the Dreyfus University Center (1015 Reserve Street • Stevens Point, WI)
April 26-28, 2019 
Every Day is Earth Day Festival
Egg Harbor, WI
This is a three-day celebration of the people, organizations and businesses that respect, preserve and protect the Green earth-care culture in Door County and beyond with a weekend of resource exchange, an environmentally focused open house, speakers, demonstrations, films and activities for kids and adults.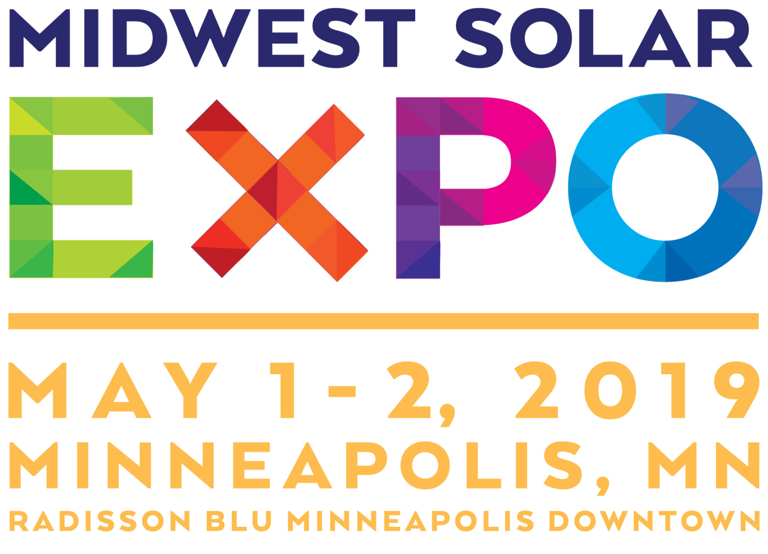 May 1-2, 2019
Midwest Solar Expo
Minneapolis, MN
We are proud to partner with the Midwest Solar Expo, the 6th annual solar business, technology, and networking event in Minneapolis! Don't miss RENEW's Tyler Huebner discuss the midwestern solar market on the panel "Face Off: Which State Will be the Next Top Midwestern Solar Market?" at 2:00pm on May 1st.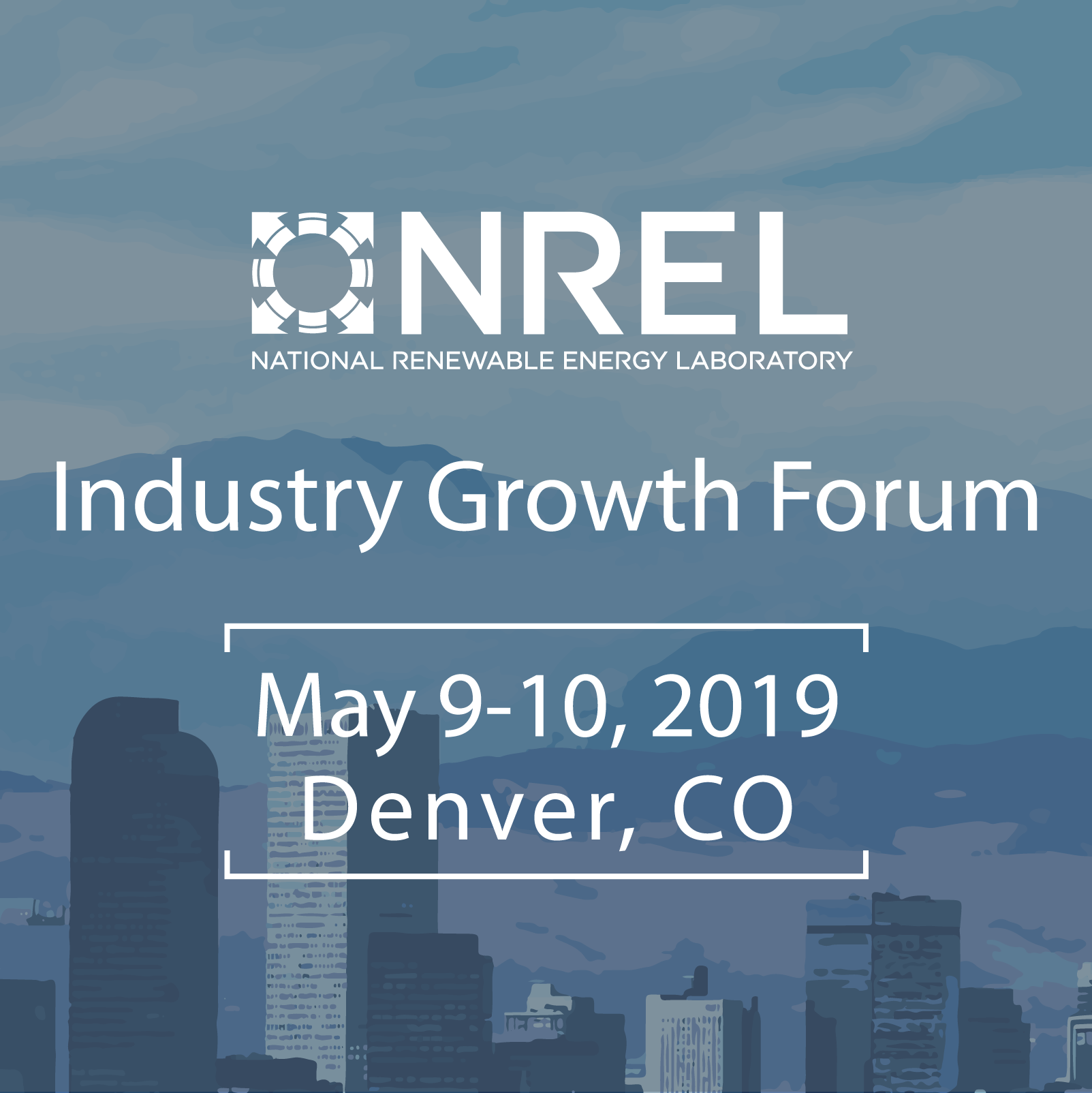 May 9-10, 2019
Industry Growth Forum
Denver, CO
For more than 20 years the National Renewable Energy Laboratory's (NREL) Innovation & Entrepreneurship Center has been bringing the best and brightest in energy technology and investing together.

May 11, 2019 • 9:00am-1:00pm
Earth Care Festival
Manitowoc, WI
A special event for people of all ages to learn more about the world we live in and how to take care of it. The event will be held at UW-Green Bay's Manitowoc Campus (705 Viebahn Street • Manitowoc, WI)
May 14, 2019 • 7:30am
Energy Efficiency Summit
Eau Claire, WI
Explore new advances in energy efficiency and renewable energy technologies for you business and customers. Join Slipstream and Xcel for an inspiring half-day event that features multiple breakouts dedicated to helping businesses and trade allies gain insights to new and emerging markets in the electric utility industry.
May 23, 2019 • 8:00am-4:00pm
Transportation & Innovation Expo
Madison, WI
Don't miss the Transportation & Innovation Expo 2019, a sustainable transportation, infrastructure, technology, and fleet vehicle conference and expo! Join co-hosts Alliant Energy, the City of Madison, and Wisconsin Clean Cities for a sustainable transportation conference and expo featuring the top leaders in the industry, including RENEW Wisconsin's Jane McCurry. The event will be held in the Exhibition Hall at the Alliant Energy Center (1919 Alliant Energy Center Way • Madison, WI)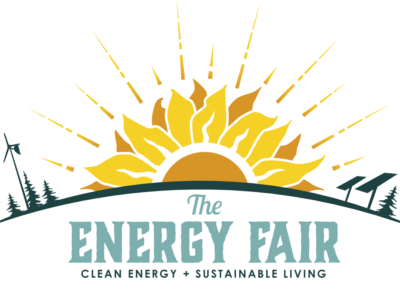 June 21-23, 2019
The Energy Fair
Custer, WI
Celebrate the 30th Anniversary of the Energy Fair with MREA on the summer solstice!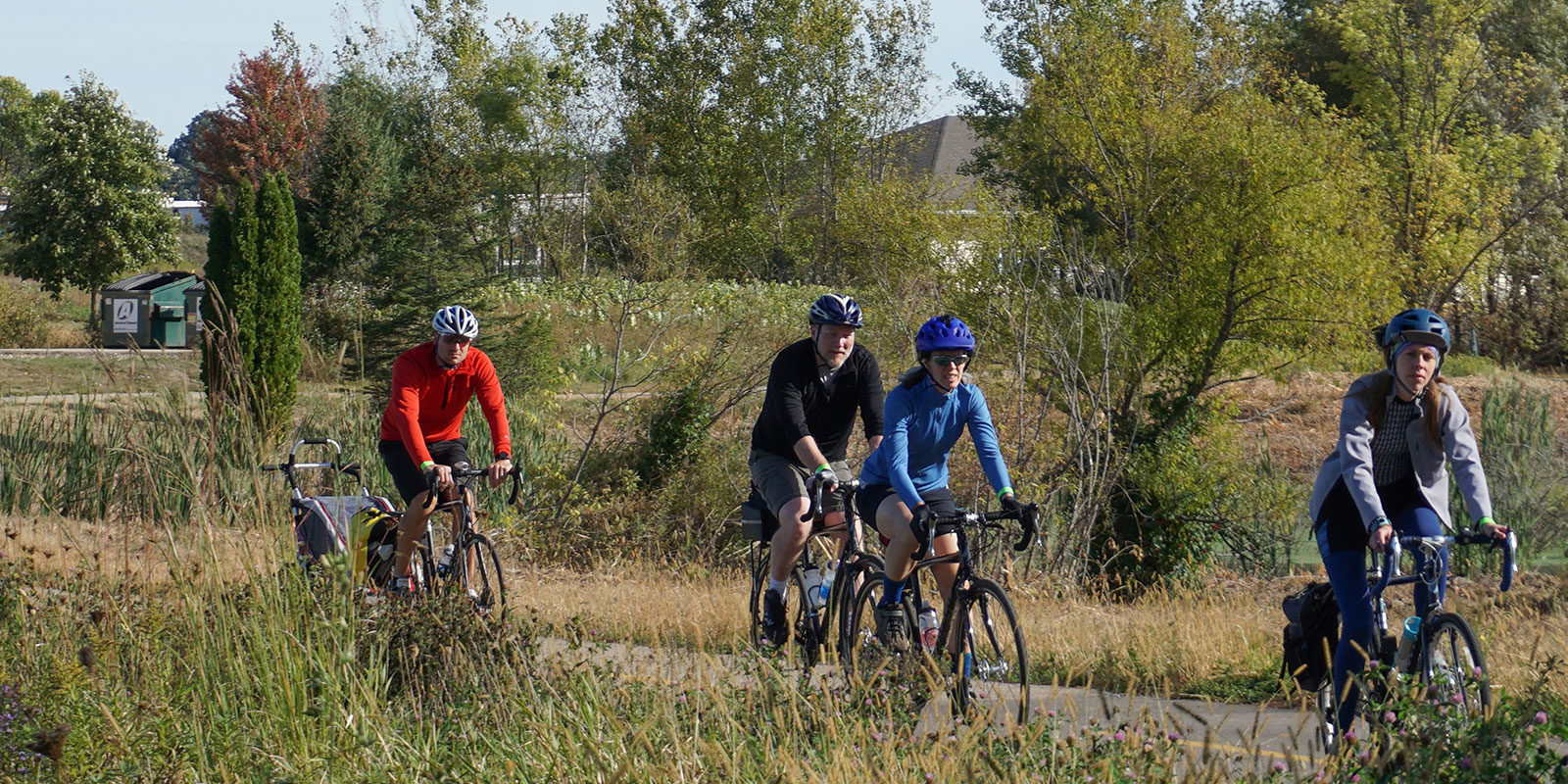 September 14, 2019
Ride with RENEW
Appleton, WI
Join us for our annual Ride with RENEW event in Appleton, Wisconsin!
January 16, 2020
Renewable Energy Summit
Madison, WI
RENEW Wisconsin will host our 9th Annual Renewable Energy Summit on Thursday, January 16, 2020! Learn from experts, Wisconsin companies, and policymakers; network with peers; honor Wisconsin's renewable energy leaders and best projects from 2019; and get energized and motivated for a successful 2020!