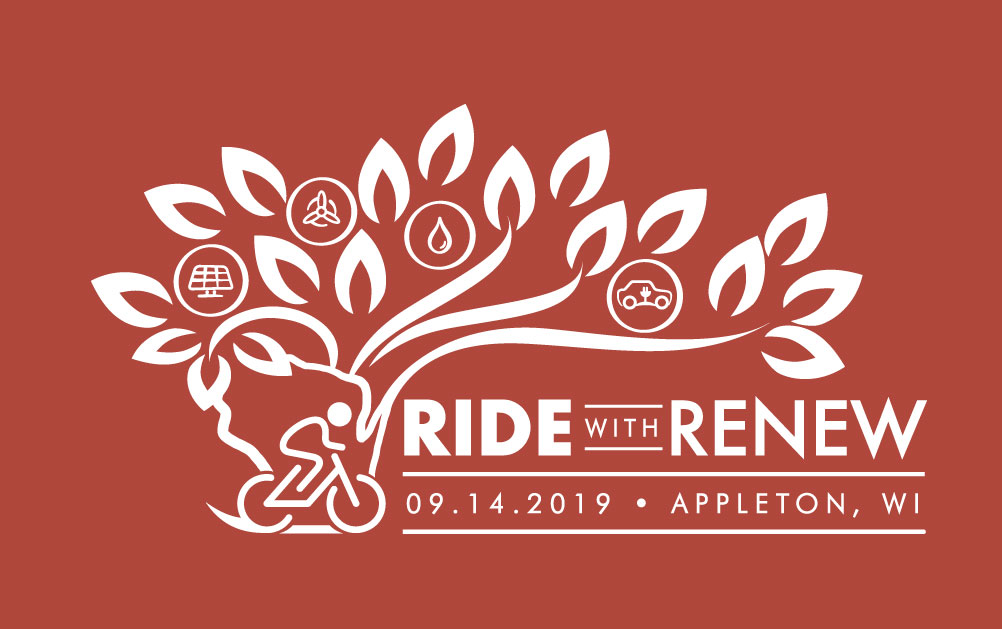 September 14, 2019
Ride with RENEW
Appleton, WI
Our annual Ride with RENEW bike tour highlights some of Wisconsin's leading renewable energy installations while raising $15,000 for RENEW–which will be matched by our generous supporters John and Mary Frantz. All event proceeds support RENEW Wisconsin's ongoing work to protect and defend renewable energy in Wisconsin.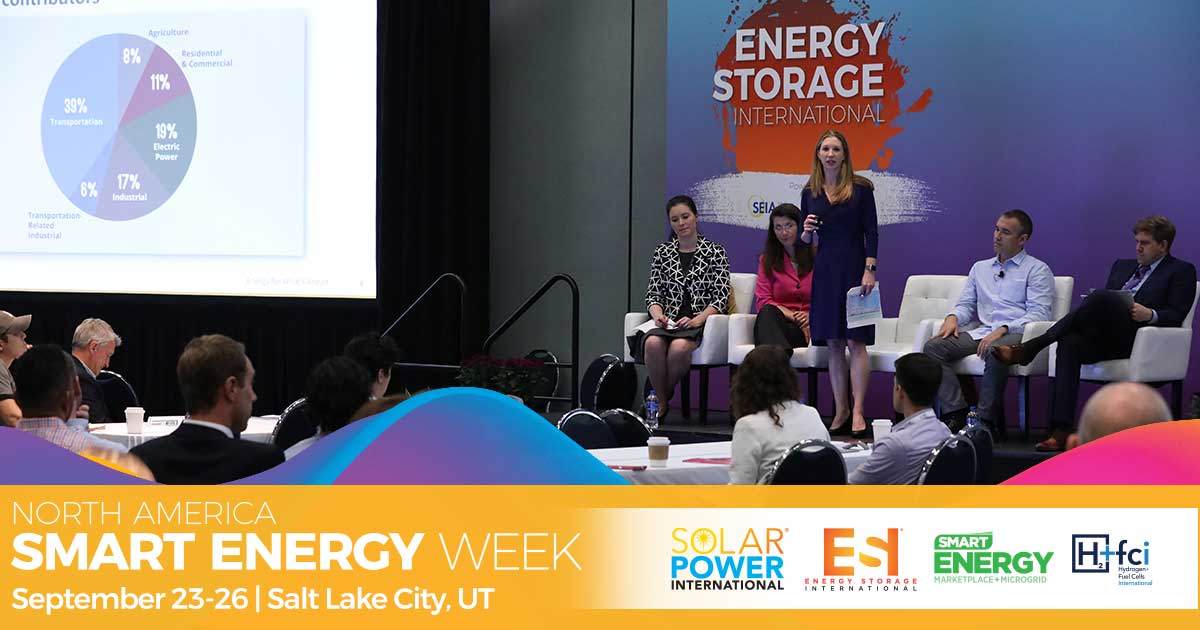 September 23-26, 2019
SPI, ESI, and North America Smart Energy Week
Salt Lake City, UT
Join the largest gathering of industry experts, leaders, and professionals from the solar, energy storage, smart energy, microgrid solutions, hydrogen and fuel cells, distributed wind, geothermal, and EV infrastructure industry for four days of networking and thought leadership at SPI, ESI, and North America Smart Energy Week from September 23-26, in Salt Lake City, UT. With more than 100 professional development opportunities including market insights, community solar, and customer acquisition topics and 750+ exhibiting companies, this is the only event you need to attend to grow your business in the U.S. market.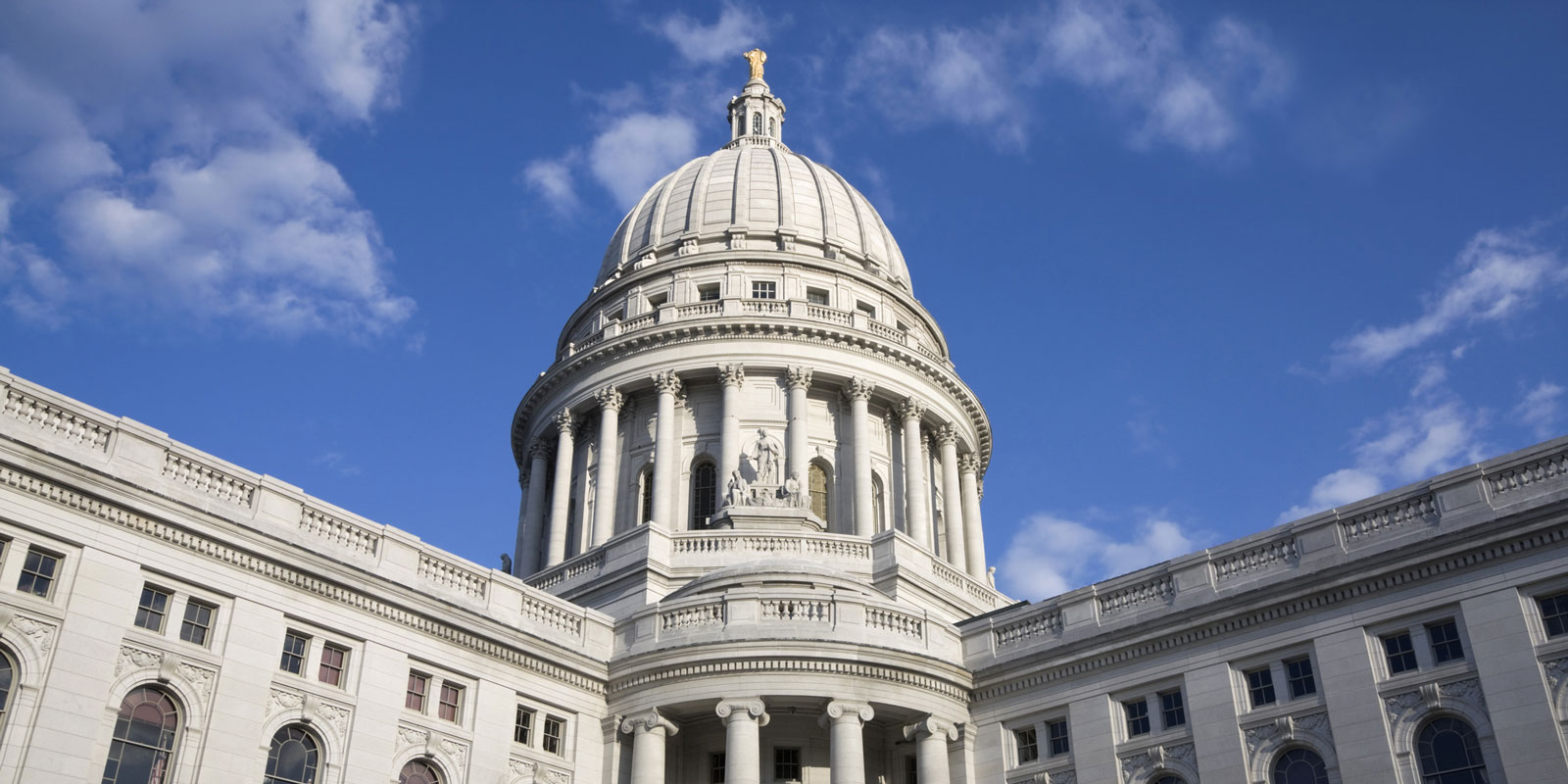 September 25, 2019
The Future of Transportation Day
Madison, WI
Join co-hosts Wisconsin Clean Cities & RENEW Wisconsin at the Wisconsin State Capital for The Future of Transportation Day! Network with industry experts in the public, private and nonprofit sectors to learn how sustainable, domestic transportation fuels and vehicles are driving Wisconsin's economy, strengthening national energy security, improving air quality and supporting the overall quality of life for all of those in our great state!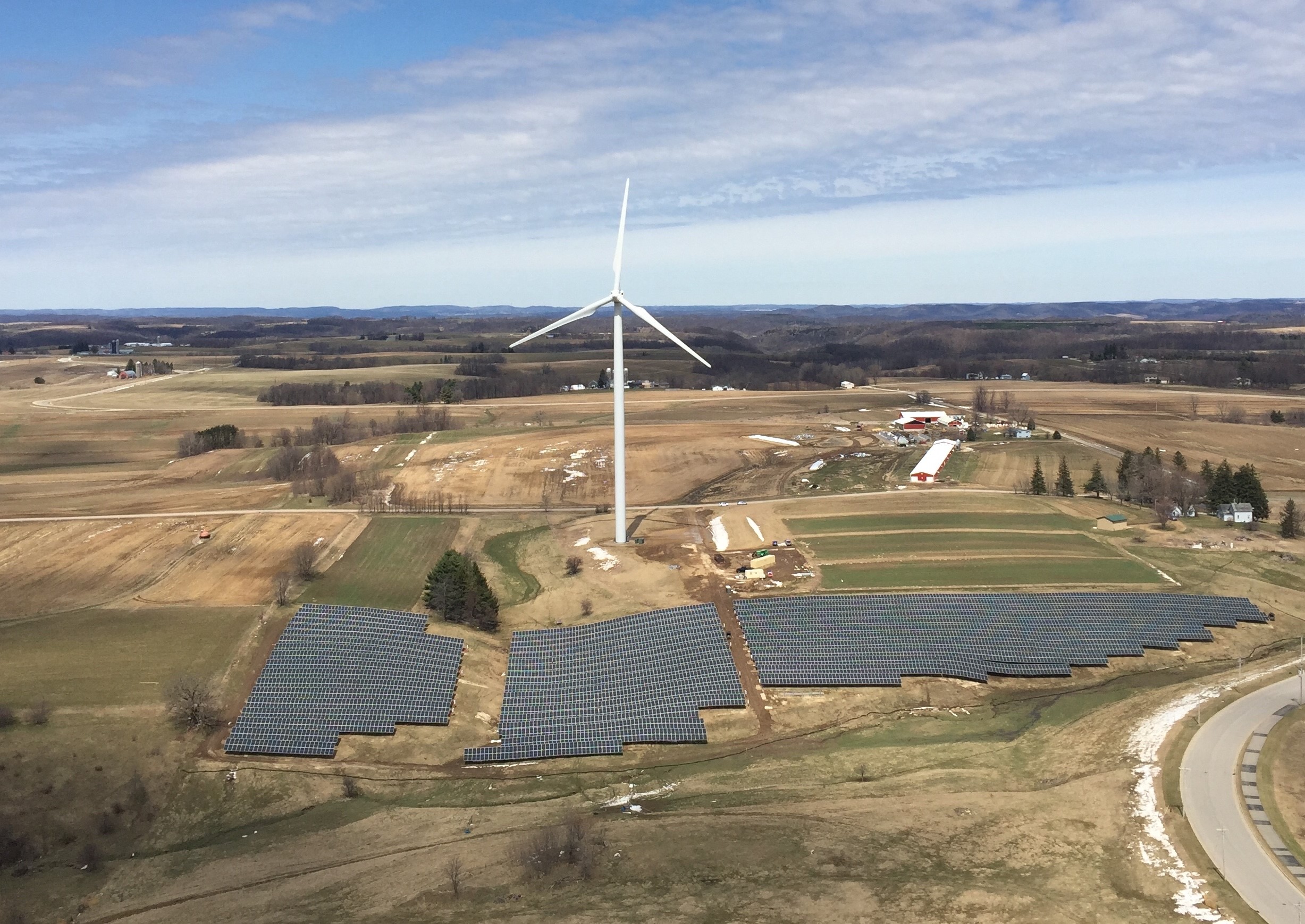 September 30, 2019
The Business Case for Renewable Energy
Madison, WI
Now is the time for renewable energy and the business case has never been better. This event is designed to demonstrate the options, benefits, and details of how businesses are adding renewable energy to their operations. Showcasing businesses that have installed renewable energy projects, each speaker will share the story of why and how they determined their project, the design process, how it was built, how they got internal alignment and how they made the financing work.
January 16, 2020
Renewable Energy Summit
Madison, WI
RENEW Wisconsin will host our 9th Annual Renewable Energy Summit on Thursday, January 16, 2020! This Summit will feature keynote speaker, Katherine Hamilton, Chair of 38 North Solutions and host of the The Energy Gang podcast. Learn from experts, Wisconsin companies, and policymakers; network with peers; honor Wisconsin's renewable energy leaders and best projects from 2019; and get energized and motivated for a successful 2020!