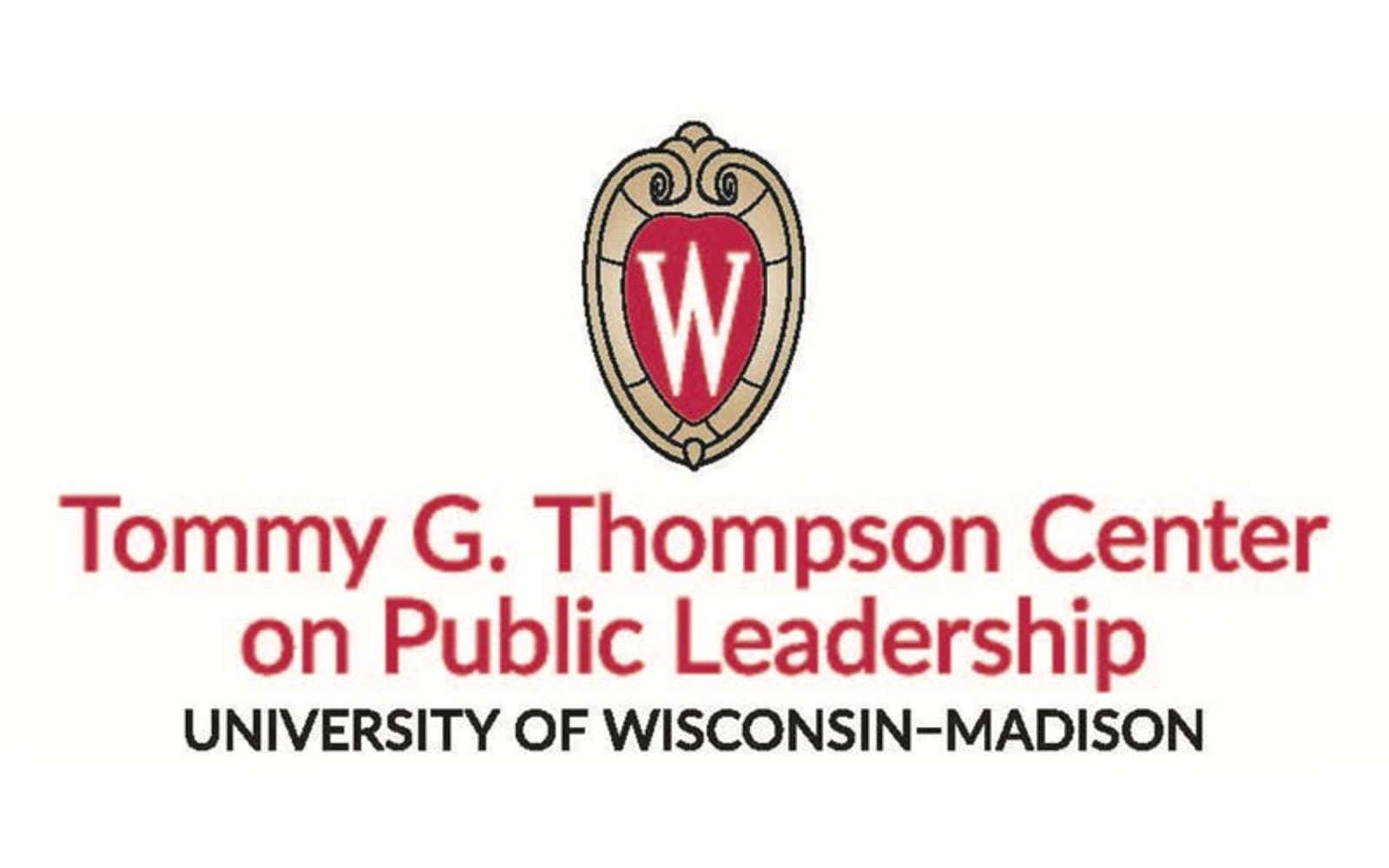 October 4, 2019
What is Wisconsin's Energy Strategy
Madison, WI
This event will look at renewable energy production in Wisconsin. Panelists will include representatives of both public and private organizations as well as some academics. Specifically, the conference will examine what opportunities and challenges are present in building up Wisconsin's renewable energy capacity, and how the state can optimize the use of its existing renewable energy resources. This event is free and RENEW's Tyler Huebner will be speaking on a panel. 
October 17, 2019
Clean Grid Alliance Soiree
St. Paul, MN
As states announce 100% Clean Energy goals, Clean Grid Alliance will talk about what it is going to take to get there. Clean Grid Alliance is  assembling a top-notch panel of C&I customers  for a conversation about how we can double-down on renewables! This event features a who's-who from the renewable energy industry, energy thought leaders, utilities, and great entertainment.
November 8, 2019
Climate Fast Forward Conference
Madison, WI
The Wisconsin Academy and partners are bringing together the state's best strategic thinkers on climate change for a working conference designed to "fast forward" solutions for a more sustainable Wisconsin and world. Climate Fast Forward leverages collaboration and crowdsourcing in the pursuit of ready-to-go solutions for carbon reduction and climate resilience.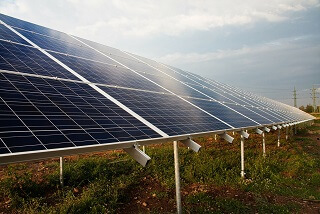 November 9, 2019
Renewable Energy in Faith Communities Workshop
Sinsinawa, WI
Join Sinsinawa Mound, Wisconsin Interfaith Power & Light, RENEW Wisconsin, and other organizations for a workshop about renewable energy in faith communities. Participants will be introduced to a faith perspective on the moral and equity imperative for clean energy and opportunities for advancing clean energy.
November 13, 2019
CUB 40th Anniversary Celebration
Madison, WI
Join CUB staff and key stakeholders working within the energy efficiency/green building/ energy and utility sectors and officials from the State Energy Office, Public Service Commission, the Wisconsin Assembly and Senate Energy committees for a celebratory reception honoring CUB's history.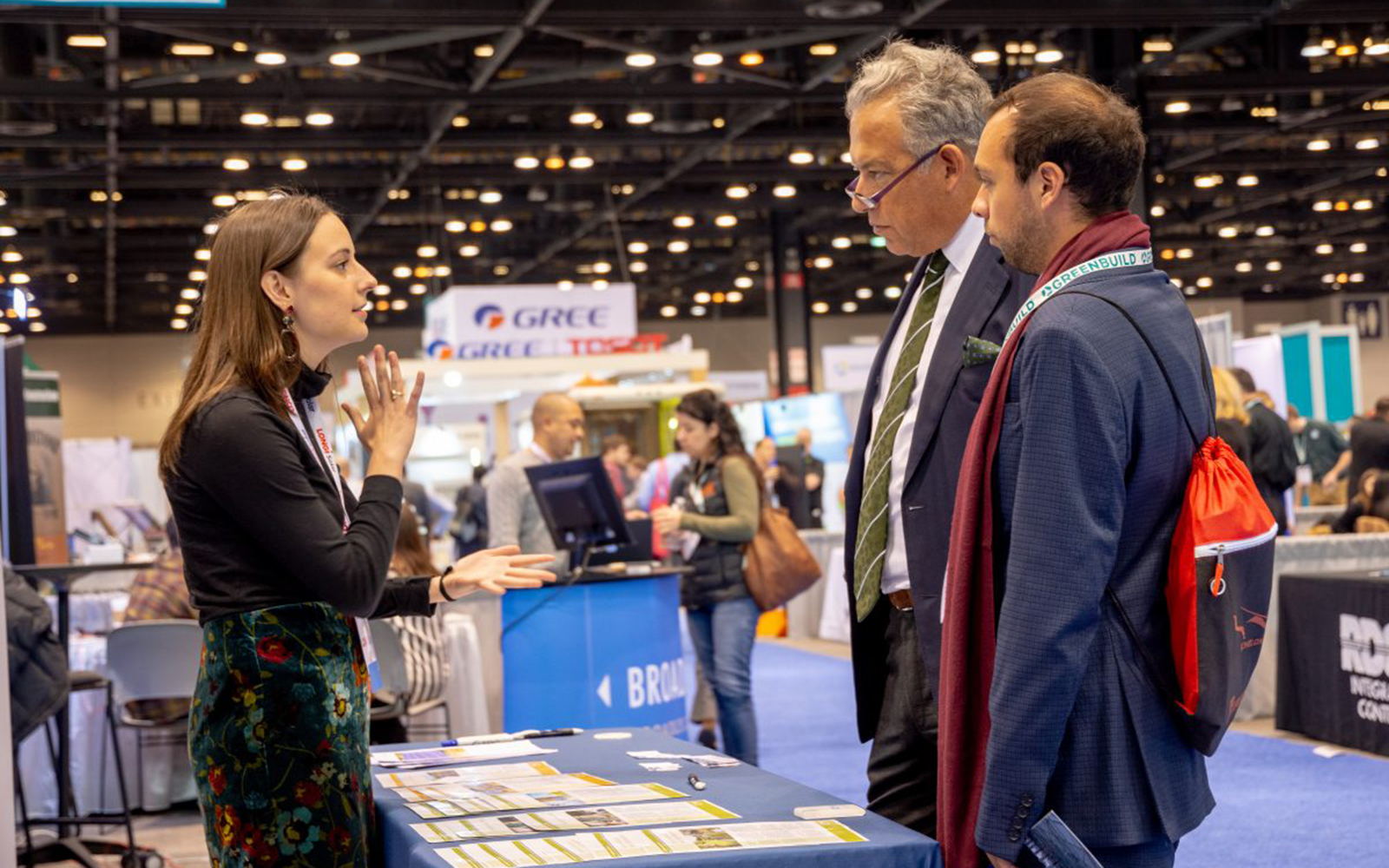 November 14-15, 2019
Solar and Energy Storage Midwest
Chicago, IL
Solar and Energy Storage Midwest is coming back to the Windy City with even more leading education with thought-leaders in the energy industry! From the rustbelt to greenbelt, solar and energy storage is a force moving forward, and the Midwest is no exception. RENEW subscribers get 15% off the non-member full conference rate. Use code: P1519RENEWWI
January 16, 2020
Renewable Energy Summit
Madison, WI
RENEW Wisconsin will host our 9th Annual Renewable Energy Summit on Thursday, January 16, 2020! This Summit will feature keynote speaker, Katherine Hamilton, Chair of 38 North Solutions and host of the The Energy Gang podcast. Learn from experts, Wisconsin companies, and policymakers; network with peers; honor Wisconsin's renewable energy leaders and best projects from 2019; and get energized and motivated for a successful 2020!