RENEW Wisconsin is a nonprofit organization that promotes renewable energy in Wisconsin. We work on policies and programs that expand solar power, wind power, renewable fuels, local hydropower, building electrification, energy storage, and electric vehicles. Since 1991 we have been a champion for clean energy solutions in the Badger State.
Why do we support renewable energy?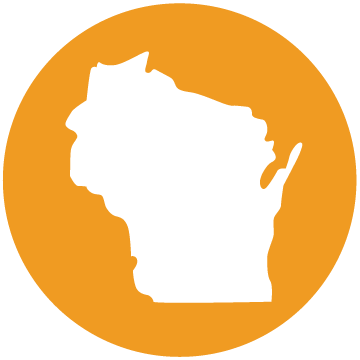 It's made in Wisconsin. We're proud of our state and what we make here. We believe we can use our own resources to produce our own energy.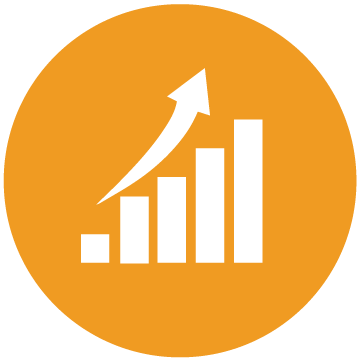 It's good for our economy. Transitioning to renewable energy will create thousands of good-paying local jobs and keep our energy dollars in Wisconsin.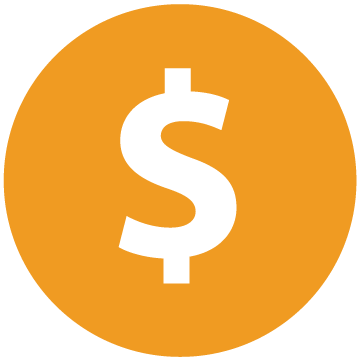 It saves money for our businesses and families. Renewable sources like wind and solar are the most cost-effective way to generate electricity, which saves money for everyone.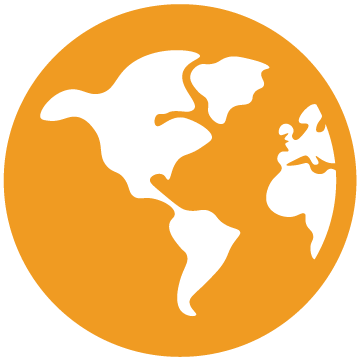 It means protecting our water and lands. Clean energy helps to preserve Wisconsin's resources for future generations.
Our Team
Our Staff and Board of Directors bring a diverse set of passions and skills to fulfill our shared vision of renewable energy powering a prosperous Wisconsin.
Mike Barnett • PRESIDENT
Madison, WI
Alicia Leinberger • TREASURER
Viroqua, WI
Lauren Reeg • VICE PRESIDENT
Boulder, CO
Josh Arnold • SECRETARY
Madison, WI
Mike Cornell
Hartland, WI
Mariah Lynne
Albert Lea, MN
Michael Troge 
Seymour, WI
Jim Funk
Winneconne, WI
Amy Seeboth-Wilson
Platteville, WI
Eric Udelhofen
Madison, WI
Samara Hamzé
Stevens Point, WI
Victoria Solomon
Monticello, WI
Ken Walz
Madison, WI
Tonyisha Harris
Chicago, IL
Josh Stolzenburg
Wausau, WI
DIRECTOR EMERITUS • Lifetime • Non-voting
Don Wichert
Madison, WI