Here is the project status on exciting renewable energy development in Wisconsin. Scroll over the icon for project information and status.
Read about the latest developments in the Wisconsin renewable energy landscape.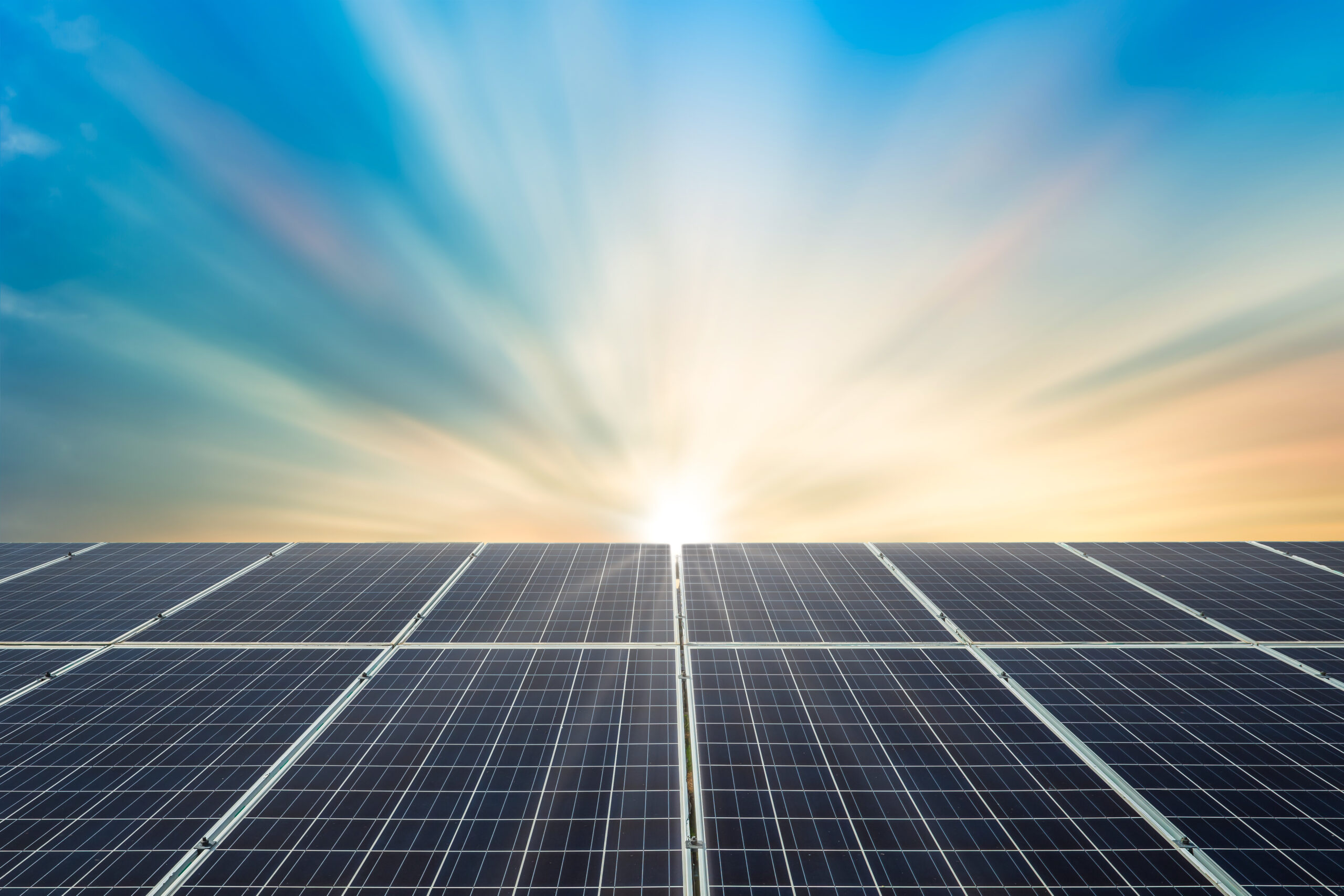 The Elk Creek Solar project, located in Dunn County, was approved this month by the Public Service Commission of Wisconsin.
read more