 SATURDAY • SEPTEMBER 29 • 2018
Our annual Ride with RENEW bike tour highlights some of Wisconsin's leading renewable energy installations. All event proceeds support RENEW Wisconsin's ongoing work to protect and defend renewable energy in Wisconsin. In 2017, our fifth annual ride raised over $40,000!
On September 29, 2018, riders traveled approximately 25 miles on paved roads and bike paths to visit the innovative wind, solar and biogas facilities in Milwaukee, WI. Stops included the biodigester at Potawatomi Hotel and Casino, the Milwaukee Public Museum, and the wind turbine at Port of Milwaukee.
Here are some highlights of this year's ride:
Tour stops for our 2018 Ride with RENEW are still being finalized. Here are some renewable energy sites on our list. If you are interested in sponsoring one of these tour stops, click HERE. 
Ingeteam
Our ride will commence at Ingeteam, a LEED Gold, 138,000 square foot industrial facility. Ingeteam is a leading manufacturer of wind energy products.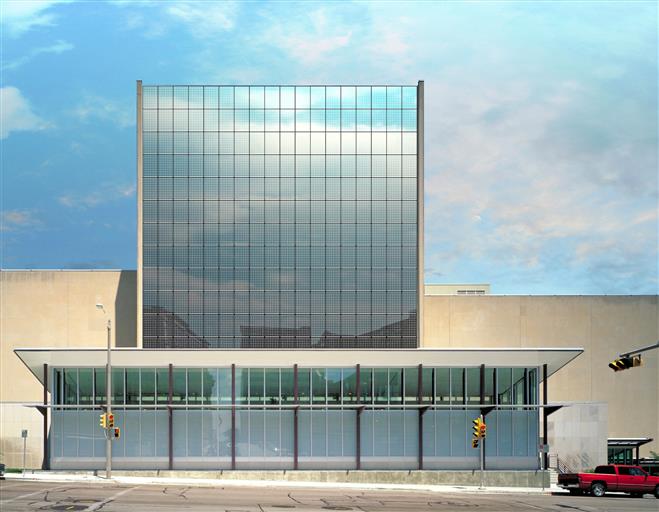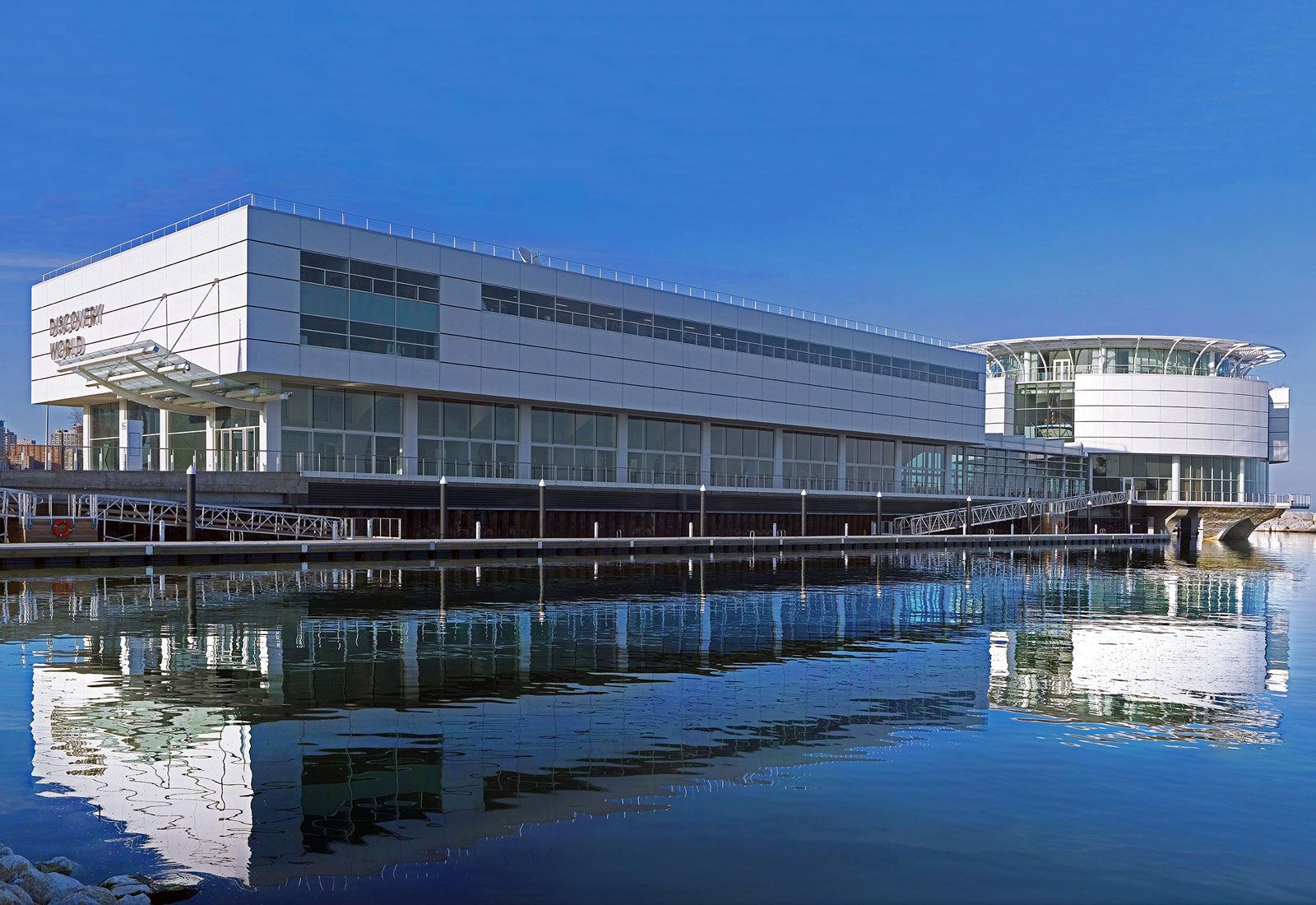 Discovery World Science and Technology Center
We will be stopping for lunch (pizza provided by Bounce) at Discovery World at Pier Wisconsin. This youth-oriented science and technology museum and aquarium in downtown Milwaukee features geothermal heating and cooling.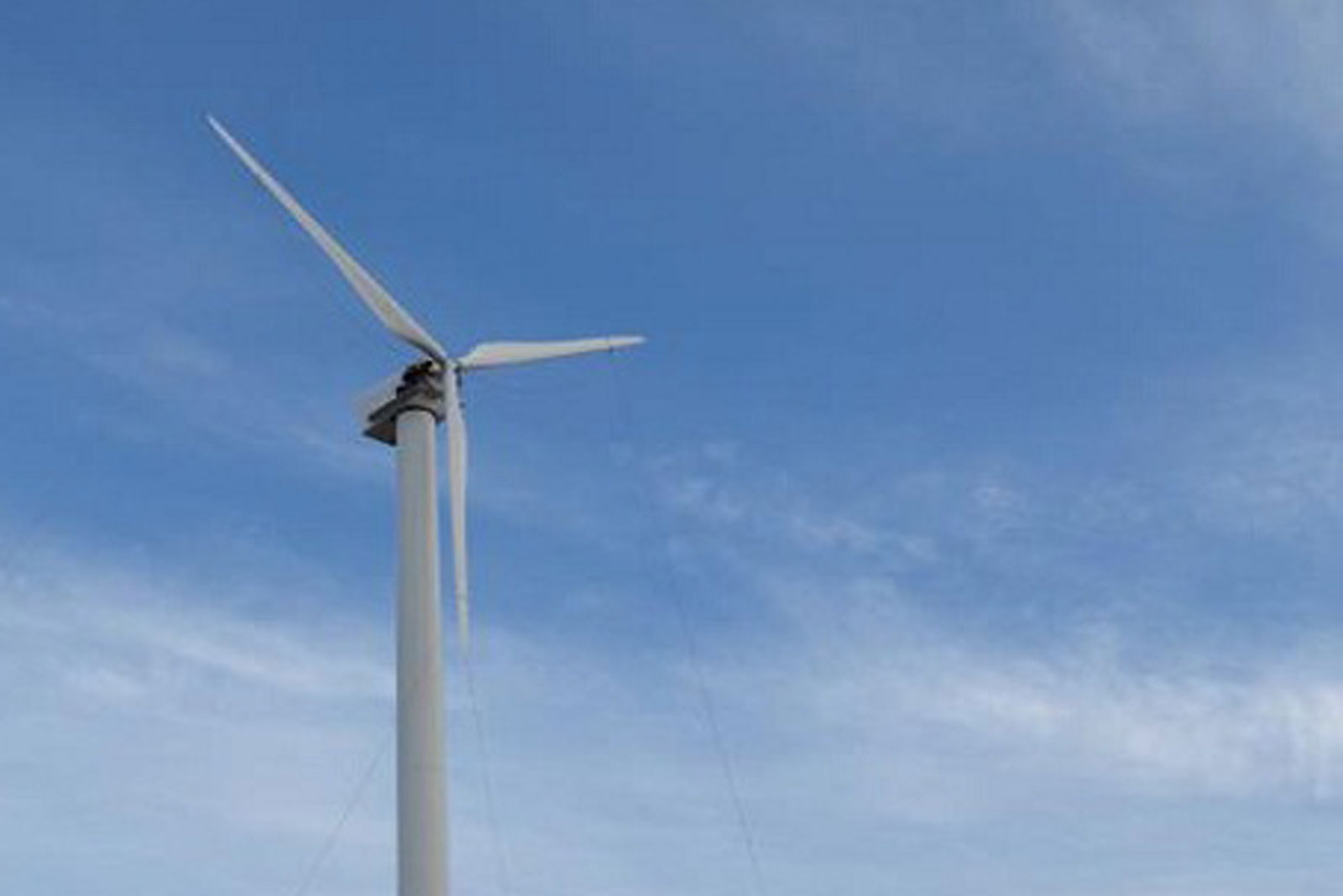 Port of Milwaukee
The City of Milwaukee's Environmental Collaboration Office (ECO) and the Port of Milwaukee partnered to install a North Power 100 kilowatt wind turbine at the Port. Installed by Kettle View Renewable Energy, the turbine provides more than 100 percent of the electricity needed by the Port administration building.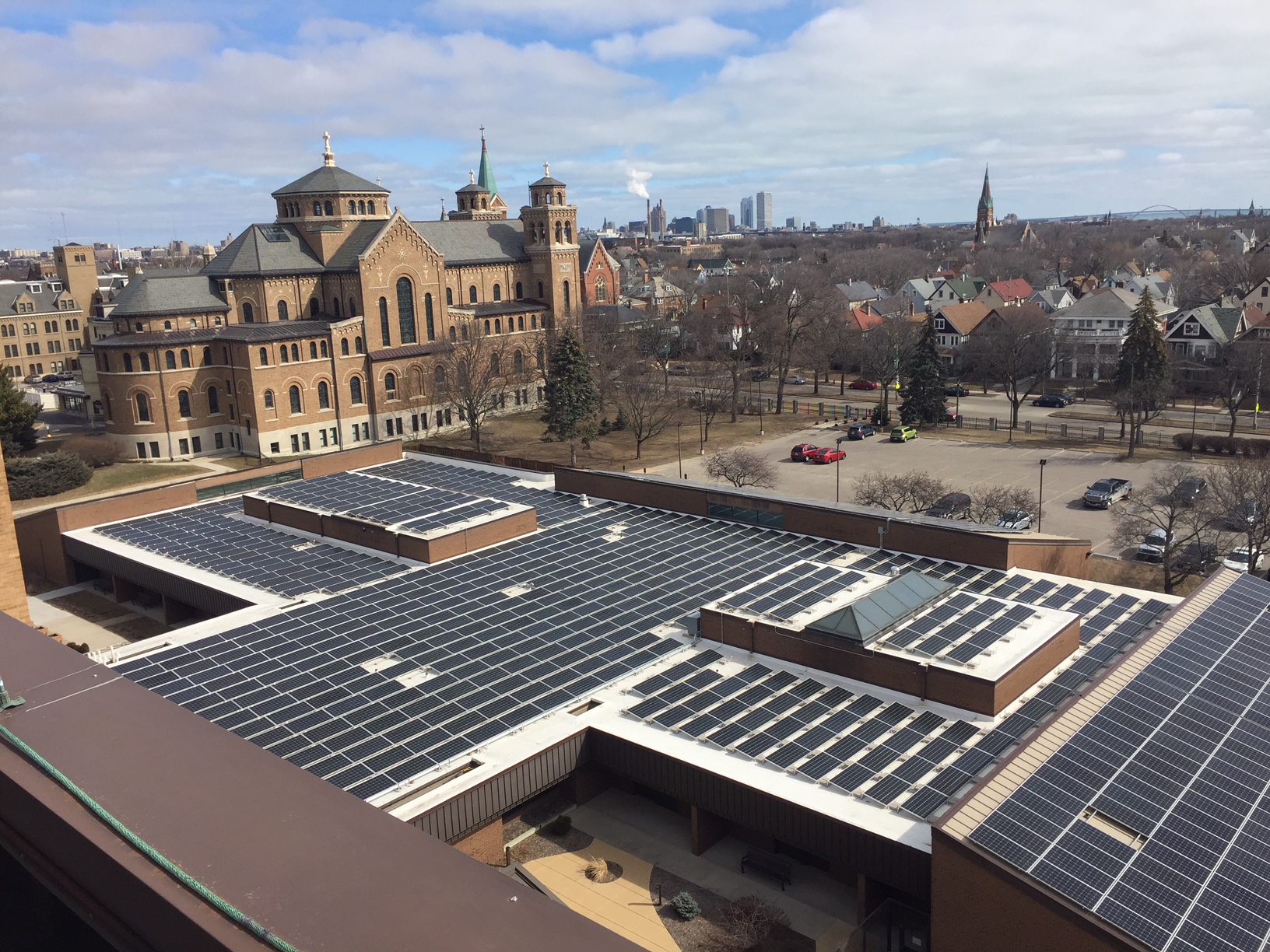 School Sisters of Saint Francis
The Milwaukee branch of the School Sisters of Saint Francis partnered with Arch Electric to install 1,086 solar panels on the rooftop of the Saint Francis Sacred Heart building in 2017. Producing 375 kilowatts of solar, the solar array is able to help offset more than 12 percent of the electricity consumed at the Sacred Heart facility.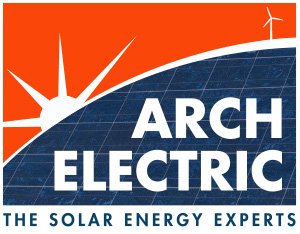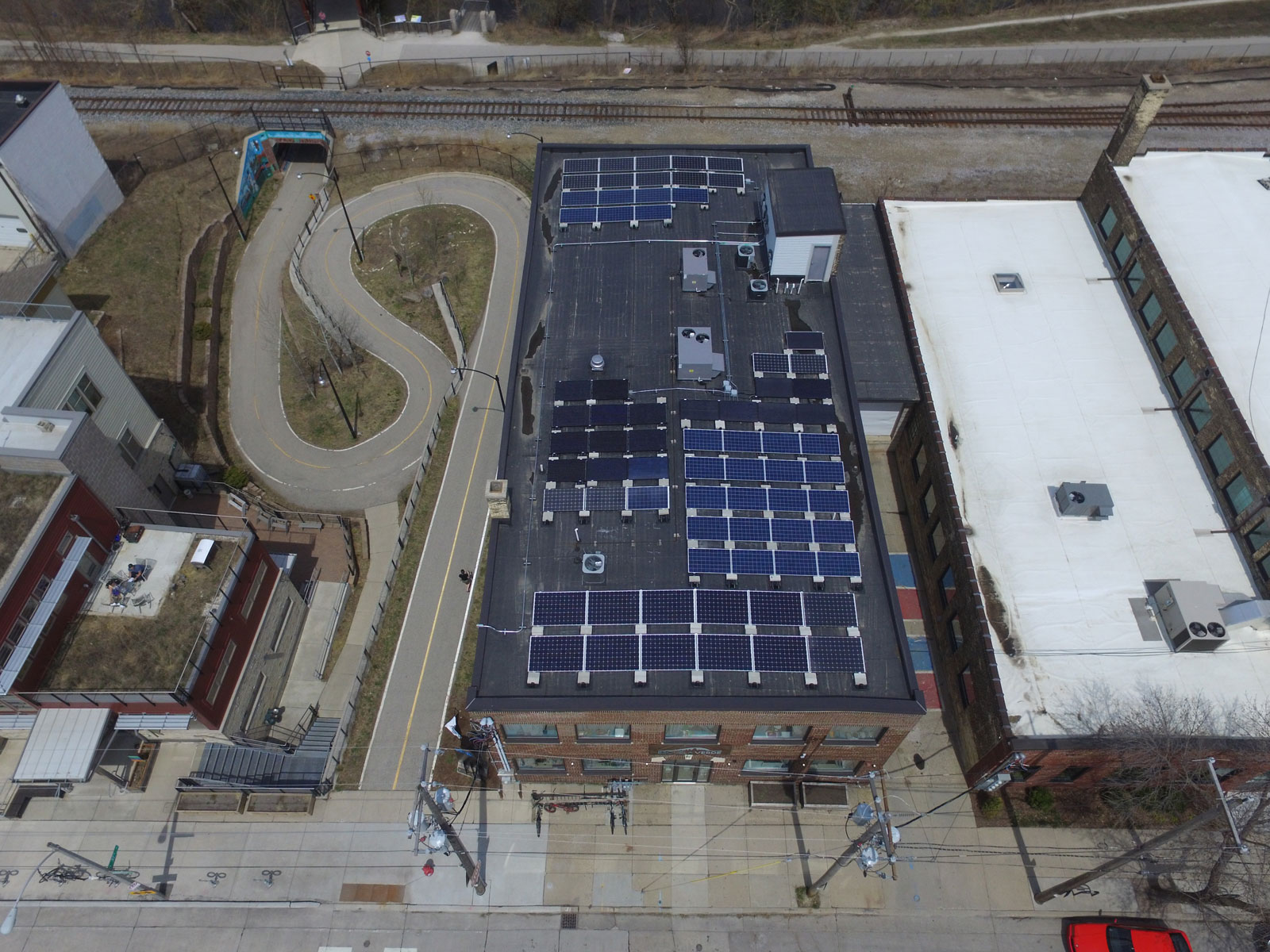 Escuela Verde
Escuela Verde, a public charter school designed to support students interested in sustainability, student-led learning, and restorative justice, was a recipient of a 2017 Solar for Good grant. In 2018, 60 solar panels were installed by SunVest on the roof of the school.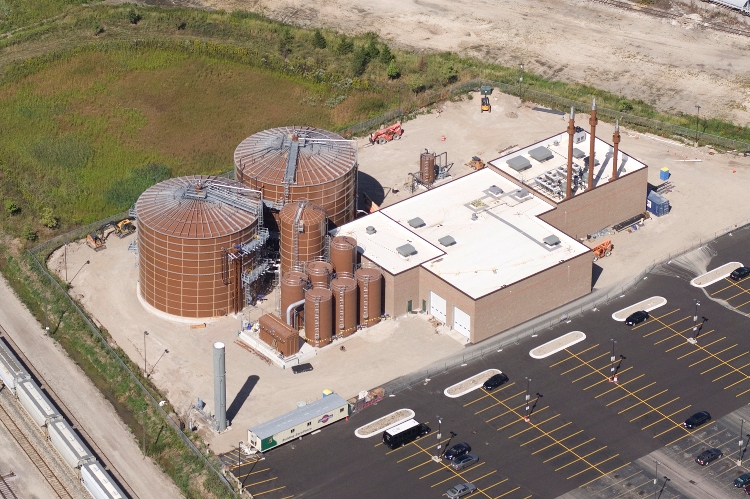 Potawatomi Biodigester
The waste-to-energy project, one of the first of its kind in the Milwaukee-area, converts waste materials generated by the food and beverage industries to electricity. The electricity produced is sold to WE Energies as renewable energy.
2018 Ride with RENEW Sponsors