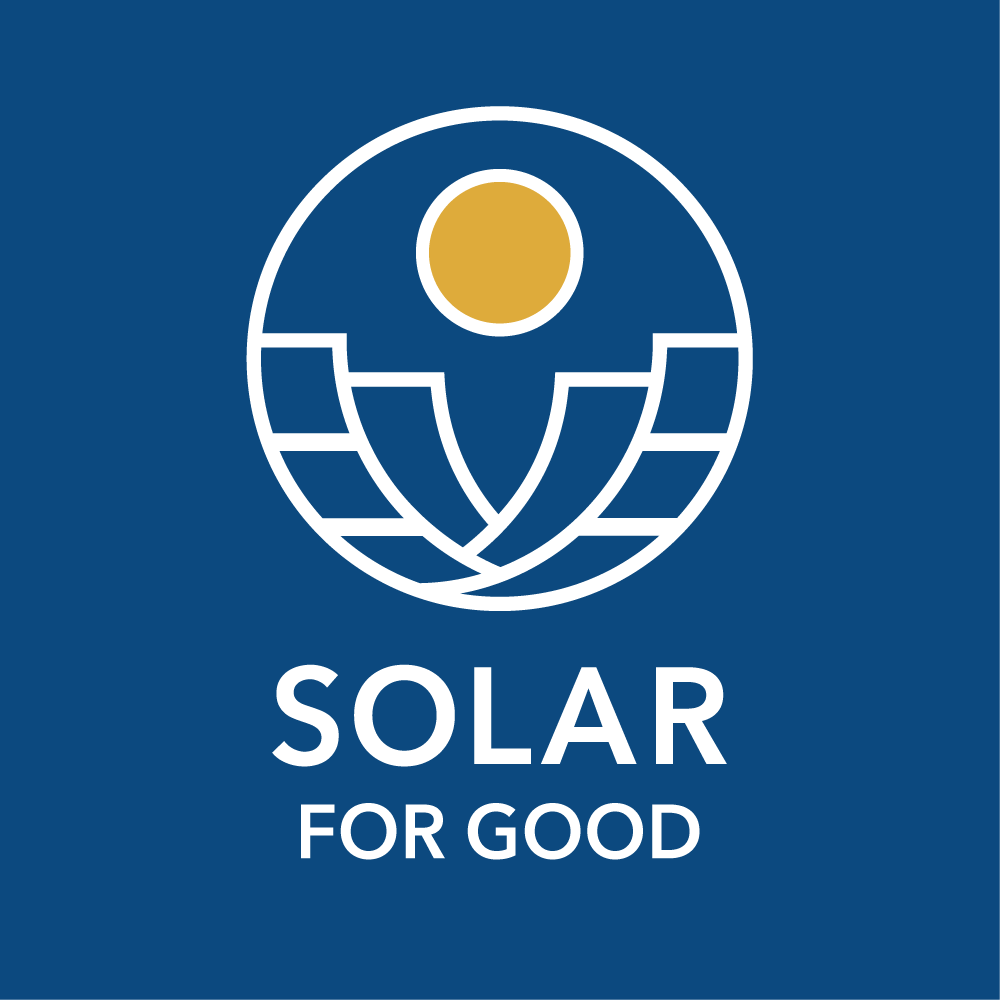 Donate to RENEW Wisconsin's Solar for Good Initiative!
RENEW Wisconsin's Solar for Good initiative fosters solar power expansion among mission-based nonprofits and houses of worship in Wisconsin. Solar for Good funding goes to Wisconsin nonprofit organizations seeking to switch to clean, renewable solar energy. 
Solar for Good cash grants have a significant impact. RENEW is on track to distribute more than $1 million in Solar for Good grants to nonprofits, but the total value of these solar projects will be well over $10 million! For every dollar of Solar for Good grants disbursed, the community invests nearly $10 into new solar energy projects.
First Unitarian Society of Madison is contributing grant donations to the program through the Array it Forward initiative. Anyone can contribute to the Array it Forward initiative by selecting Array it Forward from the "My donation is designated to" option below.
Your tax-deductible donation will help local, Wisconsin-based nonprofit organizations install solar. That means you'll be supporting cleaner communities and helping great causes save more money to invest in their missions. Join us today to help create more solar energy and more cost savings for Wisconsin nonprofits!
Solar panels vary in price, but one panel typically costs between $150 and $250. Since every dollar of Solar for Good grants disbursed results in a $10 solar investment into new solar energy projects, a donation of $25 provides grant support for one solar panel. Here is a breakdown of your donation impact:
$25 – 1 panel  •  $50 – 2 panels  •  $75 – 3 panels  •  $100 – 4 panels  •  $250 – 10 panels  •  $500 – 20 panels