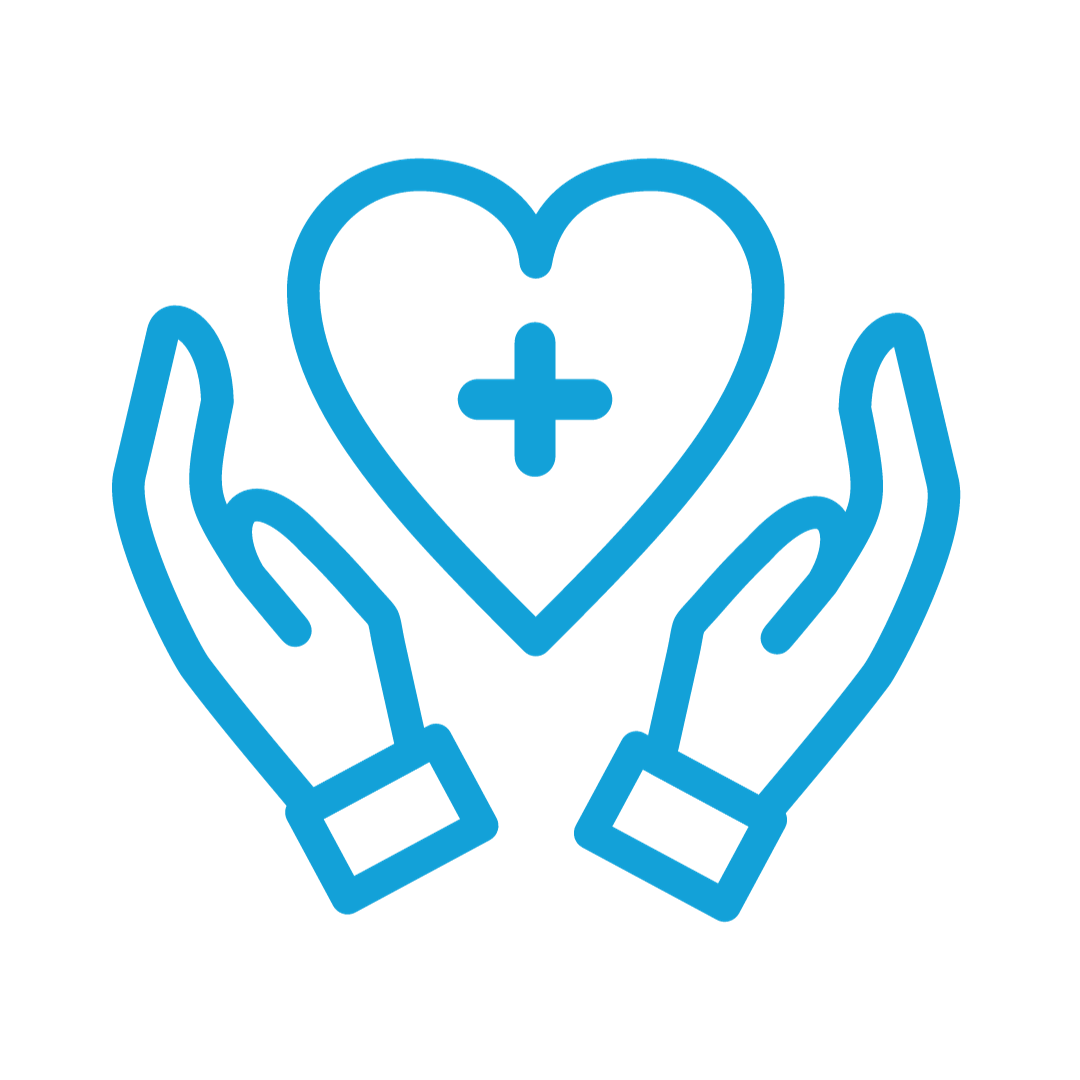 Health Benefits
There is no known safe level of exposure to diesel exhaust for children. According to the Agency for Toxic Substances and Disease Registry (ATSDR), nitrogen oxides in diesel emissions can cause tiredness, irritability, headaches, and nausea, but greater symptoms appear in the high number of children riding to school with asthma. Switching to electric buses means healthier kids!
Cost Benefits
On average, diesel buses travel 6 miles per gallon [mpg], while electric buses boost that efficiency to an equivalent of 17 mpg. Electric school buses can save more than $170,000 on fuel and maintenance throughout their lifespan. These savings can help to fund other costs within school districts, such as teacher salaries and educational materials.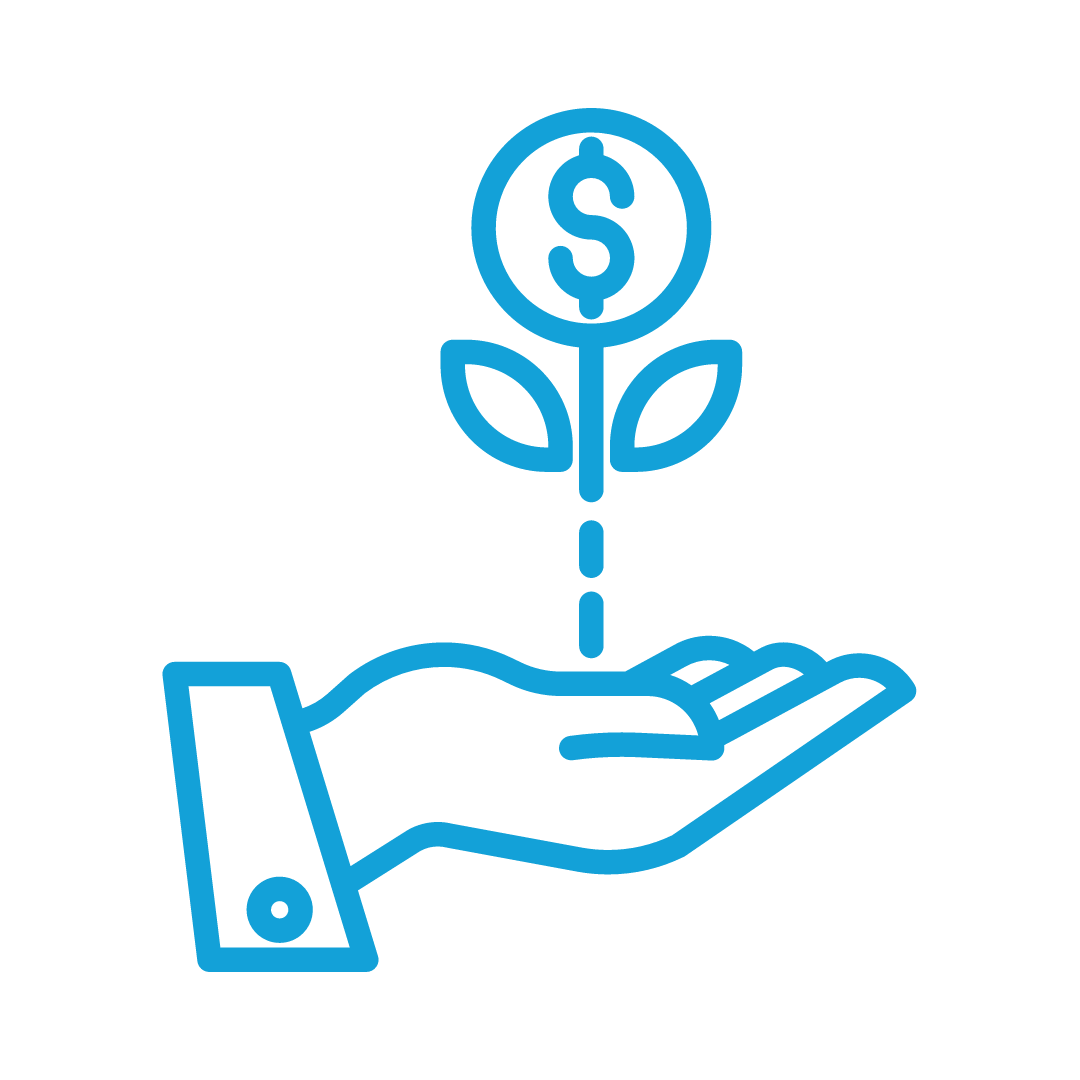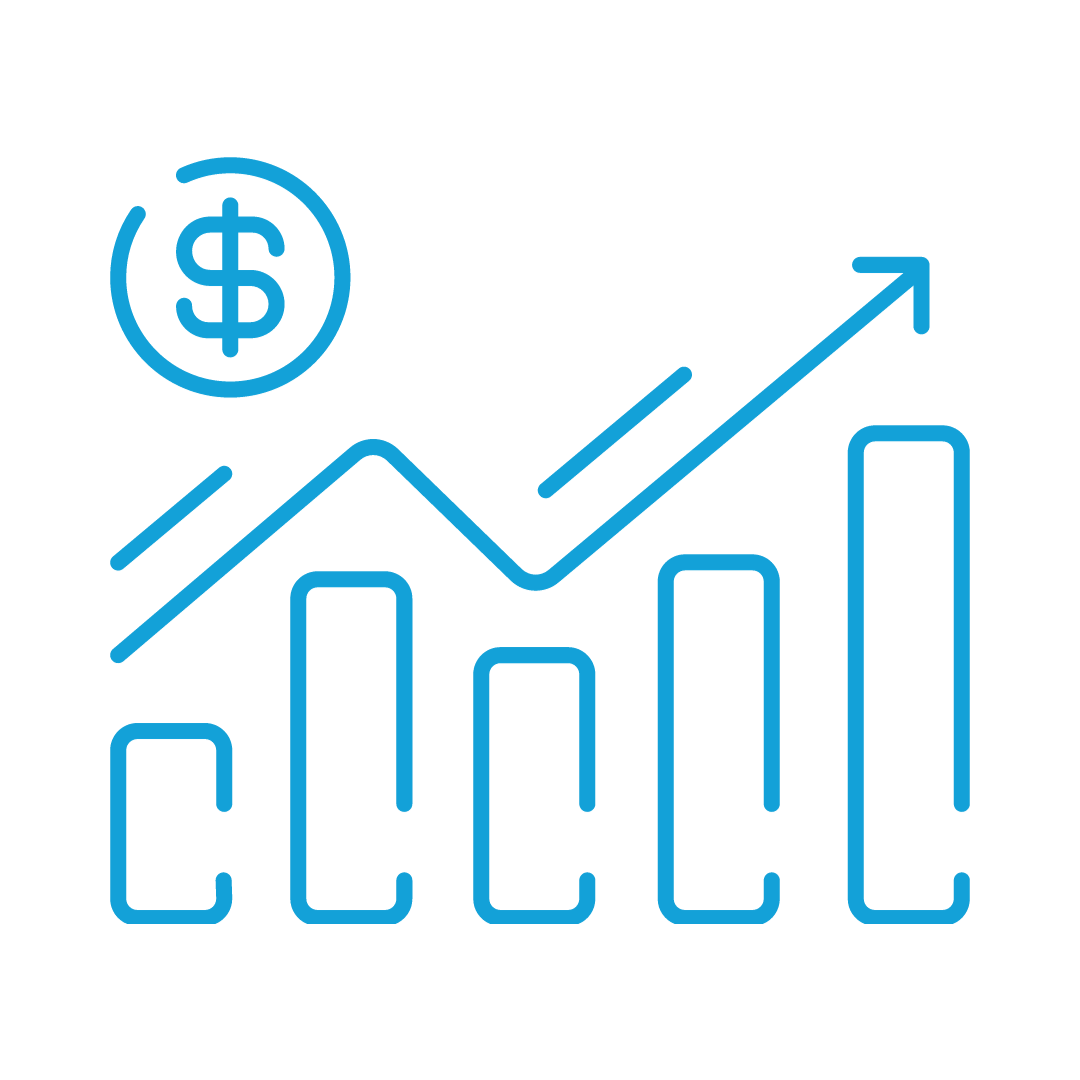 Local Economy Benefits
Switching to electric school buses will help keep money in Wisconsin as we transition to renewable energy. Rather than spending millions of dollars on diesel fuel each year, we can utilize energy produced in state and promote a healthier local economy.
Environmental Benefits
Instead of gasoline or diesel fuel, electric buses use batteries to provide the energy to propel the vehicle. The battery is charged using electricity from the grid. Even in Wisconsin, with coal and other fossil fuel electricity generation, driving electric produces less pollution than a diesel bus.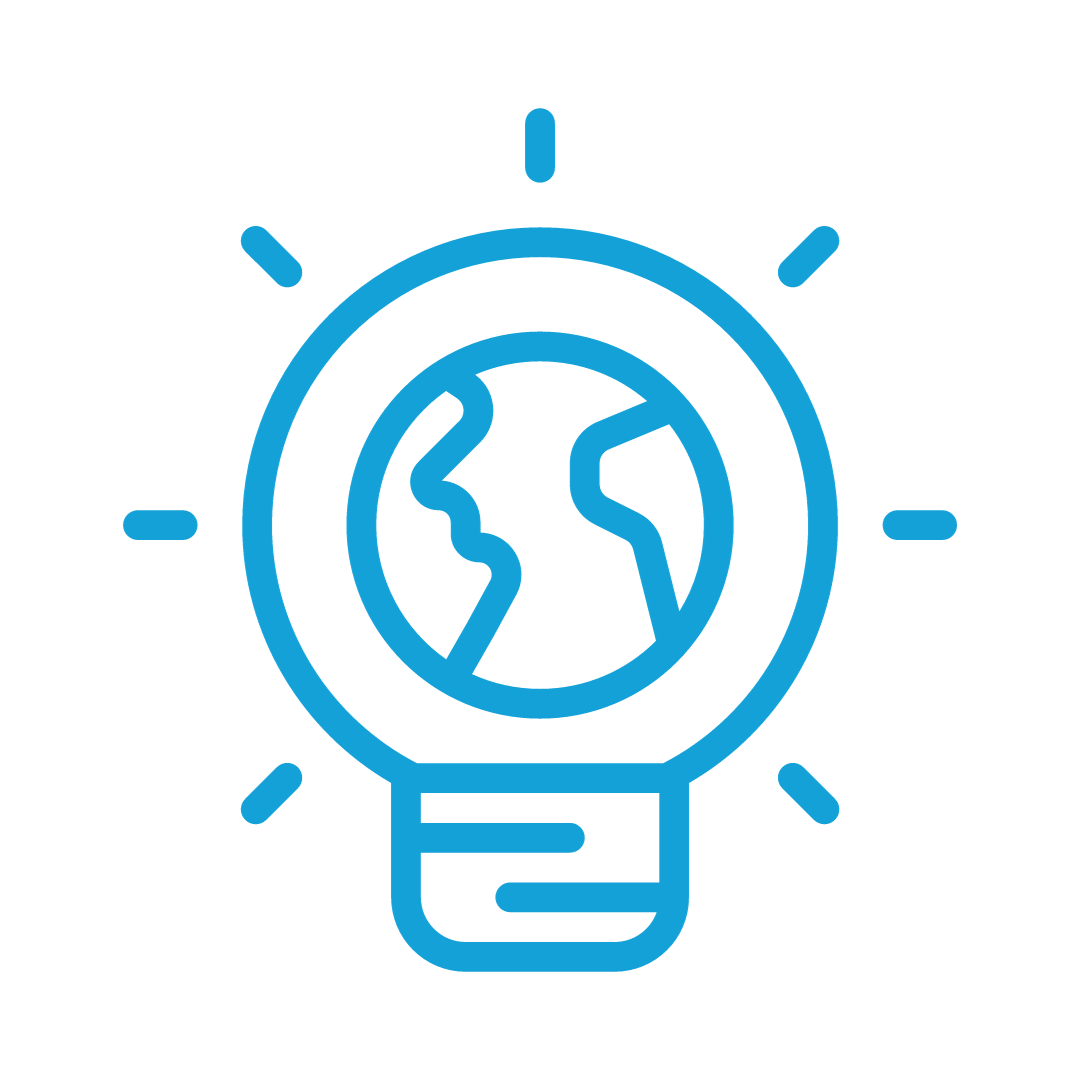 The Clean School Bus Rebate is open to both schools and transportation services. Those that qualify can receive up to $345,000 to purchase a bus and charging station in exchange for an older diesel bus, up to 25 buses. In 2022, 15 school districts in Wisconsin took advantage of the Clean School Bus Program and were awarded 65 electric school buses scheduled to be delivered by October 2024.
The EPA has made $500 million in rebate funding available for the 2023 CSB Rebate Program. The application period opened on September 28 and will remain open until January 31, 2024. Schools and transportation contractors can apply online for Clean School Bus rebates, which are awarded through a lottery system. Priority is given to rural, tribal, and high-need school districts.  School districts on the priority list qualify for the full  $345,000 rebate for each diesel bus they replace. Stay up to date on the Clean School Bus Program by signing up for updates.
MORE ON ELECTRIC SCHOOL BUSES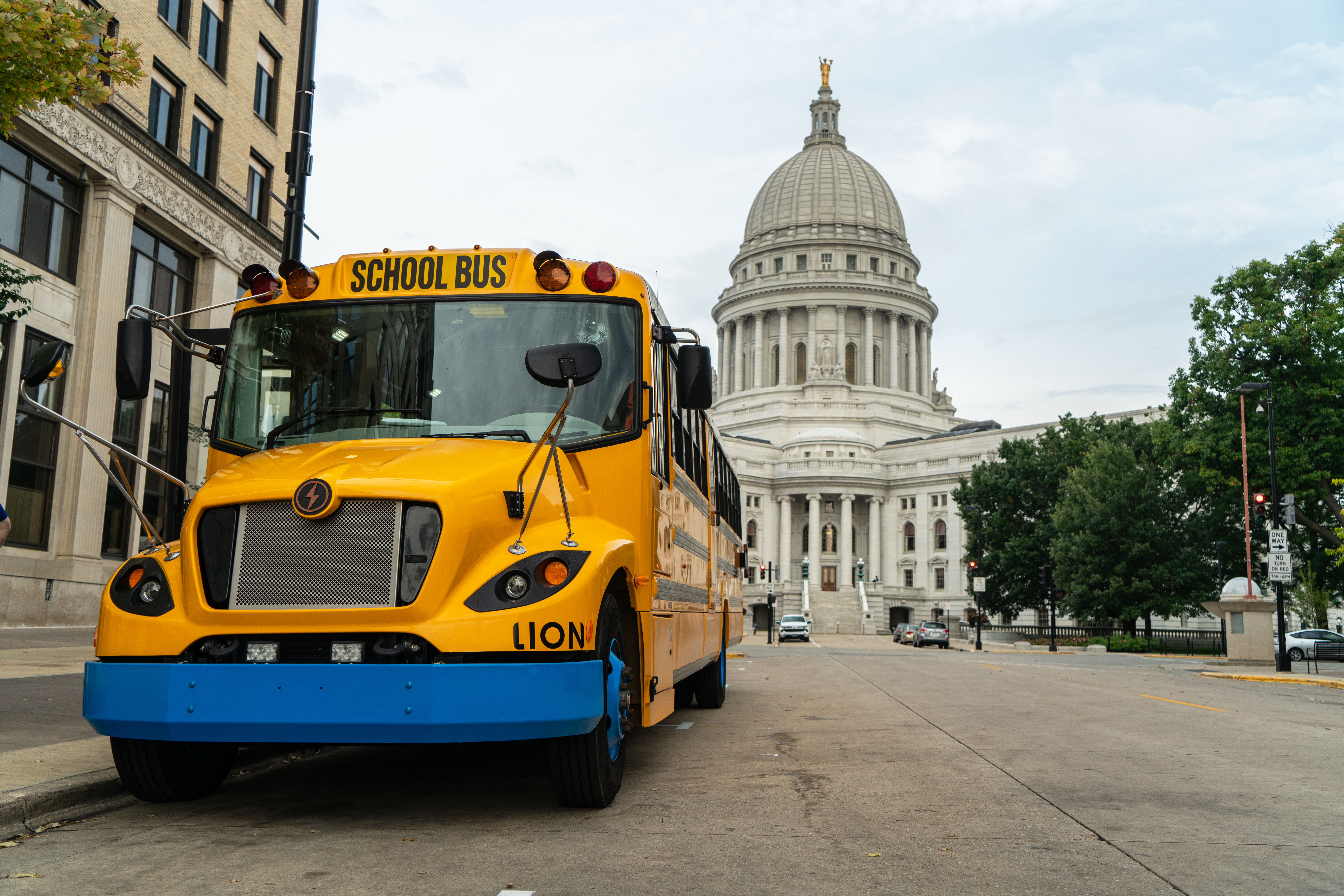 On Wednesday, September 20, RENEW Wisconsin held multiple events focused on the benefits electric school buses (ESB) can bring to Wisconsin. The EPA's Clean School Bus Program provides $5 billion over five years to replace existing school buses with zero-emission and...
read more
QUESTIONS?
If you want to learn more about electric school buses, need assistance with route planning, or want help with applying to the EPA's program, contact Francisco Sayu, RENEW Wisconsin's Director of Emerging Technology.
Contact Francisco