Public Service Commission Denies RENEW's Request to Streamline Interconnection Rules
Another week, another lost opportunity for Wisconsin to move forward on energy self-sufficiency, job creation, and conserving natural resources.
Back in February 2013, RENEW Wisconsin, along with 89 supporters, submitted a petition to the Public Service Commission to revisit highly technical "interconnection rules," also known as PSC 119.
RENEW and its supporters wanted to streamline these processes, add consistency across utility territories, and reduce costs. RENEW's work was part of a collaborative effort under a Department of Energy "SunShot" grant.
On November 15, Wisconsin's Public Service Commission issued a written order denying RENEW Wisconsin's petition to improve these rules. This occurred even though Wisconsin recently received a "D" in a nonpartisan report titled "Freeing the Grid" comparing the interconnection practices in all 50 states. To put that grade in perspective, every state immediately bordering Wisconsin received a "B" or a "C."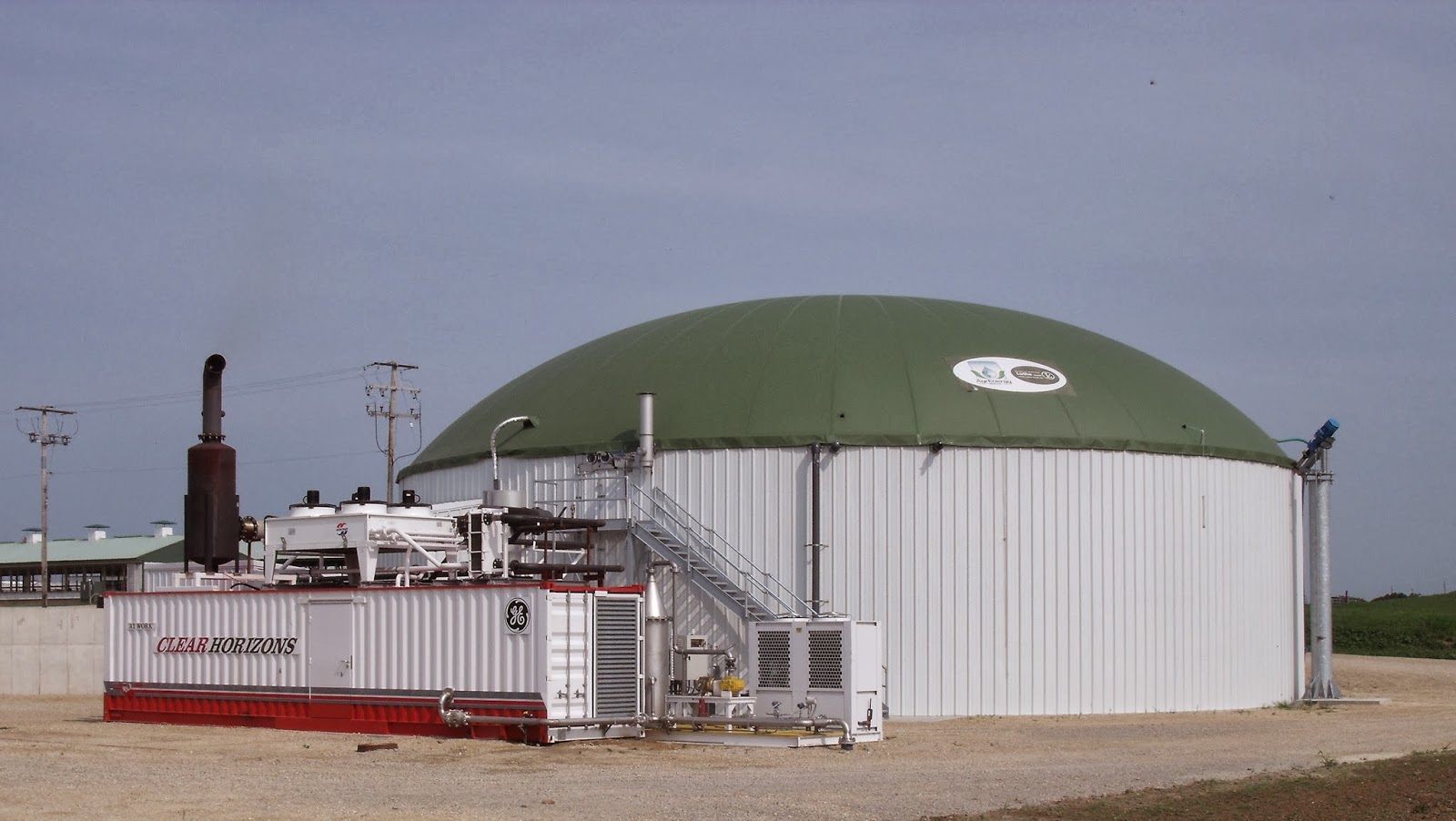 One potential biodigester project was told that the cost of
upgrading the local grid to accommodate the project would
run nearly $750,000. This exorbitant price quote effectively
killed the project.
Here are some examples of why these rules are so important:
One potential biodigester project was told that the cost of interconnection would be nearly $750,000. This exorbitant price quote effectively killed the project.
In addition, many utilities nationally are removing the need to include an external disconnect switch for residential and small-scale renewable energy systems, such as a solar installation on a typical home. This would save project costs and help customers make the decision to purchase these types of systems.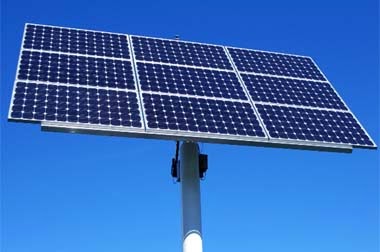 Wisconsin currently scores
a "D" on our state's interconnection
rules, according to the "Freeing the Grid"
report. The
improvements we suggested would have helped us improve our
report card!

Wisconsin's interconnection rules were last updated in 2004. Since then, the federal government issued a "best practices" document in 2006, and a national organization called the Interstate Renewable Energy Council has also recently issued best practices and model interconnection procedures for states to adopt.
In short: the timing was right, the resources were available, and a broad cross-section of supporters were lined up in support of the effort.
Unfortunately, this is another lost opportunity to move Wisconsin forward.
Read the PSC's order and Commissioner Eric Callisto's dissent (starting on page 5) here.
Additional background
information: Interconnection rules governs how
small solar, wind, and biodigester renewable energy systems are connected to
the grid to ensure safety and reliability of the entire grid and utility
employees working on electrical lines. These rules also offer assurance to
potential customer-generators that their systems will be reviewed under a
standardized framework which sets forth reasonable timelines for application
review and decision-making. RENEW's
Summer Policy Intern, Rikaela Greane, prepared a more comprehensive article on the background of interconnection for our
July Member newsletter.