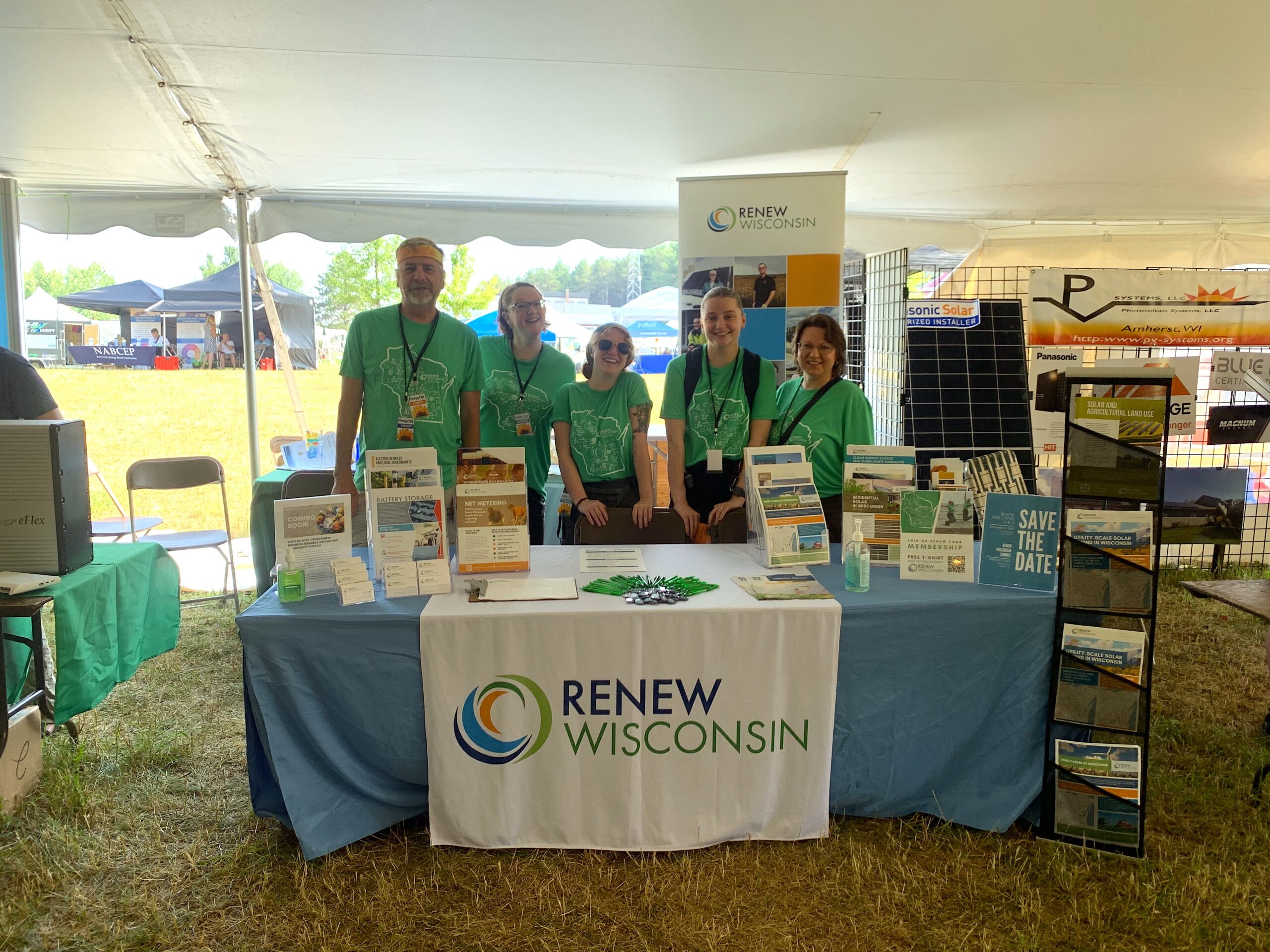 Last weekend, the Midwest Renewable Energy Association (MREA) hosted the 32nd Annual Energy Fair, bringing people together to learn about sustainability and clean energy, connect with others, and take action toward a sustainable future. The Fair featured workshops, exhibitors, live music, inspiring keynote speakers, family fun, great local food, and more. 
RENEW staff presented some compelling workshops and you can download slides from their presentations below.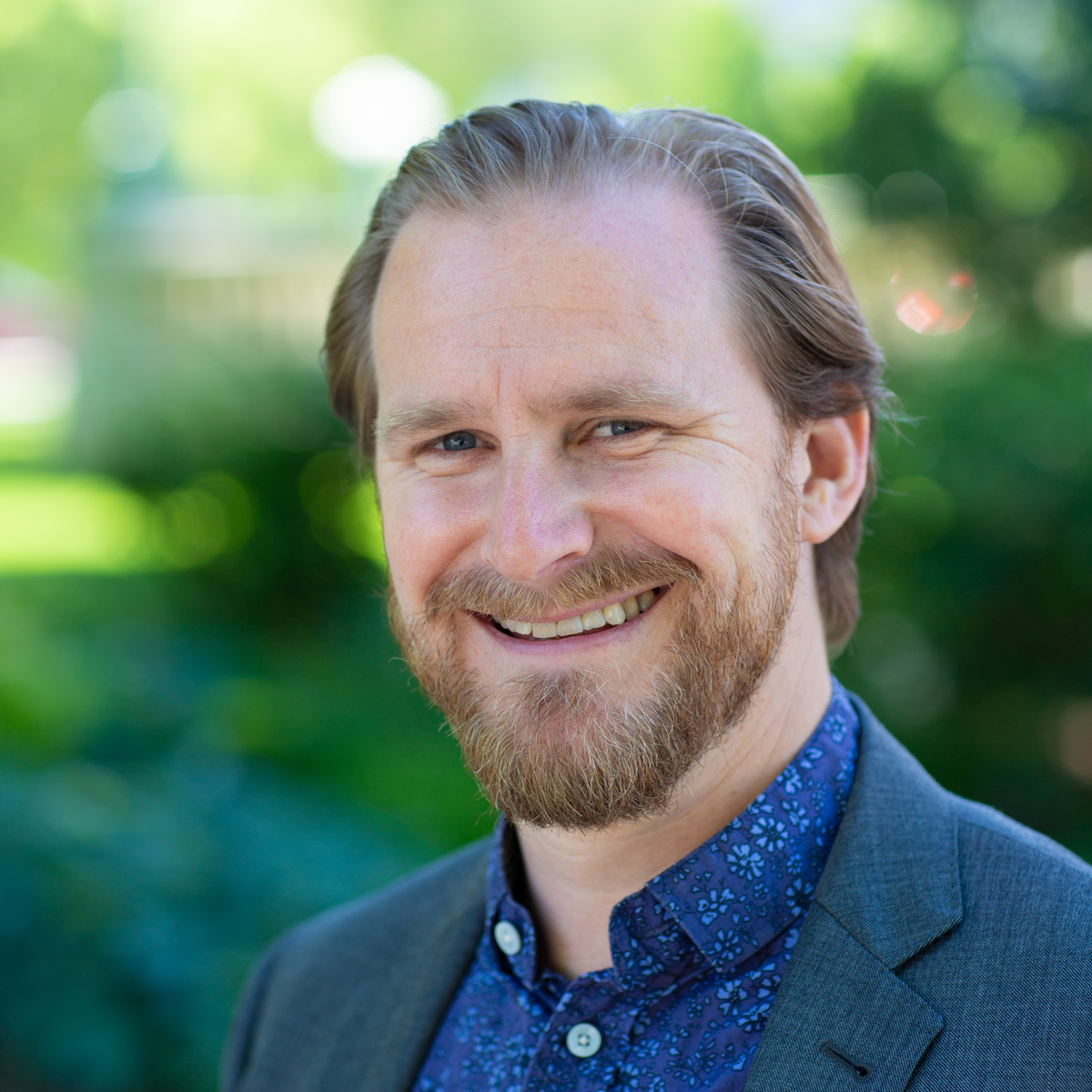 Zero Carbon by 2050—A Path for Wisconsin
Andrew Kell, RENEW Policy Director, discussed zero-carbon goals and ongoing planning efforts in Wisconsin. Andrew also was a guest on a live podcast, focused on Wisconsin's Net Zero future.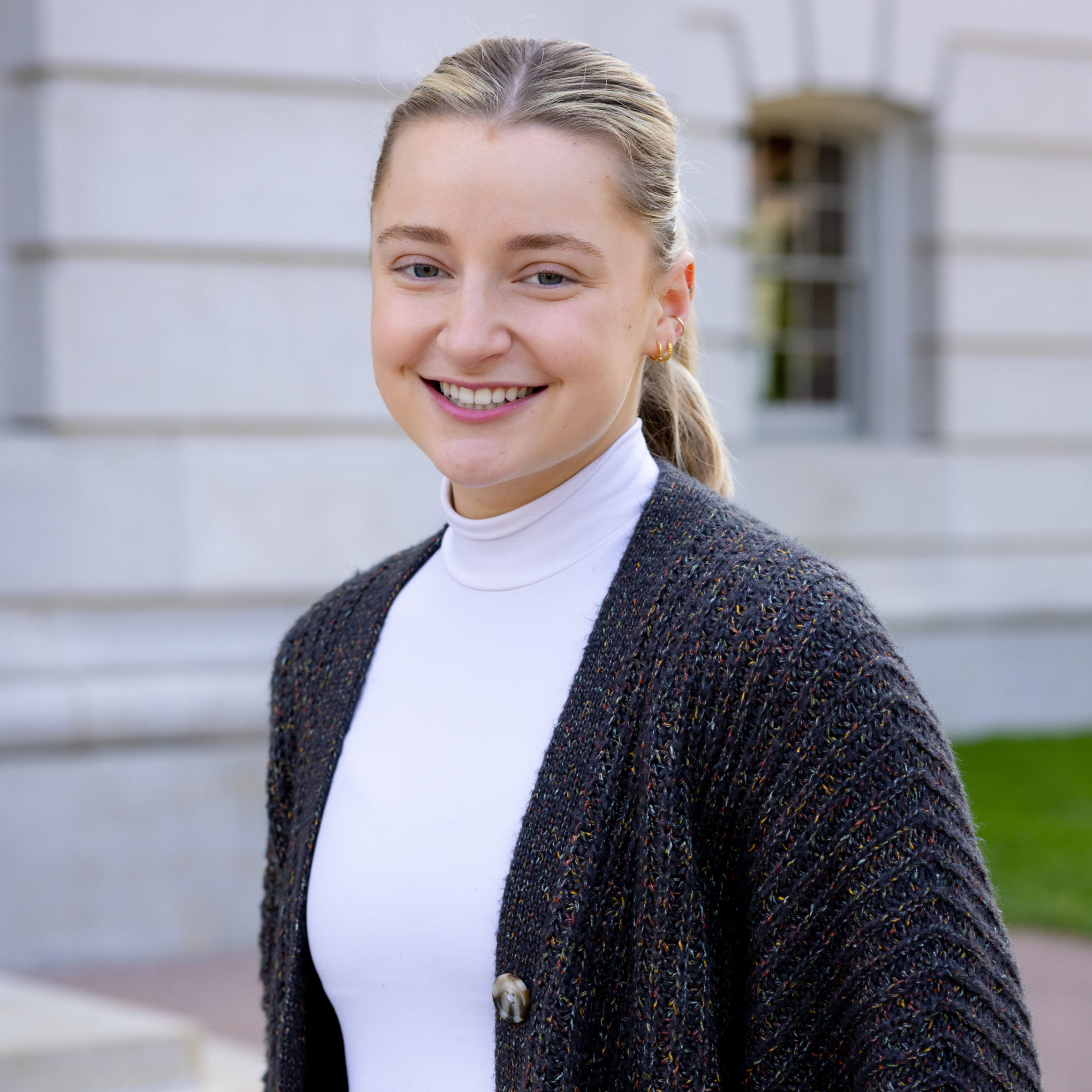 MadiSUN Workforce Training
Lauren Cohen, RENEW Program Coordinator, held a workshop regarding career growth opportunities within Wisconsin's clean energy industry, focusing primarily on opportunities within the solar industry.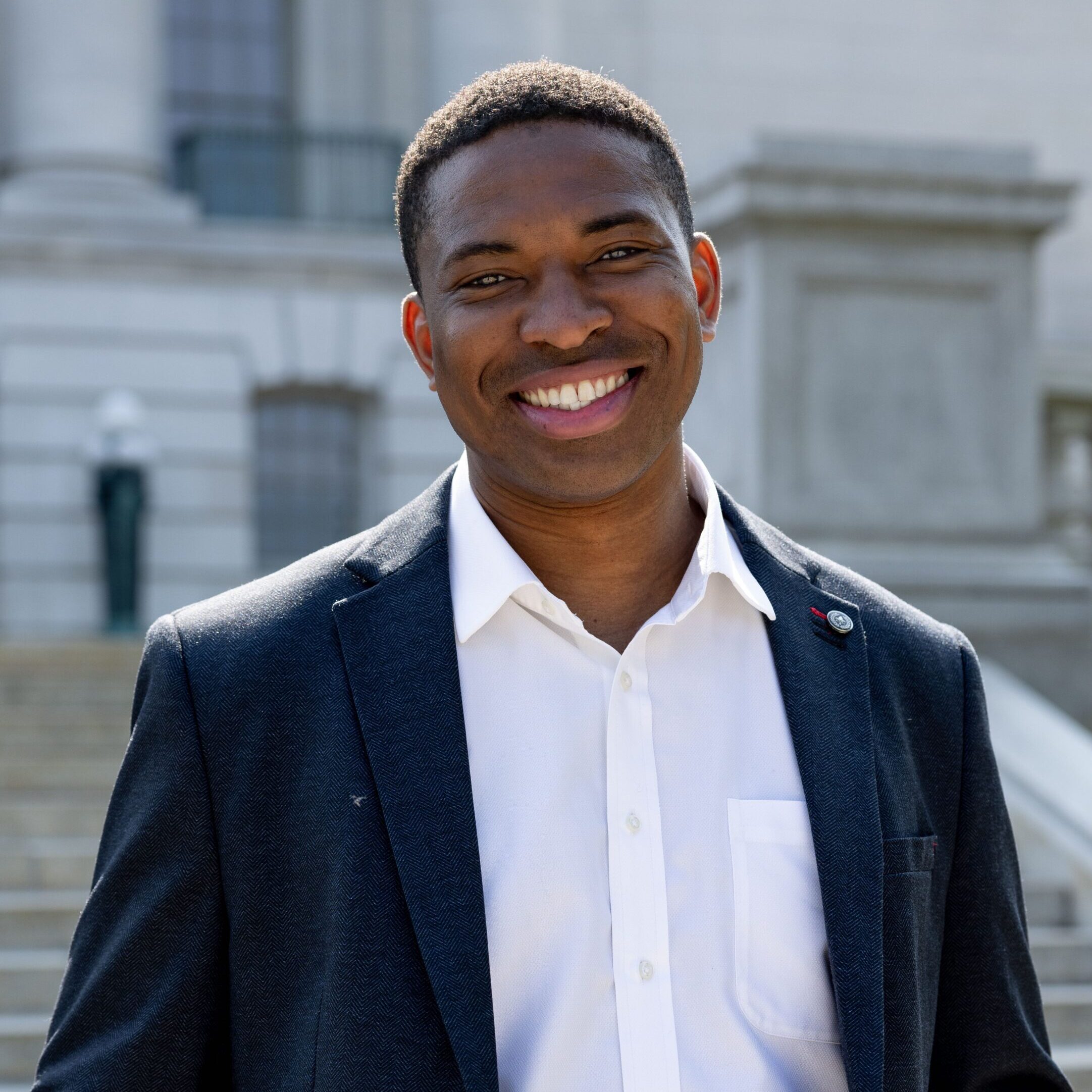 Vehicle-to-Grid: Opportunities and Challenges
Francisco Sayu, RENEW Emerging Technology Director, discussed how Vehicle-to-Grid technology unlocks the energy stored in electric vehicles and opens opportunities for energy trading, energy management, and grid resiliency.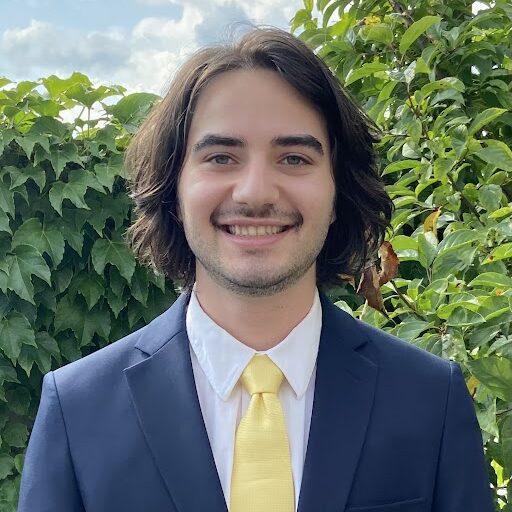 Farming Sunshine: Solar and Ag Land Use 
Nolan Stumpf, one of RENEW's Interns, presented a session regarding solar farms and the opportunities and challenges of using the land for farming purposes and advancing clean energy.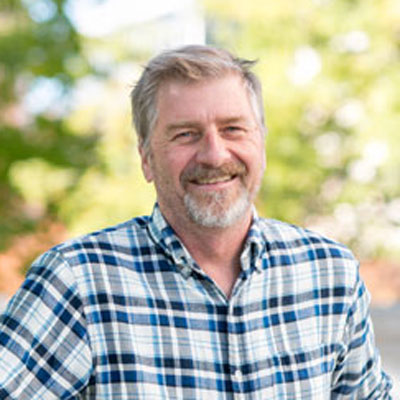 Can Clean Energy Overcome Local Opposition? 
Michael Vickerman, RENEW Clean Energy Deployment Manager, discussed the opposition clean energy faces at the local level and how to overcome those barriers.