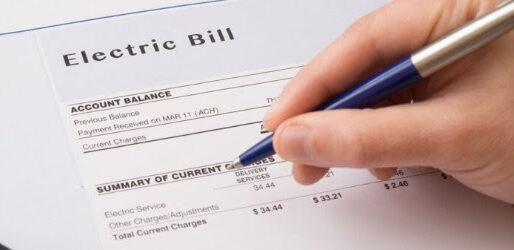 RENEW Wisconsin needs your support!
RENEW has assembled a team of experts to develop a comprehensive framework of Distributed Generation (DG) buyback rates as a counter-proposal to utility applications. DG buyback rates determine payments for ALL non-utility-owned electricity generation at the distribution level. For more information, please read this short RENEW parallel generation blog on the subject.
The Public Service Commission (PSC) needs to hear from clean energy advocates in each of these cases. Businesses, local governments, schools, hospitals, organizations, and individuals will be impacted by these PSC decisions, so all are encouraged to comment. Since the PSC could set a precedent with their decisions on each of these cases, we recommend that you make comments in all 5 cases (regardless of your utility).
Comment periods are now open for Xcel Energy and Alliant Energy cases, and comments will be accepted later this summer for MGE, WPS, and WE Energies cases. See links to PSC public comment webpages below.

UPCOMING COMMENT PERIODS TBD (JUNE/JULY)