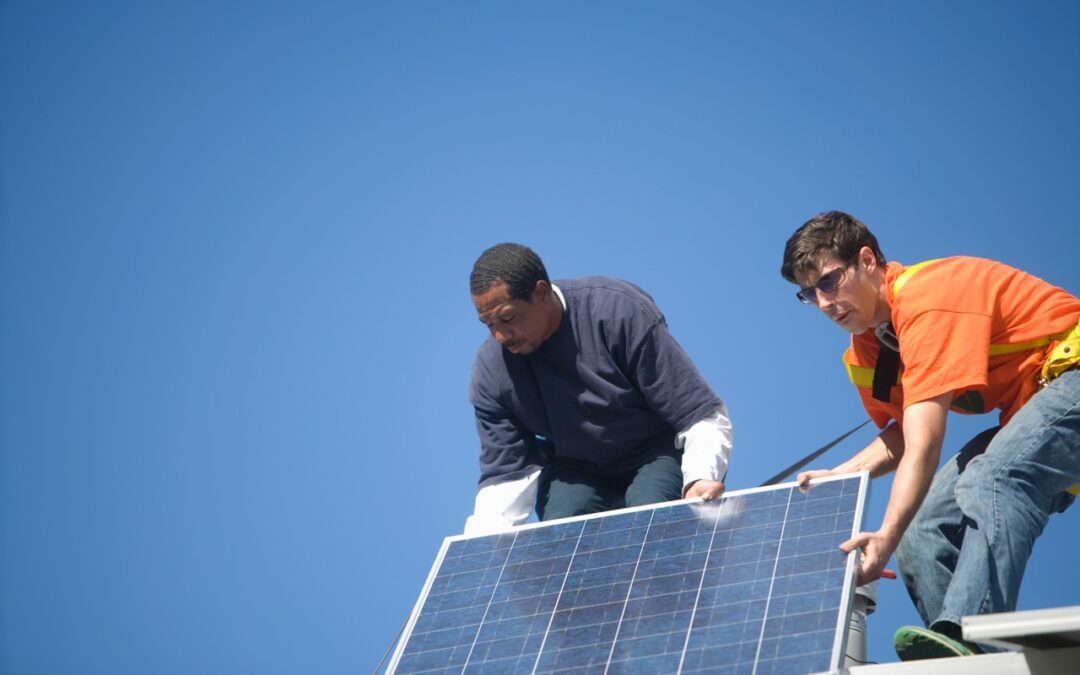 The Public Service Commission of Wisconsin (PSCW) unanimously voted to keep net metering for Wisconsin Power and Light (Alliant) customers yesterday. Last week, PSCW denied Madison Gas & Electric's proposal to eliminate net metering. These two decisions create certainty for Wisconsin's solar industry and customers.
Traditional net metering is currently the most important policy tool Wisconsin has to fairly compensate rooftop solar owners and incentivize future solar installations. This model supports Wisconsin's thriving solar industry, offers good-paying jobs, and helps Wisconsin reach its decarbonization goals. When the time comes to transition away from net metering, collaboration between clean energy advocates and utilities will be essential to ensure that the transition is equitable and values each customer's solar installation.
The revised version of the Power Partnership would have preserved key aspects of net metering while creating new benefits. The adjusted proposal offered a durable framework that recognized the value of each customer's solar installation to Alliant's infrastructure. Power Partnership limited the risk to installers, ensured a steady revenue stream to solar customers, and provided a solid growth path for solar and storage.
We stand behind our work with Alliant to create a viable solution for the solar industry. We believe there is a path forward for a collaborative effort to ensure the benefits of clean energy are shared throughout the state. And we are grateful for the successful advocacy work of other intervenors and clean energy advocates in defending net metering. We look forward to continuing our collective work to ensure the benefits of clean energy are shared throughout the state.