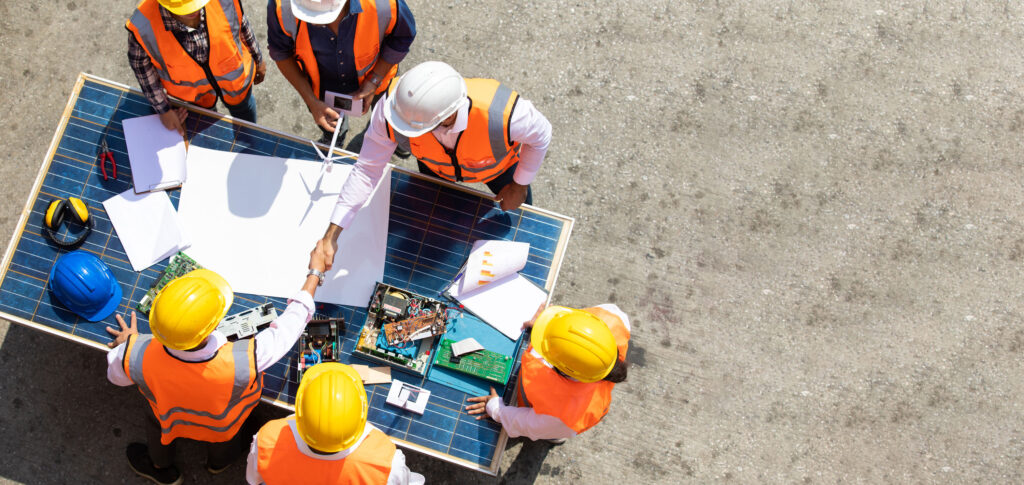 WHAT IS THE RENEW WISCONSIN COMMUNITY PLATFORM?
The RENEW Wisconsin Community Platform is being launched for our new and renewing business members! The Community Platform launched on November 1, 2023, and gives our business members unprecedented opportunities for industry-specific knowledge, opportunities, and connections.
WHAT IS THE PURPOSE?
The platform creates a space for RENEW business members to connect with each other, expand networks, share stories, and explore industry content that interests you. RENEW's community platform lets users participate in events, react to our news feed, and join groups they feel closest to. 
WHO CAN JOIN AND HOW?
Any of RENEW's business members are welcome to join the portal. To join, please navigate to the portal and submit a request to join. From there, the RENEW team will approve or deny the request. When approved, users will be prompted to complete their profile set-up, including adding the business they are associated with, joining the groups that interest them, and exploring the robust community within the platform.
WHAT ARE SOME OF THE BENEFITS?
The RENEW Wisconsin Community Platform brings many benefits, including access to all other business members, organizations, industry-specific events, news, conversations, and more! Members can also promote job opportunities, join groups that interest them, and start conversation forums.