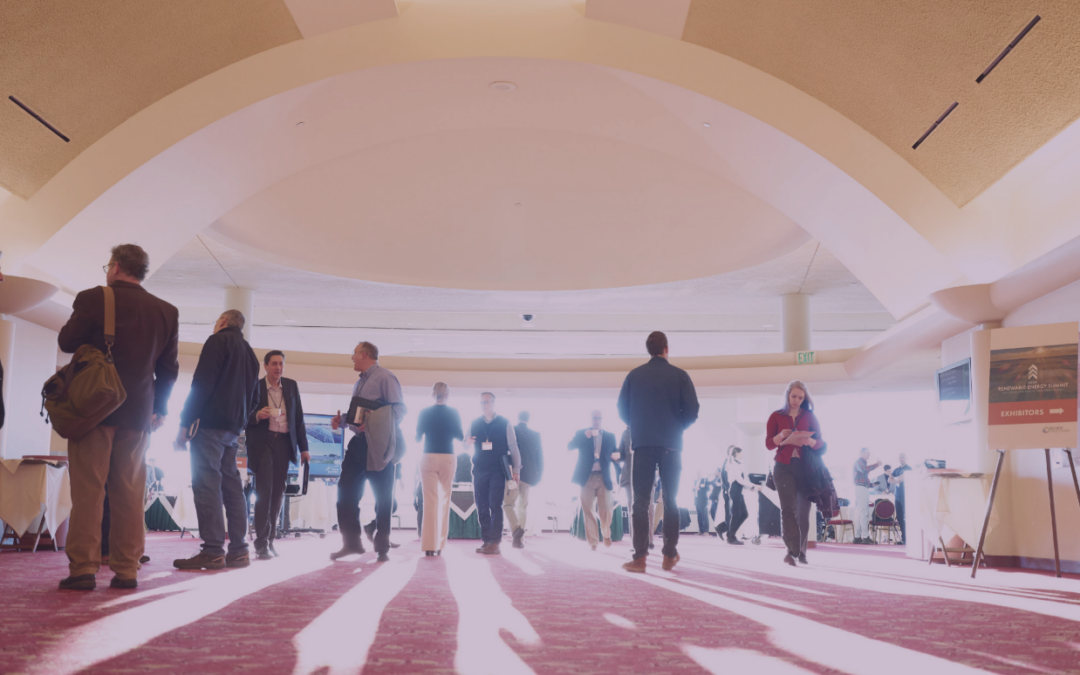 On Thursday, January 26th, RENEW held our 12th annual Renewable Energy Summit. Attendees from across Wisconsin, the Midwest, and even around the globe gathered to learn more about the clean energy transition taking place in our state. With over 600 attendees and dozens of exhibitors, this year's Summit was our most successful to date!
Our amazing cast of panelists, presenters, and guest speakers highlighted how new federal legislation will help drive clean energy deployment in Wisconsin. As renewable energy sources continue to grow in our state, the tools available from the Inflation Reduction Act, the Infrastructure Investment and Jobs Act, and other bills will increase the speed at which we phase out fossil fuels.
Each year our Summit continues to grow in size and scope. The energy and excitement at this year's event were absolutely palpable. Thank you to the sponsors, volunteers, staff, attendees, and everyone else that helped make this an amazing Summit!