Last weekend, the MREA Energy Fair brought people together to learn about clean energy and sustainability, connect with others, and take action towards a sustainable future. The Fair featured workshops, exhibitors, live music, inspiring keynote speakers, family fun, great local food, and more. The Energy Fair is the longest-running event of its kind in the nation and RENEW Wisconsin was excited to be a part of it!
RENEW staff presented some compelling workshops and you can download slides from their presentations below.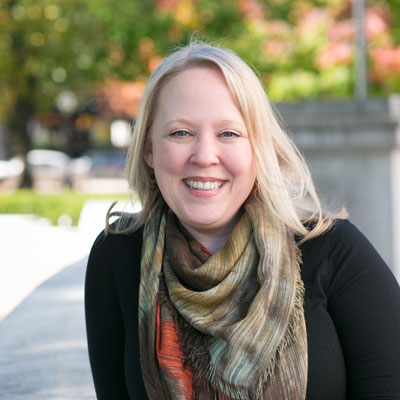 Clean Energy Communications
Jodi Jean Amble, RENEW's Communications Director, presented a workshop on clean energy communications. She discussed 6 tenets of creating effective communications messages, shared insights from clean energy communications polling,  and showcased some of RENEW's recent campaigns.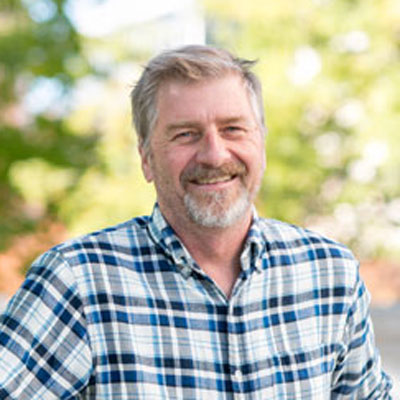 Community-Led Clean Energy Action
Michael Vickerman, RENEW's Policy Director, presented a workshop focused on communities across Wisconsin that are taking action to advance renewable energy in meaningful ways. Michael's presentation surveys the specific action steps taken by individual municipalities to procure new supplies of solar energy and integrate carbon reduction goals into their own operations, including local transit options.  
Solar Farms – Economic and Agricultural Benefits
Heather Allen, RENEW's Program Director, presented a workshop on solar farms featuring Bob Bishop, a local farmer from Iowa County renting his land out for the 300 Megawatt Badger Hollow Solar Farm. They talked about the economic, environmental and agricultural benefits of solar farms for rural communities. This workshop explored how to address frequently asked questions including those related to land use, food production, visual changes, and community values.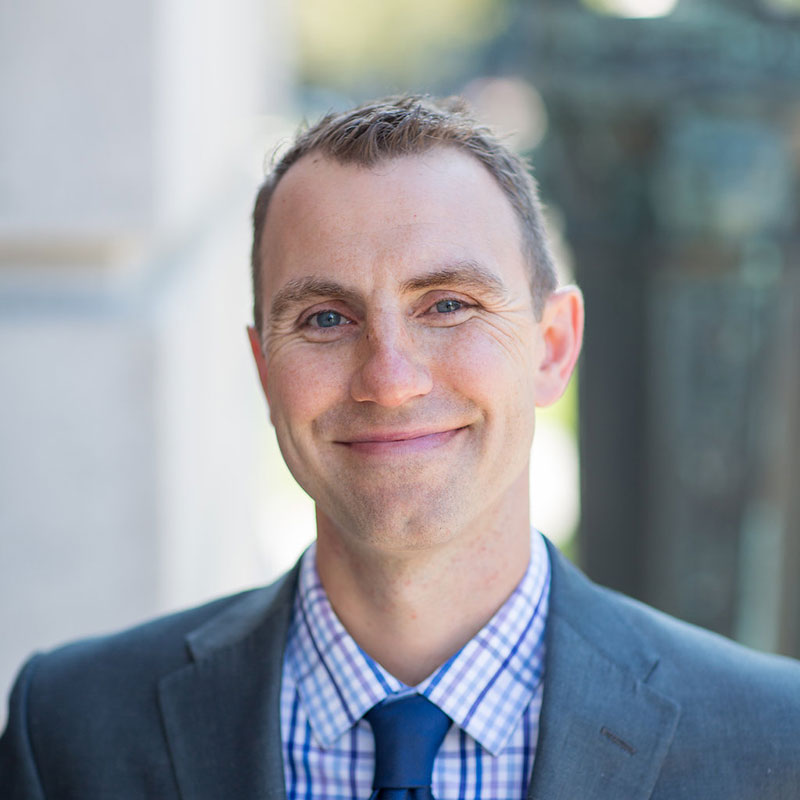 Solar for Good – Helping Wisconsin Nonprofits
Sam Dunaiski, RENEW's Program Manager, presented information on the Solar for Good program including how the program got started and how it assists nonprofits in going solar. The workshop also featured a panel of nonprofits and solar installers that participated in the program. Panelists were Joe Lenarz (Pleasant Ridge Waldorf School), Kelsey Parry (Heckrodt Wetland Preserve), Angie Kochanski (Arch Electric), and Doug Stingle (North Wind Renewable Energy).
Electric Vehicle Toolkit
Jane McCurry, RENEW's Program Manager focusing on electric vehicles, presented a workshop for people interested in seeing EV adoption advance in the Midwest. The discussion included charging infrastructure, influencing policy, the benefits of driving electric, and why EVs are good for the community, state, and country.