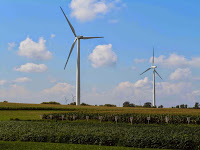 Today, Madison Gas & Electric announced a framework that includes expanding the company's investment in renewable energy to meet 30% of their electricity needs by the year 2030.
In addition, the company indicates a plan to give customers more control, and continue to engage the customers and communities they serve going forward.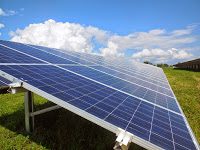 "This new framework is a good step forward for Madison Gas & Electric Company and for the communities they serve. MG&E's goals of providing 25% renewable energy by 2025 and 30% by 2030 are achievable," said Tyler Huebner, Executive Director of RENEW Wisconsin.
"We agree that ongoing collaboration will be needed to identify the best ways to meet the goals of this new framework. Ensuring customer opportunities to invest in renewable energy and energy efficiency, and incorporating equity, fairness, and control over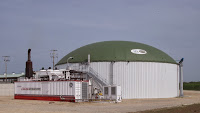 customer bills, should continue to be part of the conversation and collaboration going forward."
MGE has made more information available at mge.com/Energy2030.