RENEW Wisconsin's Board of Directors plays a vital role in setting our organization's strategic vision and direction. And all dues-supporting members of RENEW Wisconsin were recently invited to vote in the 2021 Board of Directors Election.
RENEW Wisconsin would like to thank all members who voted in our recent election and congratulate our new and incumbent board members who embark on three-year board terms. Incumbent candidates Mike Cornell (Arch Electric), Amy Seeboth-Wilson (UW-Platteville), and Jessica Niekrasz (Clean Fuel Partners) will all retain their seats. And we would like to welcome the following three newly elected board members committed to helping us advance renewable energy in Wisconsin.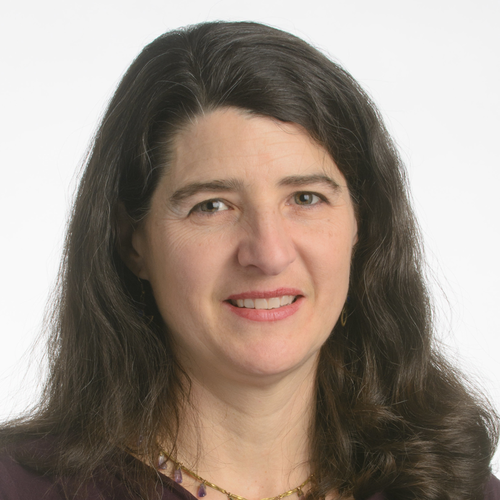 Samara Hamze
Energy Educator, Wisconsin K-12 Energy Education Program (KEEP)
Samara is an energy educator at Wisconsin's K12 Energy Education Program, where she strives to increase energy literacy in schools through educator and student engagement. Her focus is to expedite the transition of Wisconsin schools to clean energy through teacher training, student leadership development, and career exploration programming, and connecting administrators to clean energy resources.
Her journey into clean energy started when she was an unsuspecting graduate student from North Carolina who thought a summer doing research on the shores of Lake Michigan would be interesting. Little did she know she would fall in love with the entire ecosystem of the Great Lakes, make it her home, and fight to protect its natural resources. She believes one of the great greatest threats to this ecosystem is climate change and the intersecting solutions for its protection and the protection of the biosphere lie in a rapid and just transition to clean energy.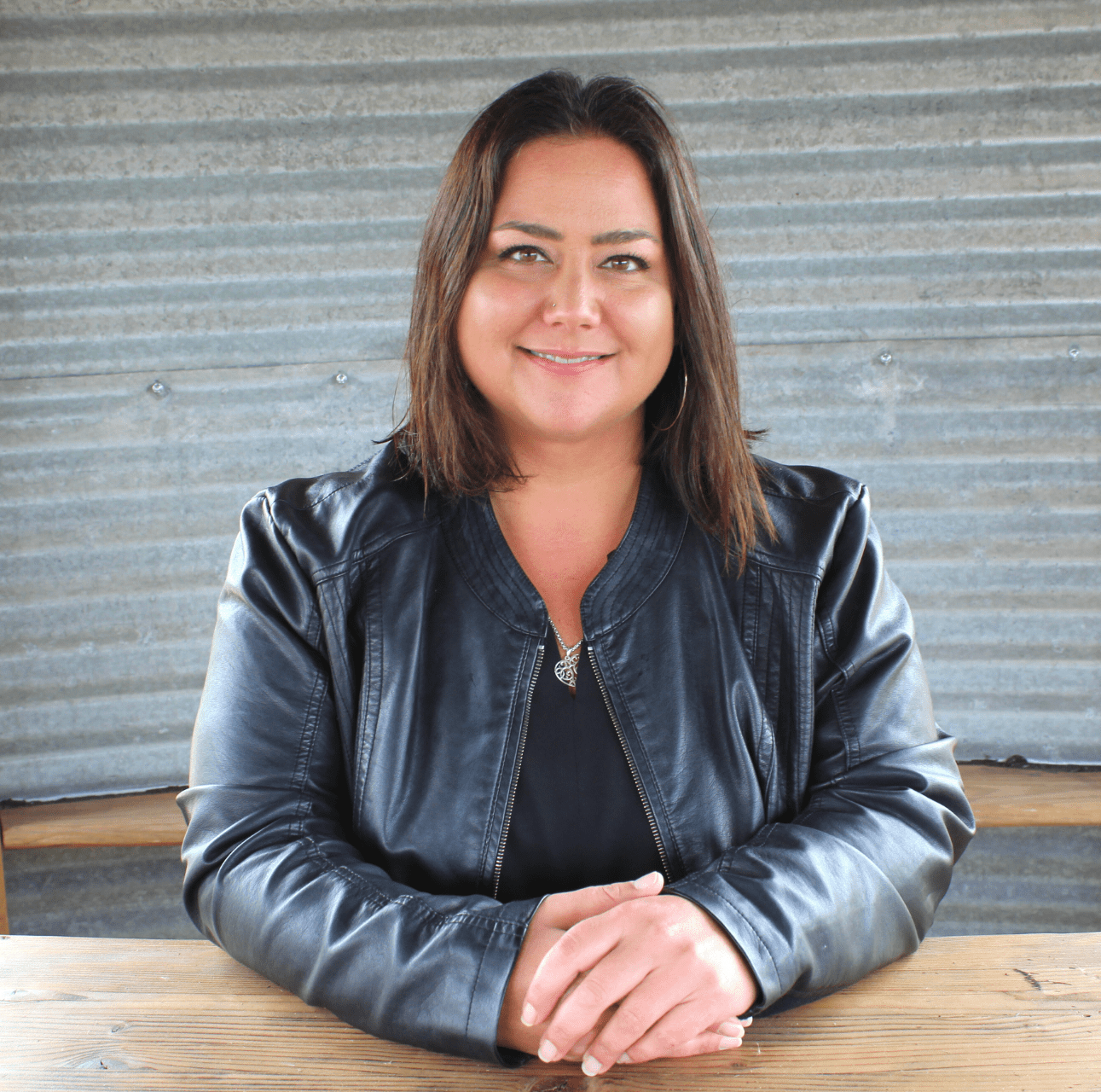 Mariah Lynne
President/Owner, Good Steward Consulting
Mariah Lynne is Owner/President of Good Steward Consulting, a public outreach and communications firm specializing in utility-scale renewable energy developments in the Midwest.
She and her team assist developers in educating host communities, stakeholders, and the general public regarding development projects. Mariah lives on the edge of a 120-turbine wind farm and spent nine years as a farm wife on a multi-generational corn/soybean farm in rural southern Minnesota. She carries with her a keen understanding of rural/agricultural life and communication preferences. Mariah and her team are working with several developers in Wisconsin, across multiple projects in development. Additionally, she was a contributor to the public outreach and communications needs during development of the 300MW Badger Hollow Solar Farm in Iowa County, Wisconsin.
She has contributed to RENEW Wisconsin's annual conference as a sponsor, panelist, and moderator in recent years. Mariah passionately advocates for our industry and is committed to communicating the benefits of renewable energy, and the synergies between development opportunities and agriculture, to the public. To-date, she and her team are assisting in the development of over 6GW of renewable energy in our region.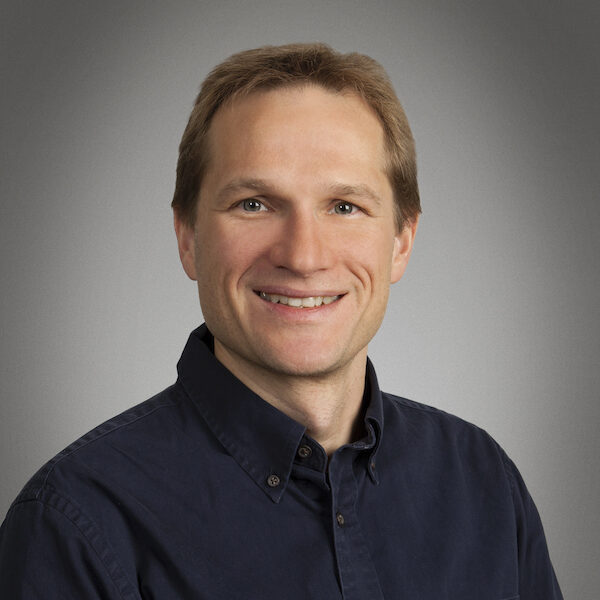 Ken Walz
Renewable Energy Program
Director

, Madison Area Technical College

Ken is a lifelong Wisconsin resident, and his ancestors came to Milwaukee shortly after the state was established. He earned his Ph.D. from the University of Wisconsin while performing research on advanced lithium-ion batteries with Rayovac and Argonne National Laboratory. He has lived in Dane County for the last 20 years and serves as the director of the CREATE Renewable Energy Center at Madison Area Technical College. He has also worked with the USDA Forest Products Laboratory, the National Renewable Energy Laboratory, and the University of Rochester Center for Photoinduced Charge Transfer. He has served as a committee and board member for the Wisconsin Distributed Resources Collaborative, the Wisconsin Biodiesel Association, the Wisconsin Center for Environmental Education, the K-12 Energy Education Program, and the Solar Ready Vets Program.