RENEW Wisconsin members re-elected four directors to its governing board in June.
"We are thrilled that these four re-elected board members will continue to serve RENEW Wisconsin as we collectively work towards our newly adopted mission to lead and accelerate the transformation to Wisconsin's renewable energy future through advocacy education, and collaboration," said Carl Siegrist, RENEW's board president.
The four Directors are: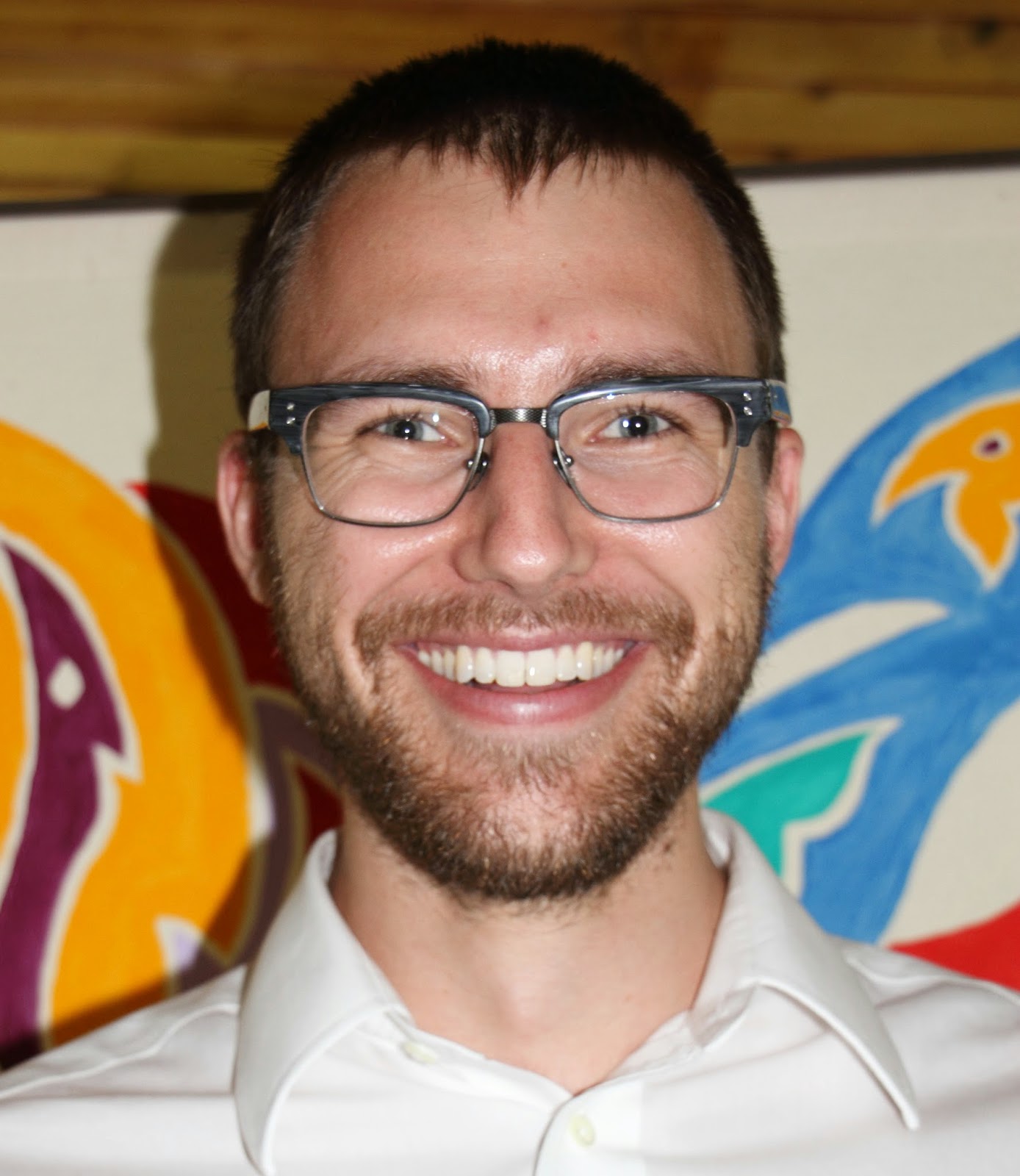 Brian Hildebrand, administrator with the UW-Madison Center for Sustainability and the Global Environment as well as with the Center for Climatic Research.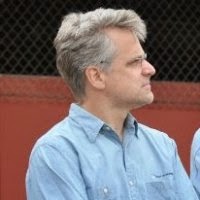 Niels Wolter, is an independent consultant working with prospective owners of large commercial solar electric systems and is the Managing Director of Encon Services International LLC.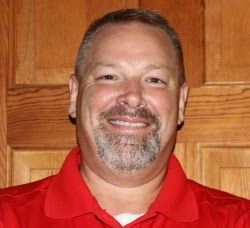 Greg Fritsch, President of Clean Energy North America, a bioenergy and cogeneration project development and consulting company. Greg has been involved in banking, consulting, and energy project development for 25 years.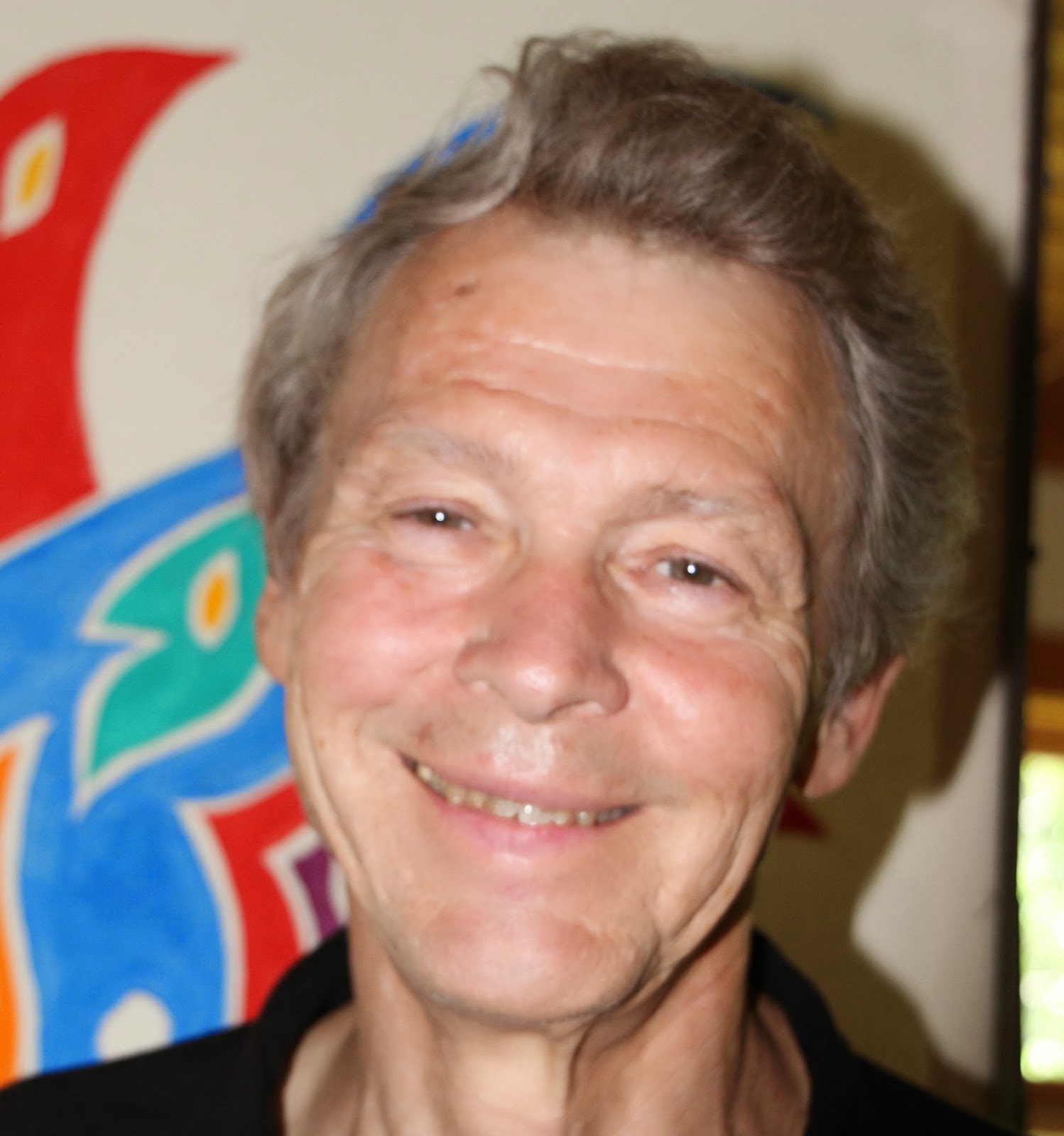 Don Wichert, volunteer advisor to RENEW Wisconsin and independent consultant with Eudai Energy, LLC. Don has been involved with renewable energy in Wisconsin for over 30 years with the State Energy Office, Wisconsin Energy Conservation Corporation, and RENEW Wisconsin as Board Member and interim Executive Director.
These directors will serve three-year terms starting in July 2014 and going through June 2017.